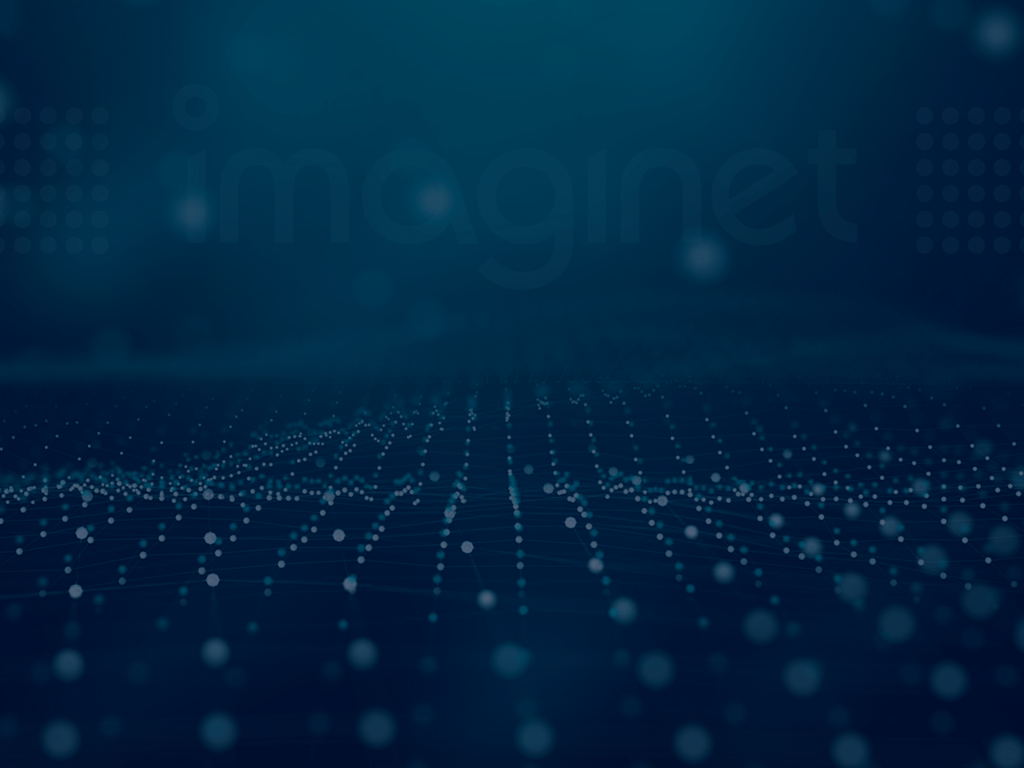 Power Pages – Microsoft's low-code solution to create secure front-facing websites with minimal web design experience
What is Power Pages?
Power Pages, an upcoming release in the Microsoft Power Platform suite, makes building beautiful websites a breeze. This low-code solution allows businesses to create secure, front-facing websites with minimal web design experience. As part of the Power Platform suite, it integrates nicely with other power utilities and can leverage Microsoft Dataverse to collect and display business data.
Getting started is easy. In the Design Studio, users can start with a blank slate or choose from a collection of templates. Content, like images, videos, and links, can be added by inserting components onto the page. If you're used to editing modern SharePoint pages, you'll find the modular layout in Design Studio quite familiar.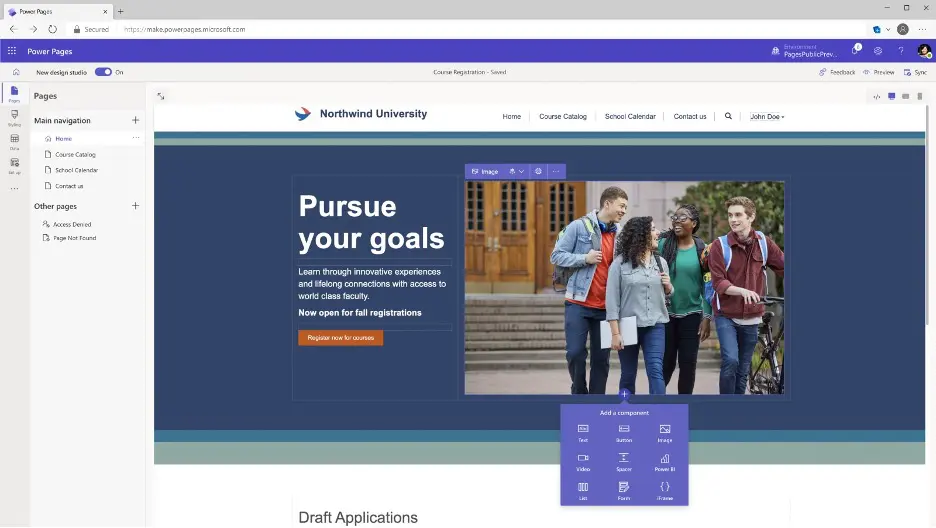 The workspace pane is also very intuitive. The Pages workspace allows you to view a list of pages on the site, add new ones, customize the navigation bar and more. Colour schemes and text styling can be applied to the site from the Styling workspace using preset themes. Once a style is selected, a preview will be reflected in the canvas workspace so you can adjust it according to your company's preference.
The Data workspace is where business data can be managed and includes tables and forms that may be used on the site, all of which are stored in the Dataverse. Lastly, the Setup workspace is where things like authentication and permissions can be configured.
Overall, Power Pages promise a user-friendly experience for designing websites and is a welcome addition to the Power Platform suite. It is currently available in Preview only. For more information, check out Microsoft's website: Microsoft Power Pages (preview) documentation | Microsoft Docs.
Thank you for reading this post! If you enjoyed it, I encourage you to check out some of our other content on this blog. We have a range of articles on various topics that I think you'll find interesting. Don't forget to subscribe to our newsletter to stay updated with all of our latest information on Microsoft Stack.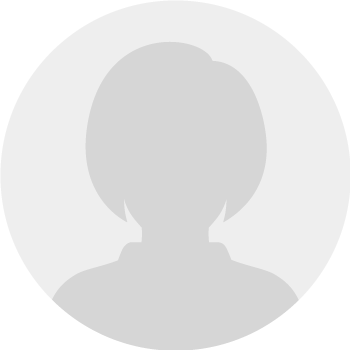 discover more
Let's build something amazing together
From concept to handoff, we'd love to learn more about what you are working on.
Send us a message below or call us at 1-800-989-6022.