Role Expertise and Staff Augmentation
Do you need technical expertise in a specific area? Are your projects behind schedule due to lack of capacity? Is short-term support needed while you hire full time employees? Imaginet can provide our consultants to assist your team on a temporary or long term basis.
Role Expertise and Staff Augmentation
Short on development staff because of layoffs or limited budgets? Frustrated with offshoring options that don't fit your schedule? Imaginet's Onshore Development (with teams in US and Canada) will bring you high-performance options, how and when you need them. Imaginet is the leading staff augmentation service provider in Canada and US that helps you add more talent to your team.
Outsource the expertise
Solution Architect Design a modern solution with advanced security, performance, cloud capability, etc.
Technical Lead Outsource the heavy lifting on the most challenging parts of the solution.
DevOps Engineer Automate the integration and deployment of your test and production environments, both on-premises and in the cloud.
Scrum Master Efficiently organize and plan your team activities in an Agile project setting.
Mentor Gain insight into best practices, specific technology expertise (e.g., Azure, Angular, DevOps, Kendo, etc.), and code reviews.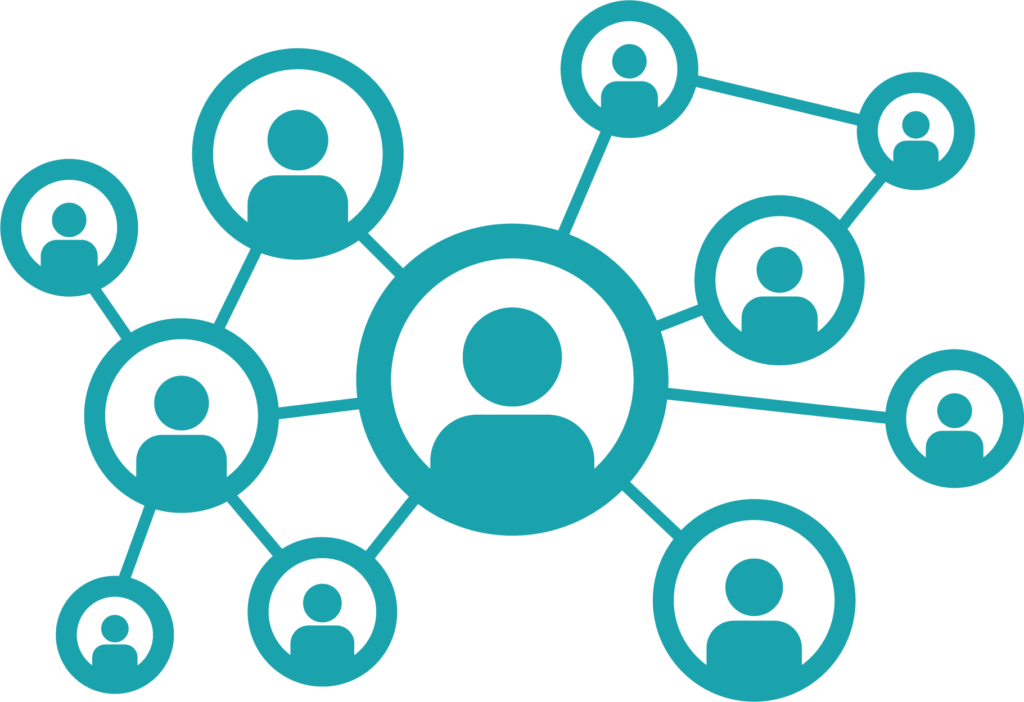 discover more
A provincial agricultural services corporation approached Imaginet to update and enhance their online calculation tools that were utilized by various people in the agricultural industry.…
Let's build something amazing together
From concept to handoff, we'd love to learn more about what you are working on.
Send us a message below or call us at 1-800-989-6022.