Data Analytics with Microsoft Power BI
Enable everyone to make actionable data-driven decisions with up-to-date analytics. Our team will help you create accurate, quick reports, dashboards, and data visualizations using Power BI so that your business users are empowered to make the data-driven decisions
Data Analytics with Power BI
Benefits of Imaginet's Power BI Expertise
Remove data silos and report across all data sources. We create a data model that allows your team to easily write Power BI reports.
Share data reports and dashboards easily. Imaginet will show you how to publish your reports in SharePoint and share with external parties.
Stop the cycle of cutting and pasting each month/quarter/year-end. We will not just create a data model; we will implement Azure Data Pipelines to automate the data refresh in the model. This allows you always to have up-to-date reports for your business users.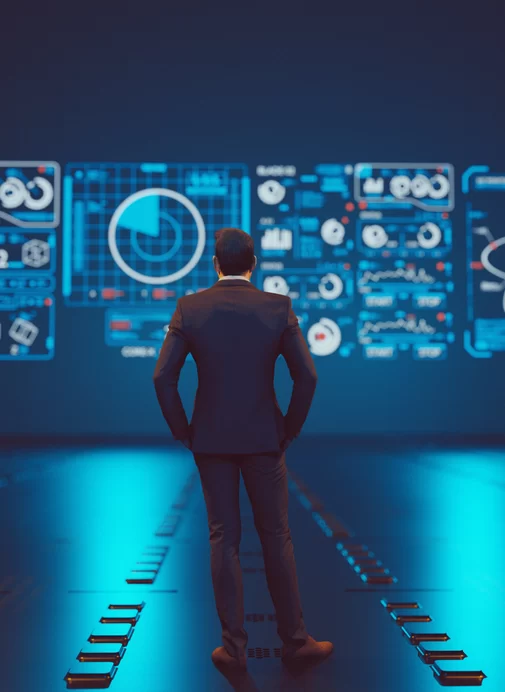 discover more
The advancement services department of a Canadian university was frustrated with its limited reporting capabilities. They needed a solution that could efficiently produce reports while…
Let's build something amazing together
From concept to handoff, we'd love to learn more about what you are working on.
Send us a message below or call us at 1-800-989-6022.