Enterprise Application Modernization
Enterprise Application Modernization
One-of-a-kind organizations often need one-of-a-kind solutions. Whether building client-facing web applications, custom cloud apps, or a critical line of business applications, Imaginet's Enterprise Application Modernization Services provide efficiency and peace of mind in developing custom web applications across a variety of technologies.
Legacy enterprise applications can become very inefficient for your business as they age. Outdated interfaces make common business tasks slow and training costs high. Disparate databases and a lack of APIs create data silos and the inability to connect to modern SaaS systems. Imaginet provides end-to-end redesign and development to modern software standards that include containers, DevOps, and cloud connectivity.
Benefits of Application Modernization
When you modernize legacy applications with Imaginet's Modernization services, your organization leverages our expertise to:
Utilize modern technology
Improve business operations
Reduce maintenance and support
Enhance security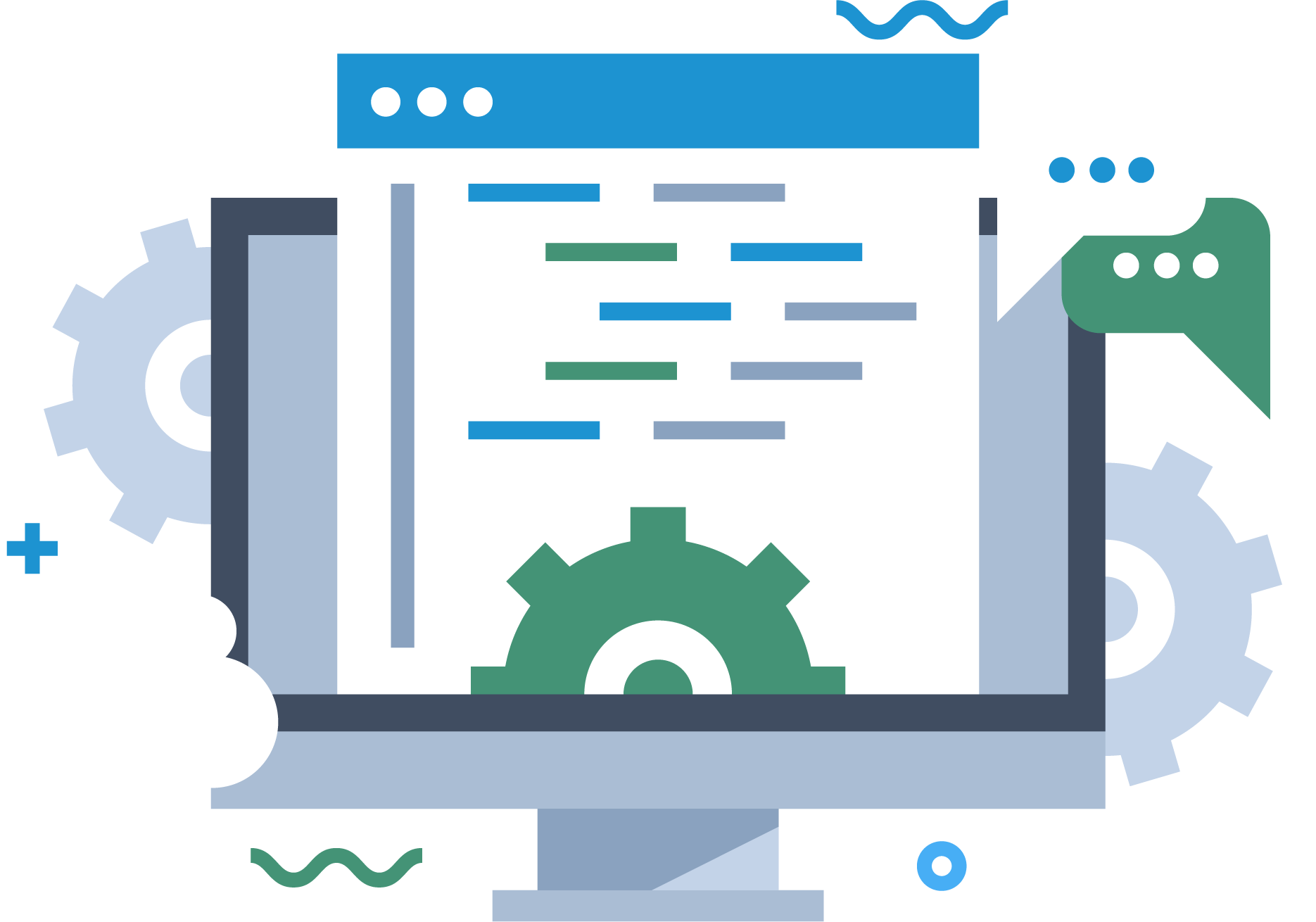 our recent projects
A provincial agricultural services corporation approached Imaginet to update and enhance their online calculation tools that were utilized by various people in the agricultural industry.…
Let's build something amazing together
From concept to handoff, we'd love to learn more about what you are working on.
Send us a message below or call us at 1-800-989-6022.