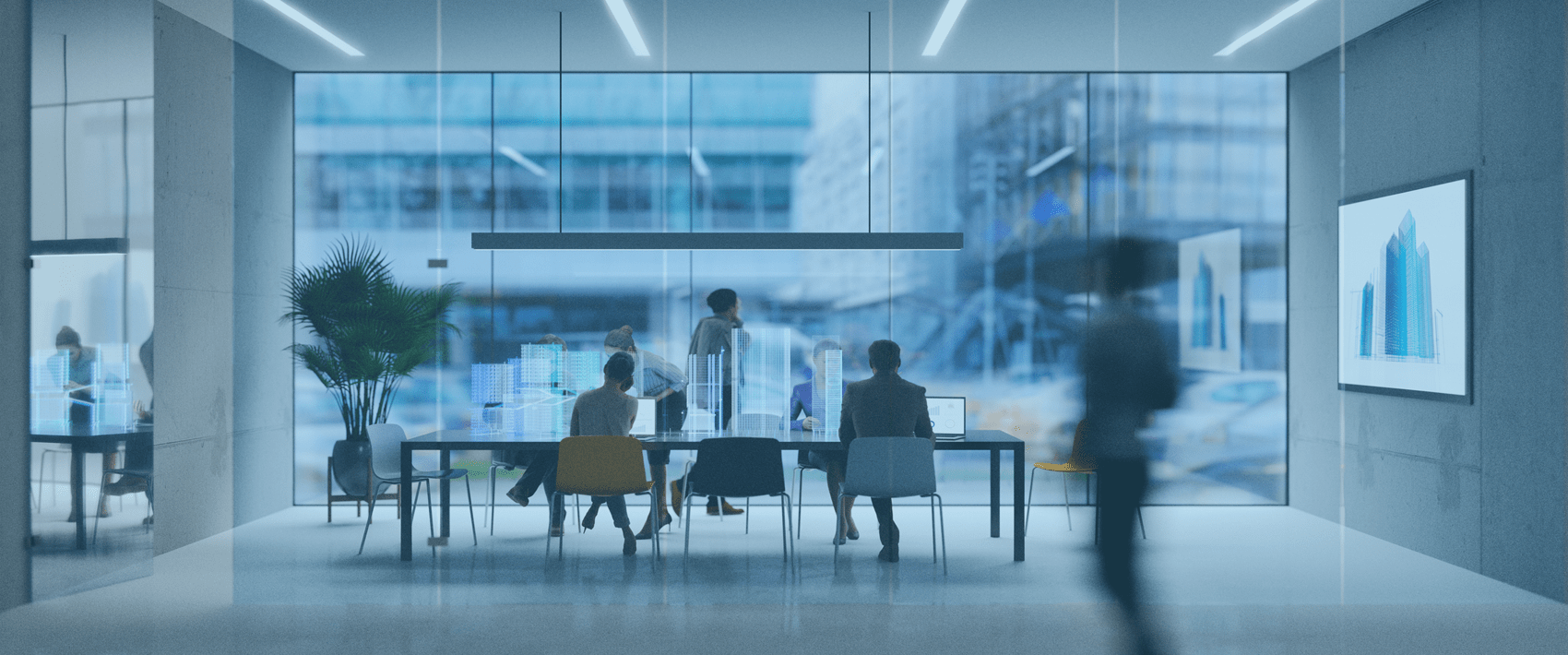 about Imaginet
For over 25 years, Imaginet has been at the forefront of the software industry as a globally-recognized premier Microsoft consulting and software implementation company.
who we are
Imaginet is a professional services company that provides consulting, design, and implementation services for the Microsoft technology stack. We pride ourselves on identifying your challenges quickly and designing strategies to address them, always keeping your business needs top-of-mind for minimal disruption.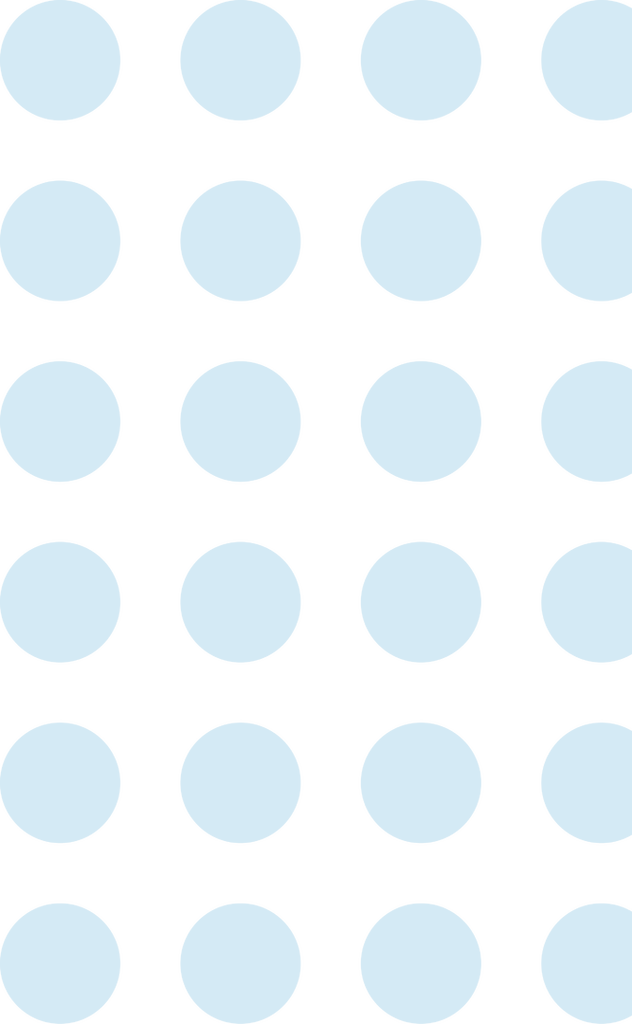 Since 1997, Imaginet has helped clients across a variety of industry verticals and geographies with their toughest software challenges. Boutique in size and world-class in ability, Imaginet's consultants have provided implementation and adoption services for Azure, Microsoft 365, Power BI, .NET, and more to over 1,400 organizations worldwide.
Imaginet is one of the earliest Microsoft partners in Canada that continues to push the boundaries of innovative software solutions delivered with Microsoft technologies. Our approach to project delivery ensures we maintain clear communication, provide outstanding customer service, and provide consistent project success while staying on budget.
Currently, Imaginet's service offerings are focused on three core areas: Microsoft 365 Solutions, Application Development, and Data Analytics.
Offices in Dallas, TX, and Winnipeg, MB, with consultants across North America.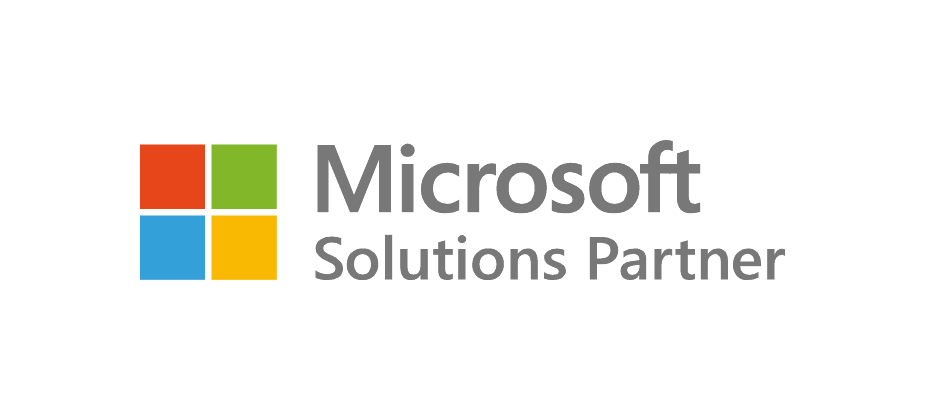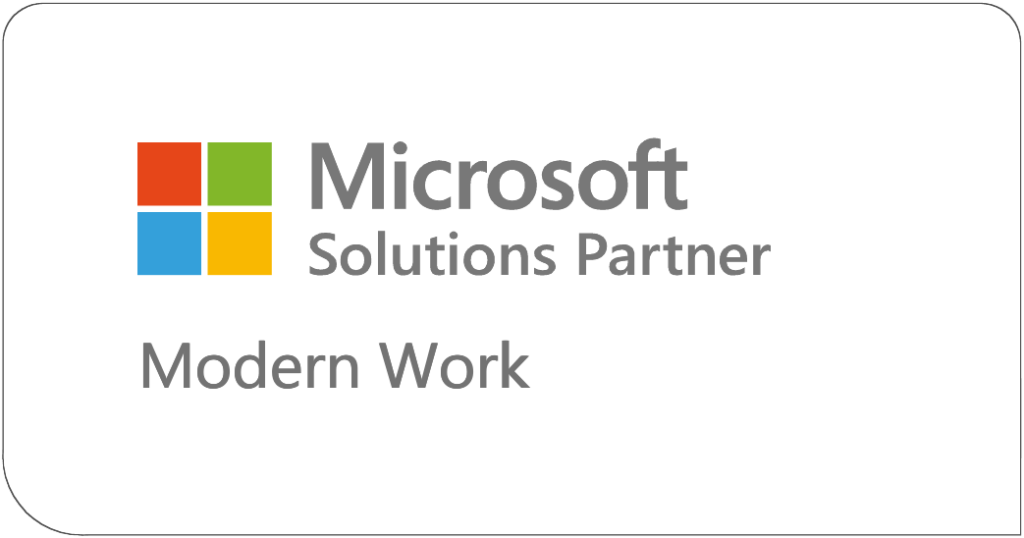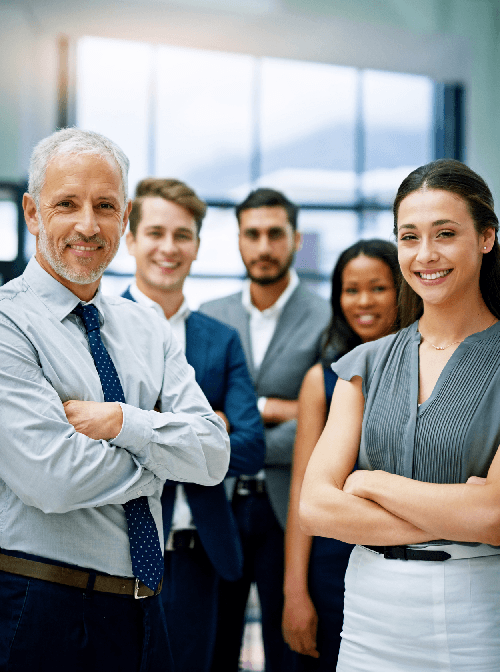 +
0
Successful
engagements
how do we do it?
__________________________
Imaginet has helped organizations deliver outstanding business value through the use of technology. Our teams deliver rapid and reliable results wherever you may be. From working with small start-ups to worldwide enterprises, our teams across North America have no problems working remotely like we've done for years. And with our approach, you'll feel like you're working with a local partner.
Project Manager and Technical Lead
Every one of our engagements includes a Project Manager and a Technical Lead (or a combination of) to oversee the project's success and ensure all aspects are met.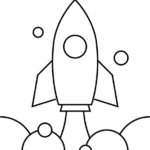 Project
Kick-off
We help you define success right from the beginning. At this initial meeting, we discuss your goals, collaboration platforms, contacts, access, schedules, and frequency to meet your needs.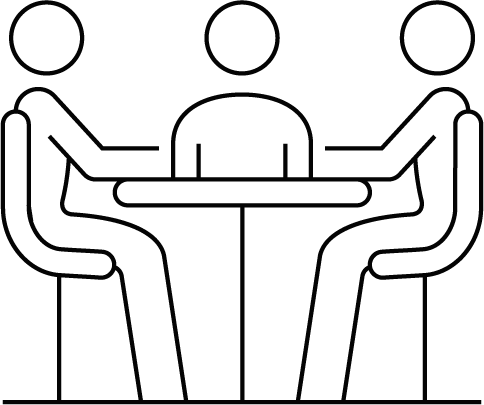 Virtual meetings & Workshops
Once the project is in delivery mode, we deliver workshops and facilitate requirements gathering and UX/UI sessions using Microsoft Teams video, screen sharing, and virtual whiteboards.

Interactive project
updates
We include you in every step of the way. Clients can participate in our virtual daily scrums and receive weekly status reports for full transparency on the status of the project.

Conduct your
own tests
Clients can test their solutions directly in their own environments. Bugs/defects are tracked via Microsoft Teams, so you have real-time access to view which bugs/defects are being worked on.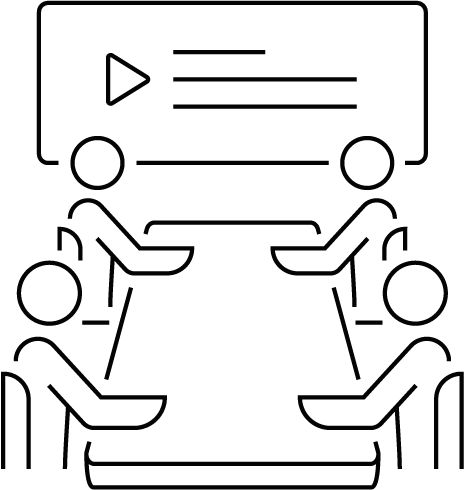 Training and
Resources
We train your teams on how to use the finished solution in your own technology environment. Feel confident with guided demos and video recordings well after the project handoff.

our philosophy
Imaginet's core values are a reflection of the people who work here. Values aren't fictitious or unattainable, they are implicitly expressed every single day through our behaviors while we collectively work towards continuous improvement with high-reaching and attainable goals.
respect & humility
learning, improving, adapting – always
setting & protecting expectations
disciplined execution
driven by outcome

leadership team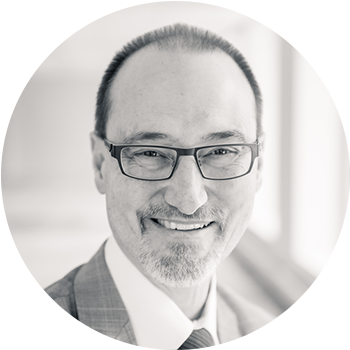 ROD
GIESBRECHT
Co-Founder, Chief
Executive Officer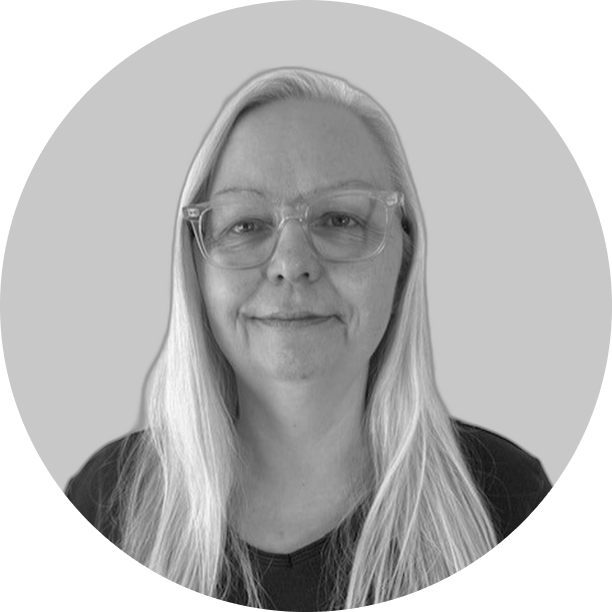 SHELLEY LOCKHART
Chief Financial
Officer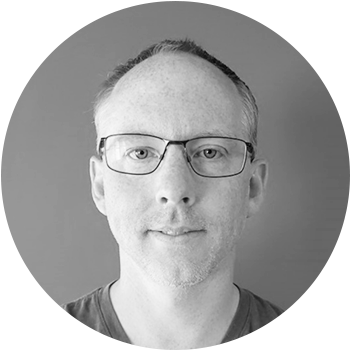 DARREN
KUIK
Director of
Operations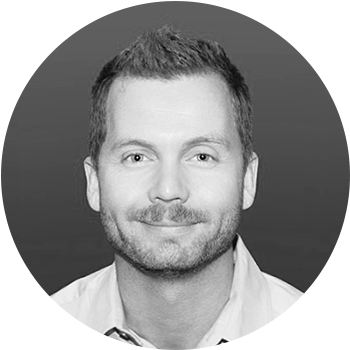 KYLE
THORBURN
Business Development
Manager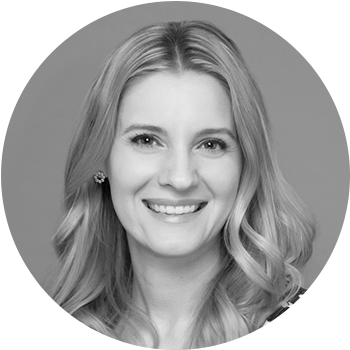 JENNIFER
SPAULDING
Business Development
Manager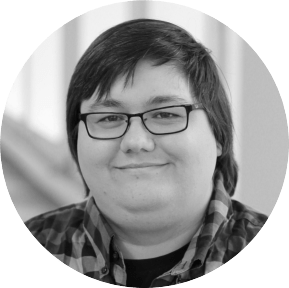 JESSE
DYCK
Practice Lead, Business
Productivity Platforms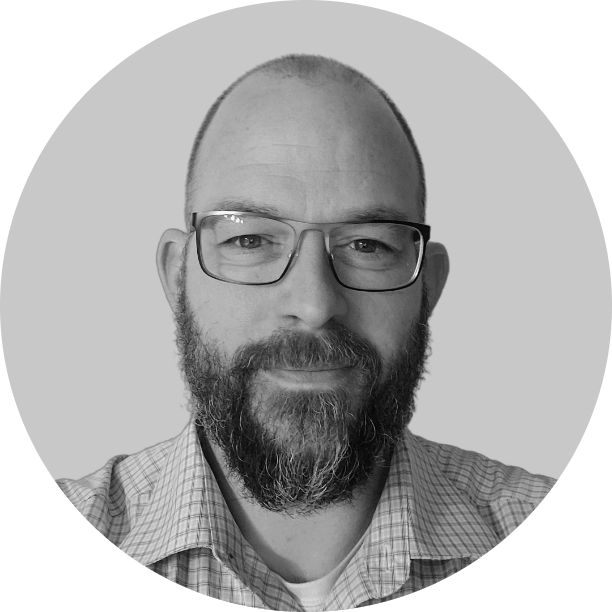 EVAN
BOSSCHER
Practice Lead, Application
Development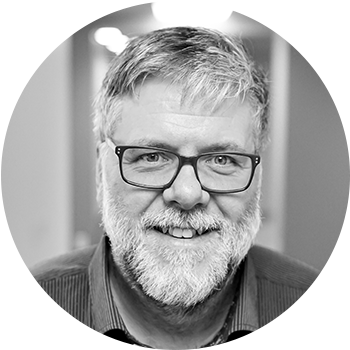 MIKE
DIEHL
Practice Lead, Data Engineering
& Business Intelligence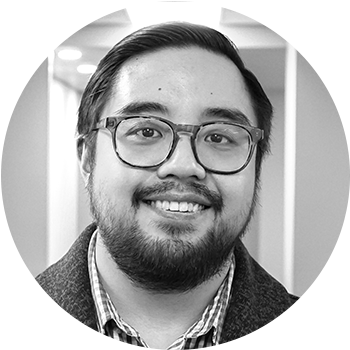 ROY
POLVOROSA
Managed Services &
Support Manager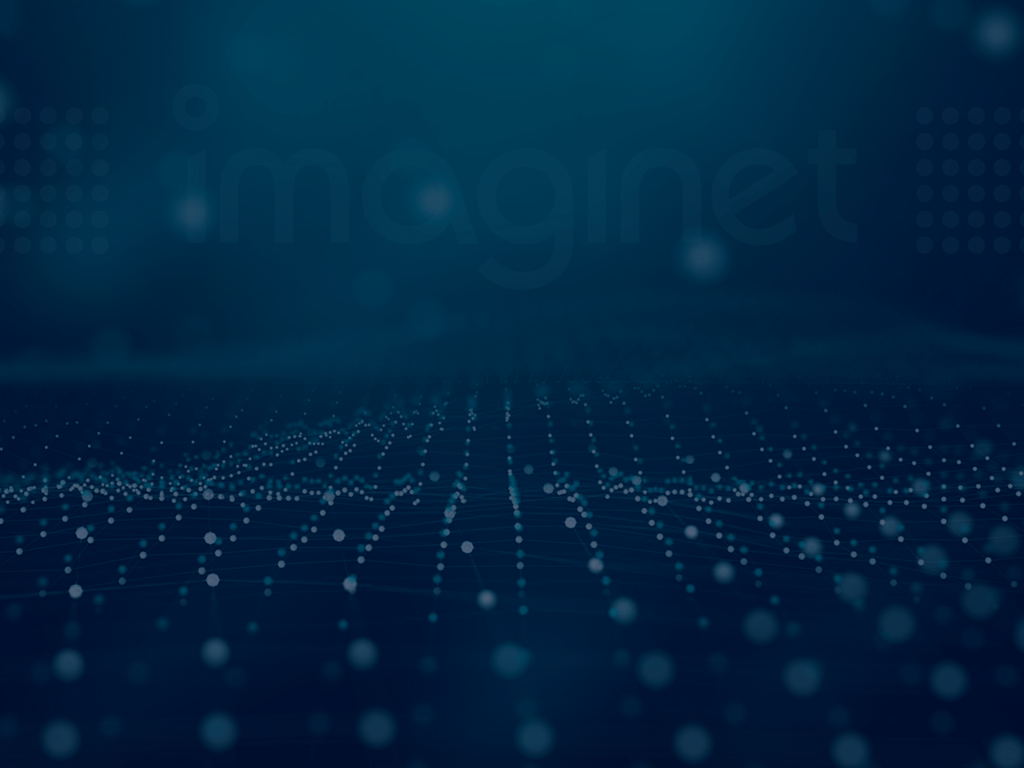 what do our clients say about us?
"Imaginet is the easiest and most knowledgeable technical partner to work with. They spend time to understand your business and help you implement the best solution for your customers. You can't find an agency that is more responsive or provides more quality information than Imaginet."
Ali Isham, Marketing Director, Overhead Door Corporation
where have we worked?
Imaginet has helped organizations deliver outstanding business value
through the use of technology in more than 1,000 cities around the globe.
Let's build something amazing together
From concept to handoff, we'd love to learn more about what you are working on.
Send us a message below or call us at 1-800-989-6022.