SharePoint Services
With the incredible power and flexibility of Microsoft SharePoint comes complexity and the need to work with a Microsoft Gold Partner like Imaginet. Our certified SharePoint consultants can help you get the most out of your SharePoint investment.
Our Sharepoint Services
Imaginet offers a full suite of services for SharePoint, including content migration, content and records management, and intranet development. We also build SharePoint solutions that include electronic forms, digital hubs, workflows, content lifecycle management, and integrations with other software via APIs.

Select a service to see how we utilize Microsoft 365 Sharepoint services to best serve your business.
Intranet and Collaboration Portals
Simplify your organizational chaos by unifying your cloud-based SharePoint and Microsoft 365 products into a singular experience your employees will actually use.
What a Sharepoint Intranet can do for your organization.

Build cohesion and inform your employees throughout your intranet.

Drive organizational efficiency by sharing common resources and applications on home sites and portals.

Tell your story with beautiful communication sites.

Stay in the know with personalized, targeted news on the web and the SharePoint mobile apps.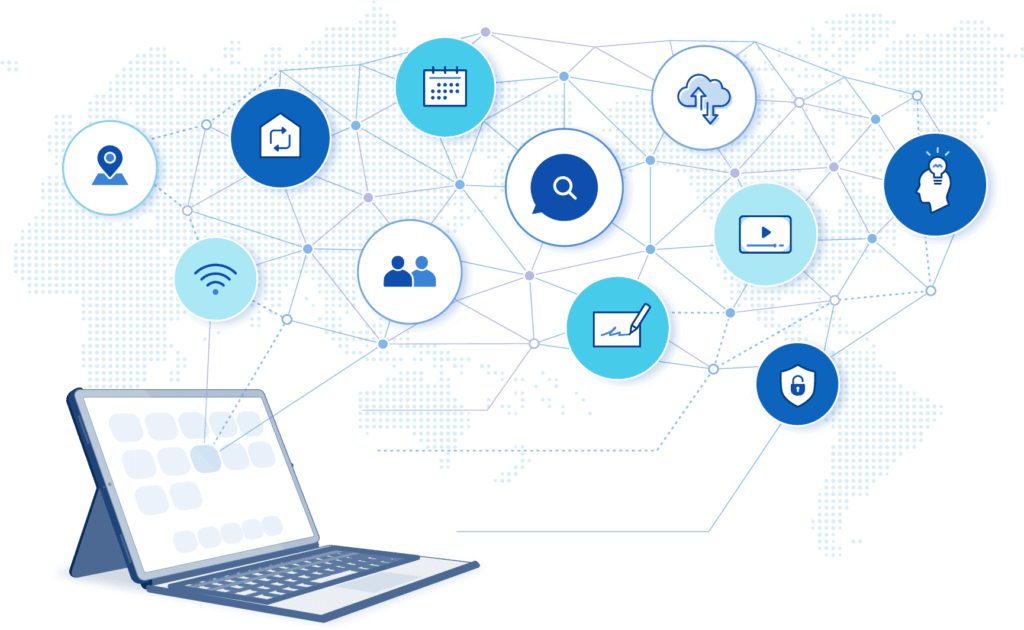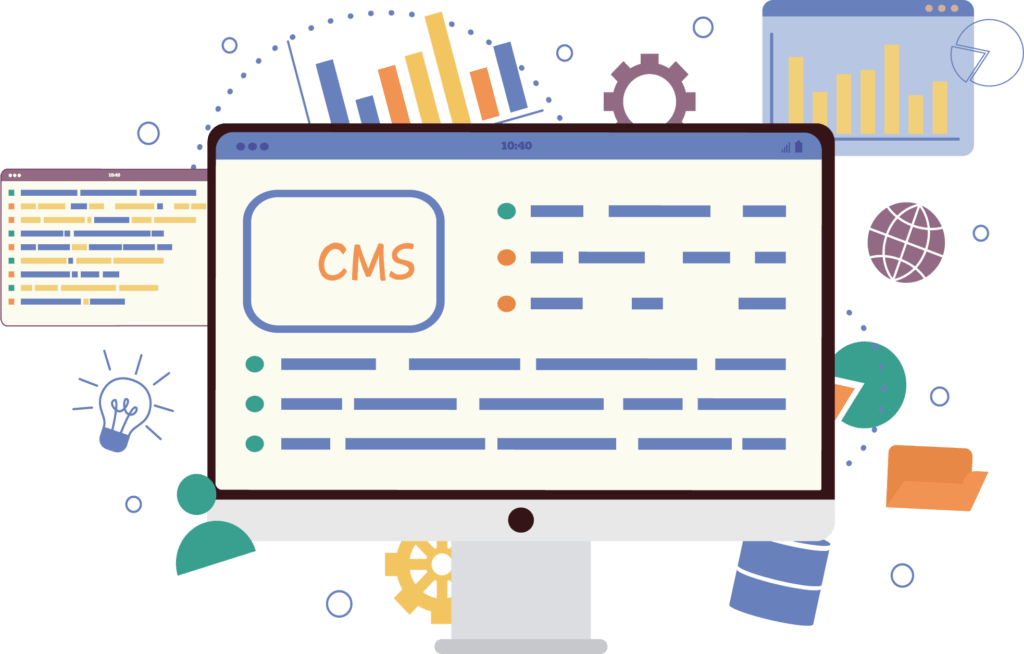 Enterprise Content and Records Management

Organize, find, maintain, and secure your content. Imaginet's approach to information architecture enables a wonderful content experience for business users. Our formal approach to records management ensures that audit, compliance, and regulatory requirements are not just met, but demonstrable to third parties.
Business Process Automation
Forms, workflows, documents, and notifications. Automation allows repetitive tasks to be done quickly and accurately. Reduce process errors and get the data to optimize all at the same time. Let us help you remove headaches and make better business decisions.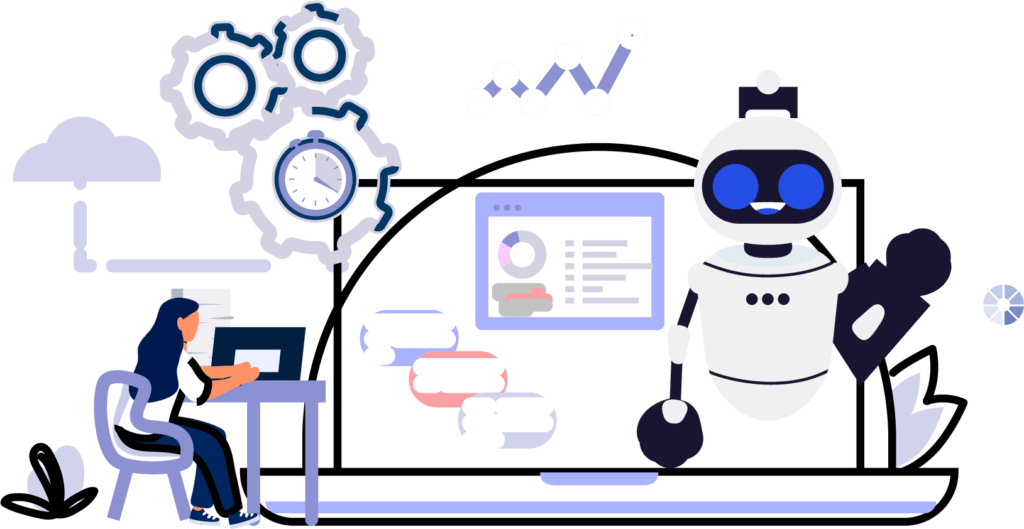 Content Migration to SharePoint
Moving shouldn't be a headache. We move your content to SharePoint and M365 without interrupting your business operations. We'll also make sure your business users love their new SharePoint environment.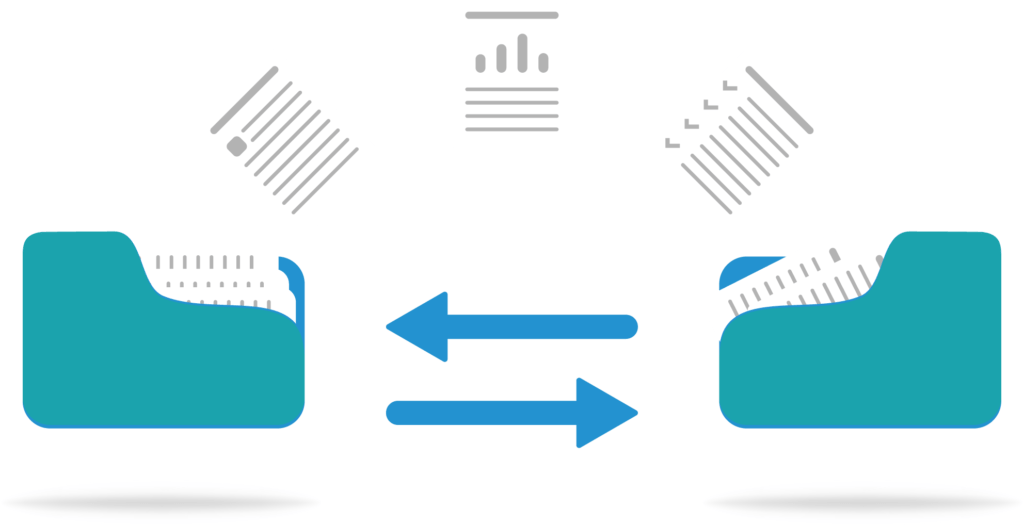 discover more
One of the largest trailer leasing and rental companies in the United States needed assistance building an intranet hub site and department sites for their organization with the goal of enhancing team productivity. While they already had a couple of…
Let's build something amazing together
From concept to handoff, we'd love to learn more about what you are working on.
Send us a message below or call us at 1-800-989-6022.