Case Studies
For over 25 years, Imaginet has been at the forefront of the software industry as a globally-recognized premier consulting and software development company.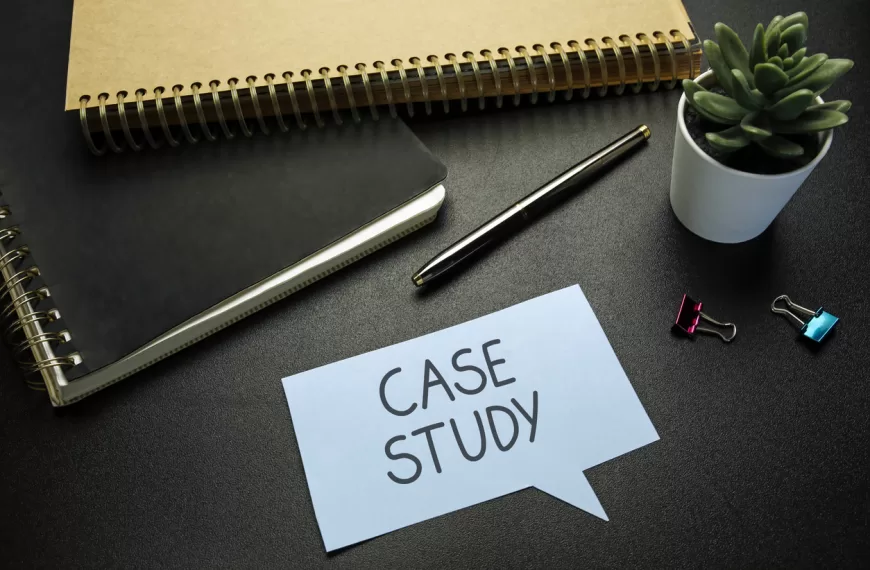 Case Study Do More With Less. Lab Management. Imaginet ALM & TFS experts helped a multinational energy management company keep control with instantaneous builds and tests using Microsoft Lab Management. Business…
Let's build something amazing together
From concept to handoff, we'd love to learn more about what you are working on.
Send us a message below or call us a line at 1-800-989-6022.