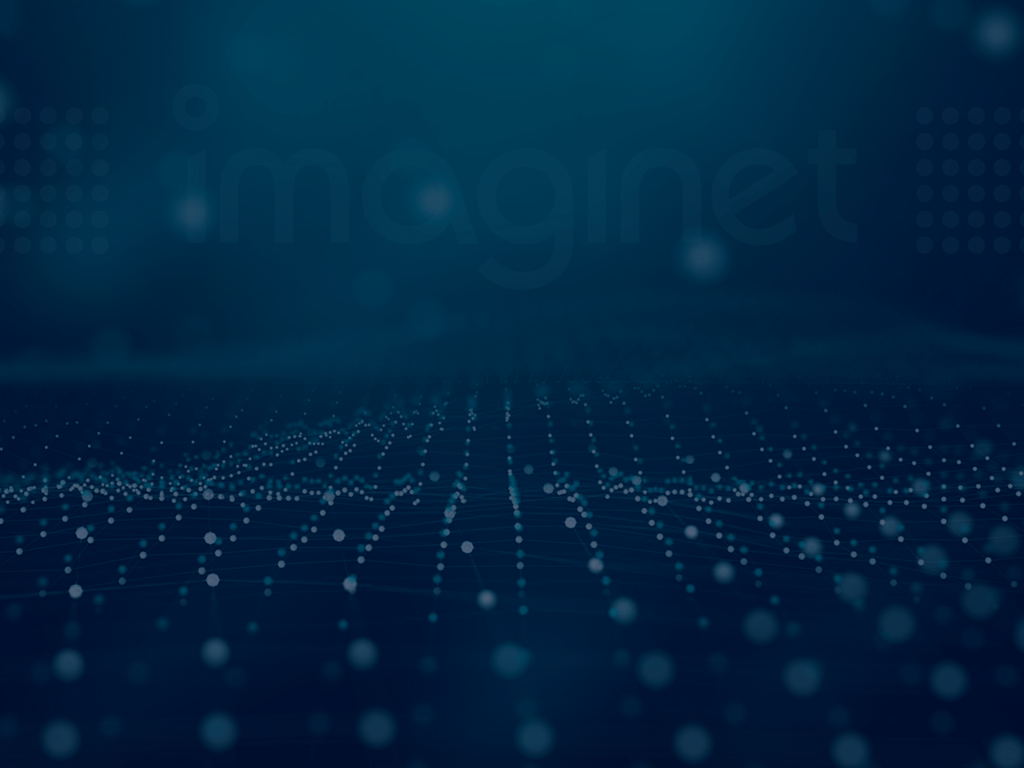 5 Pillars of Successful UX Design
I'd like to begin this post by establishing the purpose of User Experience Design (UX). UX is about people. It's about understanding the needs of people and marrying them with the needs of the business.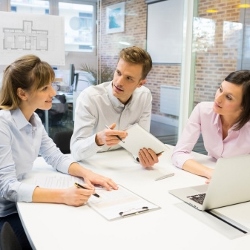 Throughout the past 5-7 years, UX has grown tremendously. Organizations all over the world are bringing in UX specialists to ensure that their applications and products meet the needs of their users. These organizations have seen success in product adoption, development efficiency, and customer loyalty.
With such a successful track record, it's surprising that many organizations have not yet adopted UX into their development practice. They continue to stay in the dark, building products that their users are unwilling to embrace. Common practice is to bring in a team of devs, jump in to code, throw in some "UI" polish at the end and hope that the application will be successful. This does not work!
Here's what needs to happen:
1. User Research
When a user first interacts with an application, they have a preconceived idea as to how the application should work. In addition, they have specific goals that they would like to accomplish.
User Research helps to shed light on the users expected behavior (mental model). It allows the designer to build an architecture (conceptual model) that closely resembles the user's expectations and desired objectives.
2. Information Architecture
Information Architecture is the design of information. It includes the organization and labeling of content to support intuitive navigation.
A successful information architecture enables users to find what they are looking for. It determines the depth and breadth of the site's structure, find-ability of content, and optimization of search results.
3. Interaction Design
Interaction Design is design for behavior. It's about making educated design decisions that encourage usability and efficiency.
A seasoned Interaction Designer will understand how to make complex interactions intuitive. They adopt established best practices and patterns that users are familiar with.
4. Usability Testing
Usability Testing involves observing your users as they use your application. In order to be most effective, you need to test early and often. Depending on the needs of your project, you may start usability testing during paper wireframe development. Usability Testing and Interaction Design are very iterative processes. The goal is to Design, Test, Design, Test, etc..
A common pitfall for design projects is to leave usability testing to the end. Usability Testing can be a great tool to validate design decisions, but it's much more effective at capturing problems early and giving you the opportunity to make improvements while it's still inexpensive.
5. Graphic Design
Graphic Design is communication through color, type, imagery, and placement. It establishes a sense of tone and personality and is used to elicit emotion.
Successful Graphic Design is directly related to the desirability of a product. It convinces people that they want to use your product, and increases product adoption and loyalty.
It's important to understand that UX is an iterative process. It's very difficult it skip User Research or Usability Testing (for example), and successfully build a product that meets your users' needs and expectations.
If you are new to UX, or are looking to improve your existing processes, we are here to help.
Useful Resources
Need Help with Your UX Design?
If you need help with your UX Design but not sure where to start, Imaginet is here to help. Our Imaginet-certified UX Design experts have over 10+ years UX design experience and can help you get started with any of your UX Design initiatives. To find out more, schedule your free consultation call with Imaginet today.
Thank you for reading this post! If you enjoyed it, I encourage you to check out some of our other content on this blog. We have a range of articles on various topics that I think you'll find interesting. Don't forget to subscribe to our newsletter to stay updated with all of the latest information on Imaginet's recent successful projects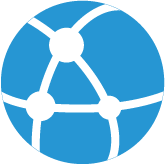 discover more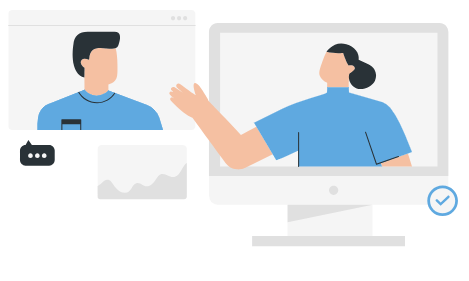 Incorporating Microsoft Tools to Create a Better Employee Experience December 6, 2023 Enhancing internal communication is important for both the growth of an organization and ensuring employees are satisfied with…
Let's build something amazing together
From concept to handoff, we'd love to learn more about what you are working on.
Send us a message below or call us at 1-800-989-6022.