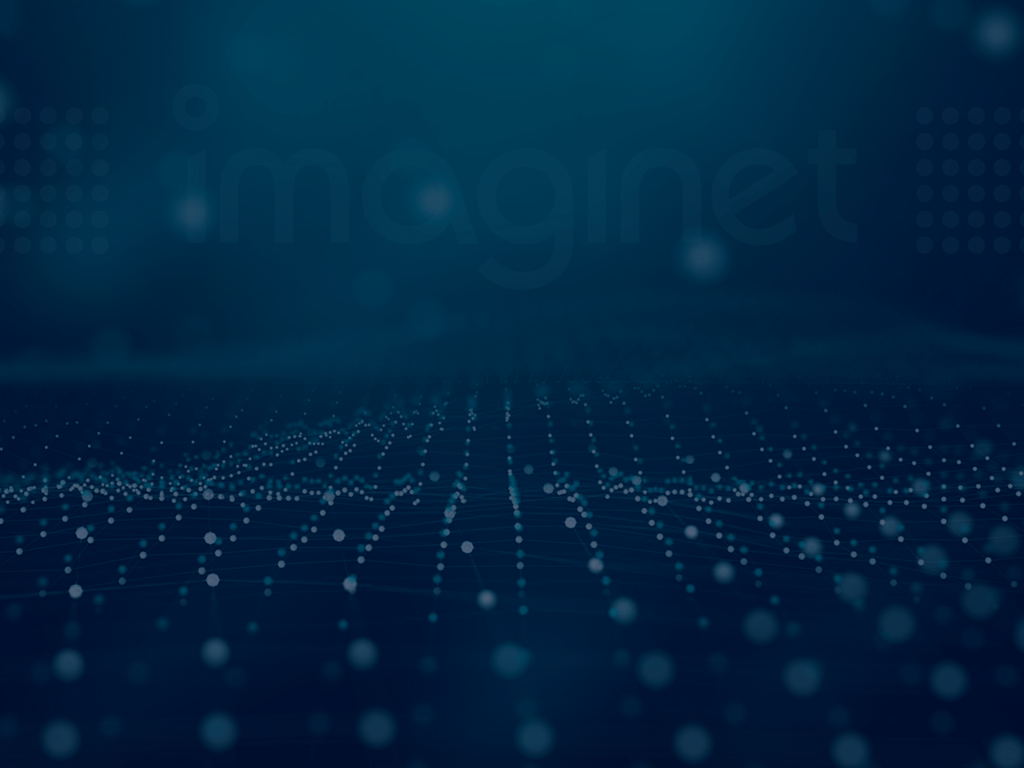 Getting Ready For Your First Power BI Project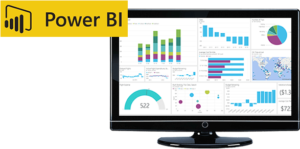 One of the best parts of my job as a Business Intelligence (BI) consultant is what happens when Imaginet engages with a new BI customer. In many cases, our first engagement with a customer who is challenged by their BI and/or reporting capabilities is our Imaginet Power BI Quick Start. This is typically a one or two-week intensive engagement where an Imaginet Business Intelligence consultant (like me) embeds themselves into a team within an organization and helps the customer determine what their needs are, where they would like to be, and to discover a path to get there.
Whenever I am involved in a Power BI Quick Start project, I am able to learn about the new company and how it works, as well as meet new people and observe how their teams function. When a team or an organization has a "can do" culture, there is really a lot you can accomplish within the short time frame of a Quick Start.
Sometimes a new BI customer already has a good idea of what they'd like to do for a proof of concept project, and sometimes they really don't know… or they have too many ideas and don't know where to start. In these cases, I usually ask them for two preparatory items before our initial Power BI Quick Start kickoff:
1. Who the team members will be for this effort
2. What their roles/responsibilities are (that are pertinent to the BI space)
The answers to these two preparatory items help me think about how my previous BI experiences can apply to this new organization and help me to understand the makeup of the team.
Next, I want the customer to come to the Power BI Quick Start kick off with a few starter ideas, such as:
1. What would be the easiest thing for us to do for BI?
2. What is the hardest or most time-consuming thing you do now (related to BI or reporting)?
3. What is something you really would like to be able to do that you can't do now?
The customer might even be able to consolidate these ideas before the kickoff and talk amongst themselves about the priorities. Otherwise, the first thing we need to do as a team is decide on the priorities and agree on the scope of things that we will do in the Quick Start.
The other homework I assign to the customer prior to the Quick Start kickoff includes:
1. What kind of data do you generate and/or use now, and where is it stored?
2. How do you do your current reporting?
3. What other (perhaps "unofficial") data sources do you rely on (like Excel spreadsheets)?
(By the way, I've come to believe that there are two types of customers – those that have unofficial data sources and those that think they don't.)
There is usually legwork needed within the organization to provide me access to that data and get me connected to the right people, so having this information available at the kickoff meeting saves valuable time.
The final thing I ask of a new-customer is for them to dream about the possibilities of what they can do with business intelligence. Microsoft Power BI provides business intelligence capabilities like never before, making it better than ever to connect hundreds of data sources and deliver valuable insights throughout your organization. Dream big… because the possibilities are endless.
What challenges does your organization have with reporting or BI today? Do you feel like you don't know where to start? Or perhaps you lack the technical skills to hit the ground running? Talk to us at Imaginet, and we can help you with a Power BI QuickStart engagement to get you pointed in the right direction and provide you with a roadmap to get you where you want to go.
Thank you for reading this post! If you enjoyed it, I encourage you to check out some of our other content on this blog. We have a range of articles on various topics that I think you'll find interesting. Don't forget to subscribe to our newsletter to stay updated with all of the latest information on Imaginet's recent successful projects
Related articles: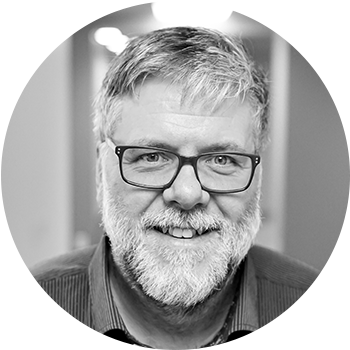 discover more
Let's build something amazing together
From concept to handoff, we'd love to learn more about what you are working on.
Send us a message below or call us at 1-800-989-6022.