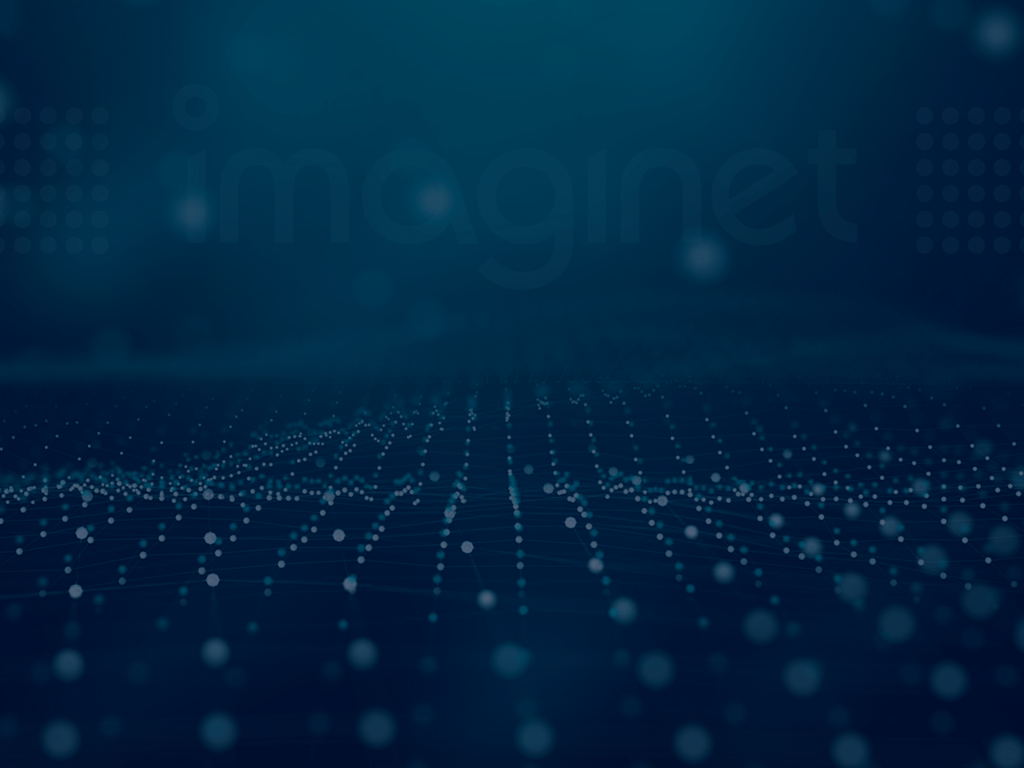 Modern Dashboarding With SharePoint and Teams
If you're ready to build modern dashboards in SharePoint Online, Microsoft Teams, and SharePoint Server, then you've come to the right place.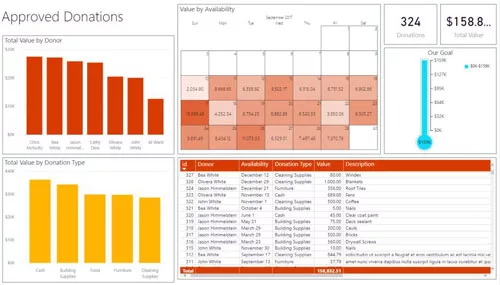 For more than a decade, SharePoint has been the platform of choice for business intelligence dashboards, originally leveraging features like Power Pivot for SharePoint, SQL Server Reporting Services (SSRS), and PerformancePoint. Fast forward to 2019, and SharePoint can seamlessly bring content together from Power BI, Excel, and many other data sources into rich modern dashboards that provide powerful business insights to you and your team.
But what makes SharePoint even more powerful today is how it interacts with Microsoft Teams. Dashboards delivered via SharePoint pages can now be integrated directly into Microsoft Teams. This allows your team members to more easily view, collaborate, and converse on this rich data, all from one consolidated tool.
Ready to learn more? Microsoft just released a free white paper entitled "Using SharePoint and Teams as a Modern Dashboarding Platform" that outlines the various approaches to building dashboards in SharePoint, Microsoft Teams, and SharePoint Server. It's completely free, so check it out today.

And as always, if you need any assistance with your modern dashboading efforts leveraging SharePoint and Teams, just know that Imaginet is here to help you. For more than 15 years, our certified SharePoint and Business Intelligence consultants have been helping organizations around the world with all of their enterprise content, reporting, and dashboarding needs… and we're ready to help you, too. Contact us today to get started.
Thank you for reading this post! If you enjoyed it, I encourage you to check out some of our other content on this blog. We have a range of articles on various topics that I think you'll find interesting. Don't forget to subscribe to our newsletter to stay updated with all of the latest information on Imaginet's recent successful projects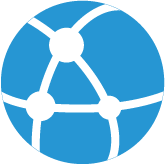 discover more
Let's build something amazing together
From concept to handoff, we'd love to learn more about what you are working on.
Send us a message below or call us at 1-800-989-6022.