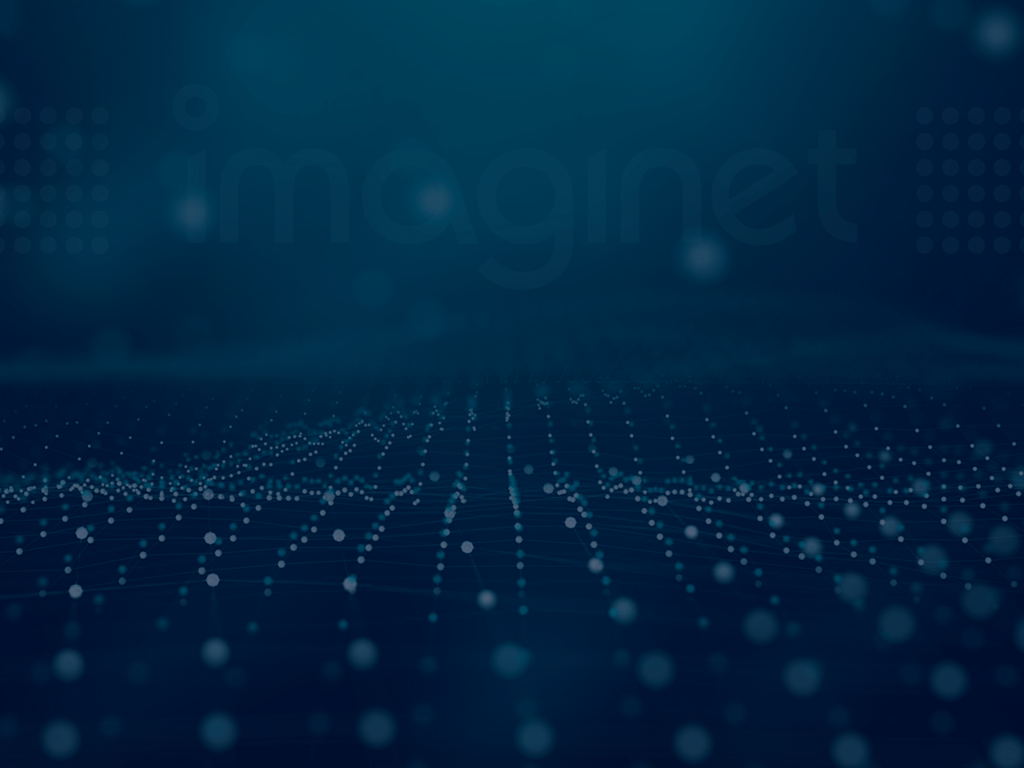 Putting Personas to Work: Aligning Cross-Functional Enterprise and B2B Teams
Just like startup and retail product teams, enterprise product teams try to create value and 'get to done' as quickly as possible. And even though their projects might be internally facing, it's equally as important that the user insight is accurately portrayed to different members of the project delivery team. Project success directly impacts company productivity.
The internal division between departments can result in the valuable insight from user research discovery getting lost as multiple teams take the reins on their aspect of project delivery.
To create that internal axis point, I use an enterprise-optimized version of a persona canvas. It's a great starting place for collaboration and a clean way to communicate findings from user research and analysis.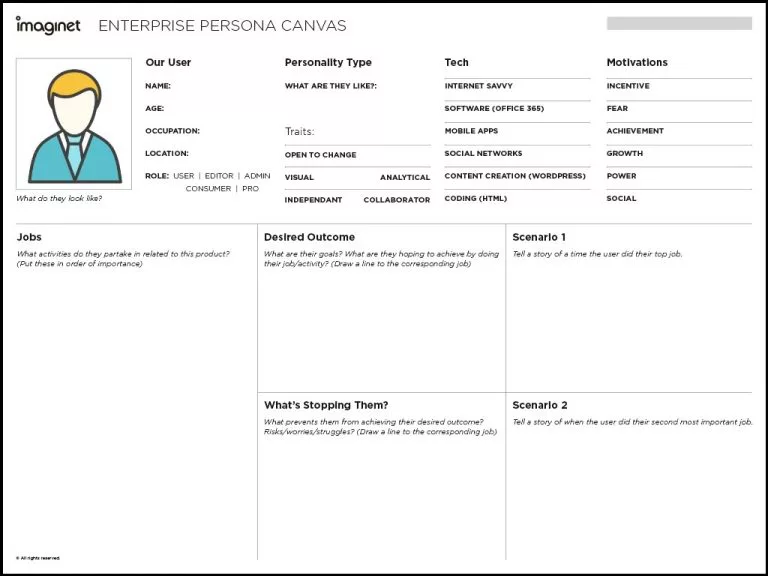 The insights from the canvas inform upstream business decisions like determining features that align with business goals and internal processes. For B2B solutions, communication teams can derive the requirements for marketing messages that can be tested. The insights relayed in the persona canvas translate downstream to the task flows, wireframes, and user stories that can be developed.
How do you Optimize a Persona Canvas for Enterprise?
1. User Information
At the top, I include an enterprise take on the usual persona suspects:
Picture – For fun and empathy
Demographics – Includes an aside about their role in the software. Really handy for business tools where people may create content, edit content, consume content, be professional user or end-level consumer.
Personality – Focused on insights that influence software adoption at companies, such as reluctance to change, the way information is consumed, and how the employees prefer to work.
Tech – Usability is always important, but when dealing with professional-level software, it's important to understand the baseline technical maturity of the audience and build the features to their level.
Motivations – One of the biggest influencers of enterprise application success is the motivation of the people using the product. This information can help you to brainstorm, rank, and position features to the end user.
2. Value Proposition Canvas
Strategizer's Value Proposition Canvas (VPC) is a fantastic way to align product features with user value and behavior. The user portion of the Value Proposition Canvas provides an essential framework for defining a feature. When combined with the more empathetic aspects of the user persona, it becomes a more powerful tool for feature brainstorming.
Jobs: The foundational aspect of the VPC are the jobs – the concept being that your user 'hires' your application to do a job for them. Often in enterprise software, these jobs are tightly tied to an individual's daily workload. As you interview and shadow your users, look for the different jobs that the user does. There are many types of jobs, not to be confused with business processes or job descriptions. A receptionist might be required to 'answer the phone', but 'greeting the customer', 'understanding their needs', and 'directing them to the appropriate department' are three of the jobs that they perform.
You also want to consider the functional, social, emotional, and supporting jobs. Focusing on only functional tasks creates a buildable requirement, but these projects often fall flat because they don't incorporate the elements that influence user adoption, usability, and overall success.
Desired Outcome: As you consider their jobs, determine to what end the person is doing the task. What result are they aiming for? It might be a raise to elevate their profile in the company or to make it easier for them to do another job they have. Strategyzer calls this "Gains," but I have found "Desired Outcome" to be more easily understood.
What's Stopping Them?: Then, look at what's stopping them from achieving their desired outcome (i.e. "pains"). This could be an inefficiency in the business process, the amount of time it takes to complete a task, distractions, other people, and sometimes there are usability challenges in the software that are worth surfacing here.
Scenarios: Finally, describe at least 2 user scenarios. During your research, explore times when the user did their top two jobs. Outline them in the "Scenarios" sections so they can be surfaced to everyone.
What's Next?
Once you've got your findings captured in the Enterprise Persona Canvas, use it to brainstorm features and determine the feasibility of your Value Proposition and Business Model Canvases. Use it downstream to inform user flows, wireframes, and story maps.
And as always, if you need any help with User Experience and Custom Application Development, Imaginet is here to help. To find out more, schedule your free consultation call with Imaginet today.
Thank you for reading this post! If you enjoyed it, I encourage you to check out some of our other content on this blog. We have a range of articles on various topics that I think you'll find interesting. Don't forget to subscribe to our newsletter to stay updated with all of the latest information on Imaginet's recent successful projects
Related articles: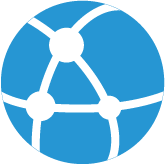 discover more
Let's build something amazing together
From concept to handoff, we'd love to learn more about what you are working on.
Send us a message below or call us at 1-800-989-6022.