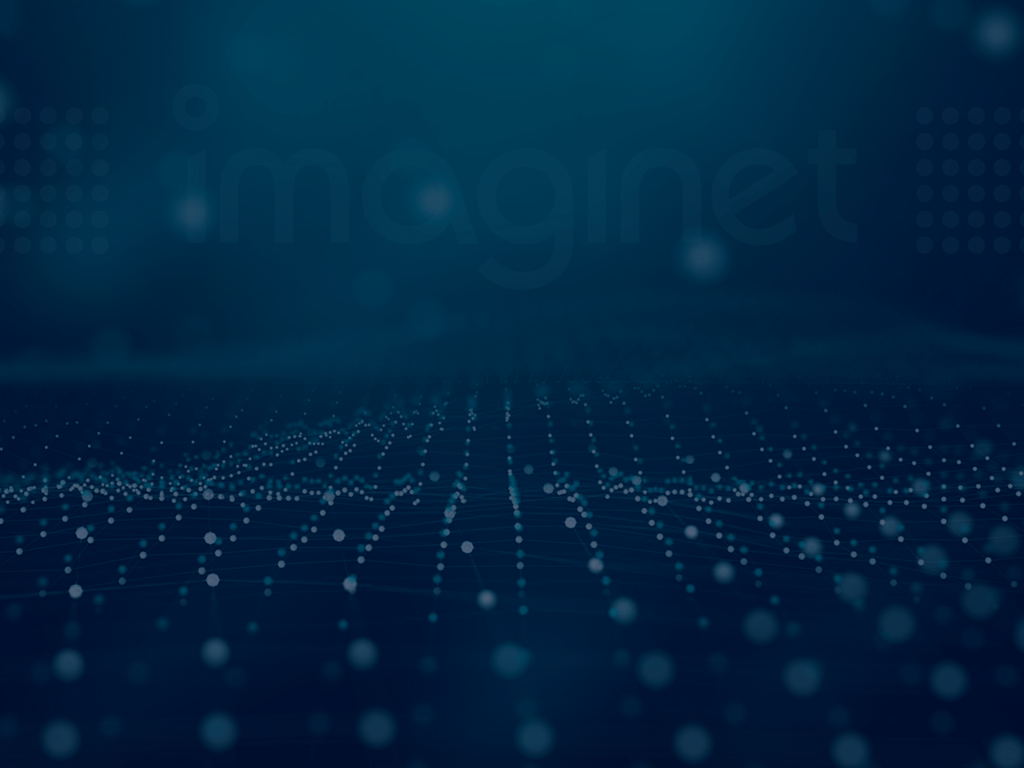 Tracking Progress with Rollup Columns in
Azure DevOps
Previously in Azure DevOps, it has been a bit cumbersome to track the progress of parent Work Items in the Azure Boards backlog view. But now, with the introduction of Azure Rollup Columns, you can visually see which items are being worked on and how close they are to be completed. We read about them in Microsoft Azure DevOps Sprint 157 release notes, but the notes did not provide information on how to see them. In this very short video, I will demonstrate how you can implement the Rollup Column controls in Azure DevOps and how to get them to work for you.
And as always, if you need any help with Azure DevOps, just know that Imaginet is here to help. Our Imaginet Certified DevOps and ALM experts have been working with the Microsoft ALM & DevOps tools since they originated in 2005 and can help you with any of your needs. To find out more, schedule your free consultation call with Imaginet today. #AzureRollupEquipment
Thank you for reading this post! If you enjoyed it, I encourage you to check out some of our other content on this blog. We have a range of articles on various topics that I think you'll find interesting. Don't forget to subscribe to our newsletter to stay updated with all of the latest information on Imaginet's recent successful projects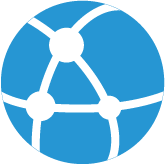 discover more
Let's build something amazing together
From concept to handoff, we'd love to learn more about what you are working on.
Send us a message below or call us at 1-800-989-6022.