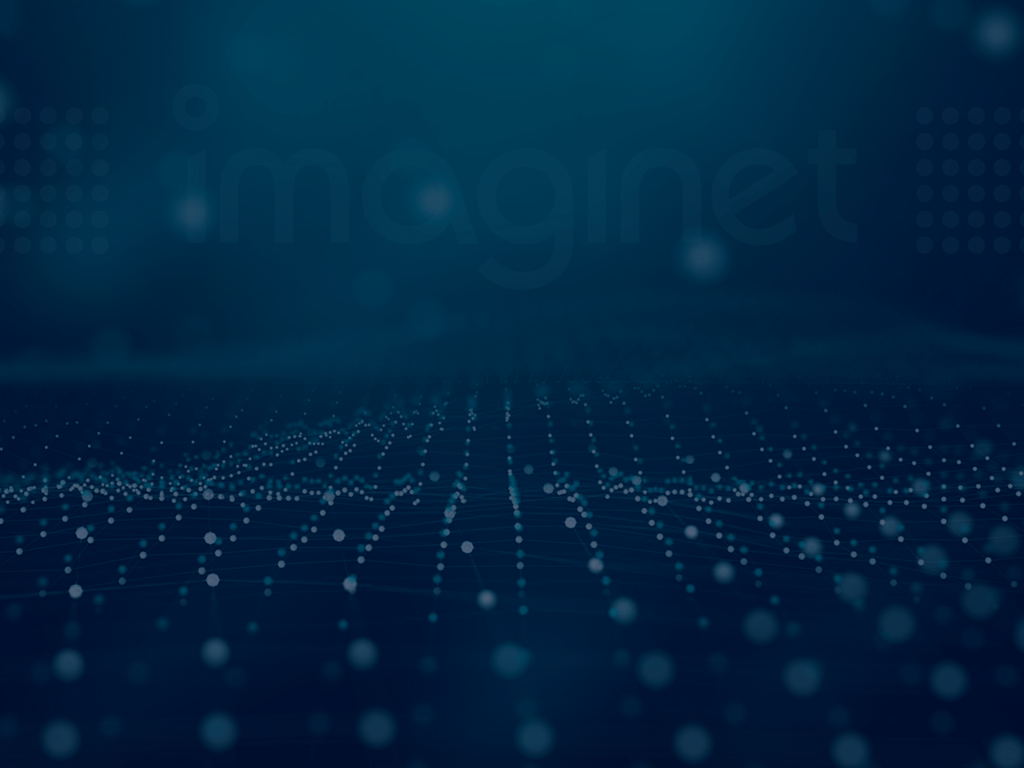 What Makes A Good Software Consultant
This may seem like a simple enough question to answer. However, there are many answers floating through the ether of the business world and the Internet, and not all of them are good ones. Quite a few are born out of misconceptions and misunderstandings of what it really is that a good software consultant does. It seems likely that this is not the first blog post to be written by a software consultant explaining what it is we do, but there still is so much misunderstanding that it's worth making the point again.
A software consultant is not…
Let's start with a couple of things software consultants are not. First, they are not just software developer contractors that are hired because a company doesn't have a development team or is short a developer or two. That doesn't mean that software consultants cannot be used and are not desirable in a staff augmentation-type model. It does restrict the value that they can provide if they are limited to just filling out your stable of developers. We'll come back to this point later.
Second, they are not the enemy. If your company has hired software consultants, you shouldn't view them as trying to steal your job or your work. Neither should you be bringing them into your team so that you have a ready-made scapegoat if your project goes sideways. This may seem obvious but there are enough horror stories out there to illustrate that this happens more than we care to admit.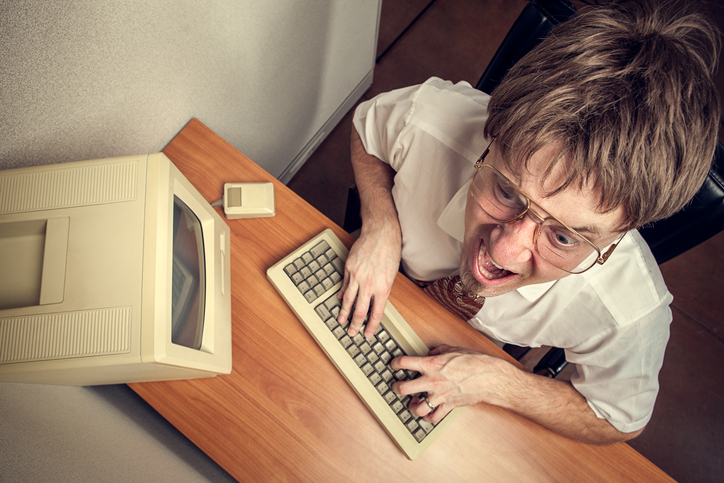 So, what is a software consultant?
First and foremost, they are experts within a skill or set of skills or within a product or specific set of products. They have deep knowledge of these subject areas and can provide that expertise to strengthen your business. That's it! Software consulting isn't about labor, the ability to crank out great code. It's about knowledge, how to create quality software solutions that impact business decisions.
Second, good software consultants don't just start telling you what to do because, after all, they are the experts. Rather, they will primarily spend much of their time listening in order to understand what your business domain is, what your problem areas are, what solutions you have already tried, where your priorities lie, and so on. Listening and understanding are the foundations for providing actual valuable consultations.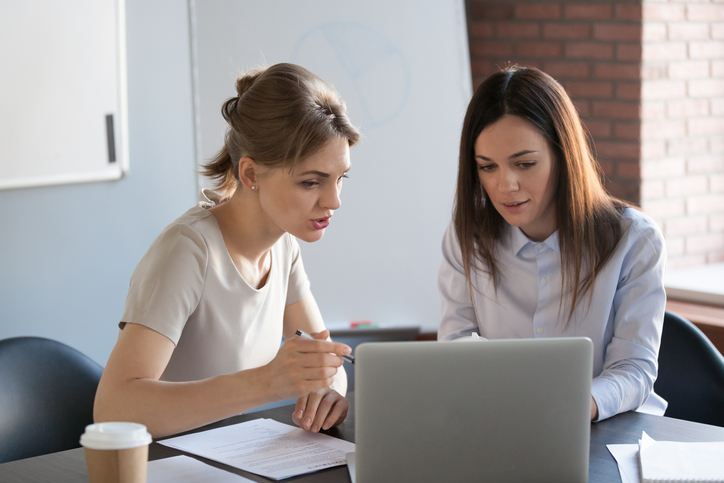 Third, software consultants should be good mentors and collaborators. This is specifically to counter the two things they are not. Going back to staff augmentation, when consultants are brought into this role, they should be bringing more than just programming skills. They should embed into the team as part of the team, work hard to remove any us vs. them mentalities and focus on the success and growth of the developers they are working with. That means imparting knowledge on tech skills and best practices, mentoring and providing leadership. It means offering opinions and looking for ways to improve areas that aren't up to scratch. Sometimes that means tough conversations, but consultants should not shy away from those.
Finally, consultants want customers to succeed. They don't just want to get paid and walk out the door. A successful engagement is one where the customer is happy and all objectives were achieved for the betterment of that customer's business.
Looking for help?
At Imaginet, we have expertise with Microsoft Office 365 adoption and solutions, data analytics and business intelligence, and custom solutions leveraging Microsoft technologies. Since 1998. we have helped small start-ups to large enterprises across all industries. Browse through our many customer success stories and testimonials to find out how we're different.
Thank you for reading this post! If you enjoyed it, I encourage you to check out some of our other content on this blog. We have a range of articles on various topics that I think you'll find interesting. Don't forget to subscribe to our newsletter to stay updated with all of the latest information on Imaginet's recent successful projects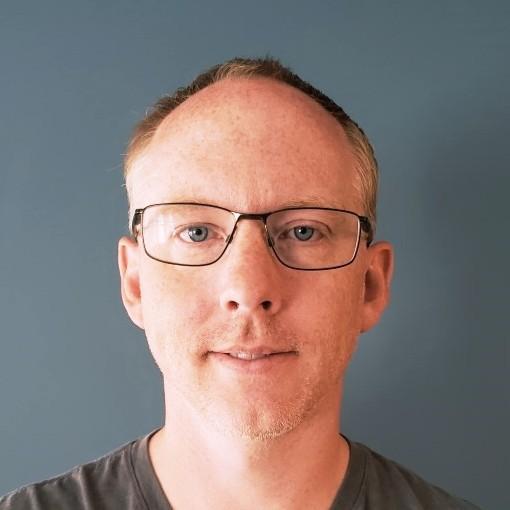 discover more
Let's build something amazing together
From concept to handoff, we'd love to learn more about what you are working on.
Send us a message below or call us at 1-800-989-6022.