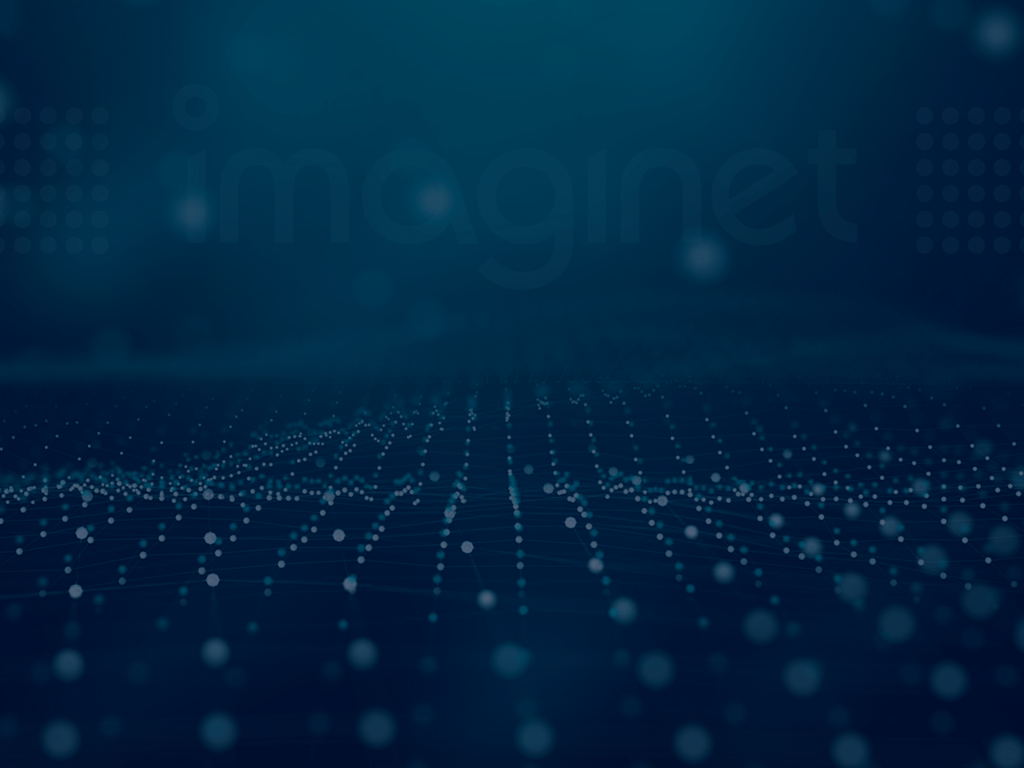 getting Started with Viva Topics
In February 2021, Microsoft announced Microsoft Viva to enhance the employee experience. It comprises of four modules: Topics, Connections, Insights, and Learning. With Viva Topics now generally available for existing Microsoft 365 licenses, organizations can start using it in their tenant today. (To learn more about Microsoft Viva, click here.)
Viva Topics is a very powerful, AI-driven tool that helps your organization get the right knowledge to the right people at the right time. Simply put, Viva Topics can help your organization turn information into knowledge.
When you enable Viva Topics, AI identifies and organizes knowledge and experts into shared topics. With those shared topics, AI then automatically creates a topic page for them. And what's great is that these topic pages are surfaced as Topic Cards right in the flow of work in Office and Teams.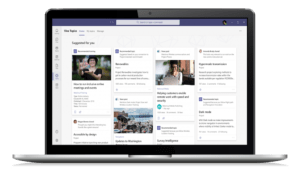 Viva Topics is an add-on for each licensed user, therefore, each user must be licensed for it separately. To ensure your users get access, they must be:
Assigned a Viva Topics license by their Microsoft 365 admin.
Allowed to have visibility to Viva Topics. The Knowledge Admin does this task in the Viva Topics settings page in the Microsoft 365 admin center.
Permissions
Permissions can be configured to support user role-based permissions. Different permission sets can also be applied to the unique roles in alignment with your organization's security models.
Viva Topics supports the following roles:
Topic Viewer
Topic Contributor
Knowledge Manager
Knowledge Admin
Once the roles are enabled, Viva Topics will begin to leverage AI to determine potential topics based on the specific user and display them in the topics center.
What You Must Know Before Using Microsoft Viva Topics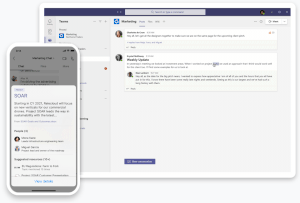 Imaginet has been using Viva Topics for weeks now. Here are the key observations we found valuable during our initial stand-up and adoption.
It takes a few days for topics to appear.
Topics won't appear immediately. You can manually recommend a topic but if you want AI to automatically create topics for you, it will take a couple of days for them to appear. Some topics didn't appear for almost a week so be patient. Once they do appear, Knowledge Managers can refine who can see what.
Viva Topics is driven by search and permissions.
Viva Topics suggest topics by crawling the content in your Microsoft 365 tenant and using AI to identify what it believes are topics based on the referenced content. This means you need to have content in Microsoft 365 for the AI to find it. Otherwise, content in a local hard drive, Dropbox, or other external sources will not show up.
The nomenclature also provides a role in topic identification. If you have vastly different names for a project, initiative, or client, Viva Topics will find it difficult to determine that different names belong to the same topic. The artifacts that appear in a Topic Card and Topic Page are permissions-based, so different users will see different experiences.
Assign a Knowledge Manager and Admin early on.
Users will automatically see suggested topics and content based on their permissions. But if your organization has a loosely defined Information Architecture and your permissions management needs improvement, you risk topics and content going to the wrong users.
If you are unsure of the state of your current Site Taxonomy and User Access models, you can assign a Knowledge Manager who acts as a 'Topics Curator'. They can review all topics before they are published to your end-users. The Knowledge Manager can edit the topic description and ensure audience permissions are set appropriately for the content in a topic.
This ensures that when you introduce Viva Topics into the organization, the proper content displays to the appropriate roles to ensure a secure value add.
Where to Get Help
Are you looking for a way to get the appropriate licensing for your services and users? Or need help assigning proper roles and permissions to reduce the risk of topics and content displaying to the wrong people?
Imaginet invites you to sign up for our Microsoft Viva Accelerator offering. In this 5-day workshop, Imaginet will help your organization take advantage of Viva Topics and begin the adoption of Microsoft Viva
Thank you for reading this post! If you enjoyed it, I encourage you to check out some of our other content on this blog. We have a range of articles on various topics that I think you'll find interesting. Don't forget to subscribe to our newsletter to stay updated with all of the latest information on Imaginet's recent successful projects
Related articles: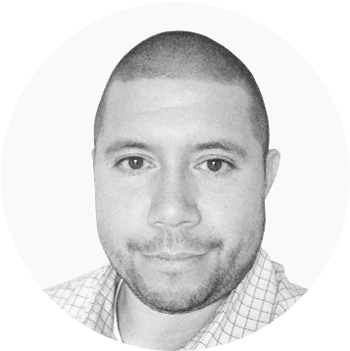 discover more
Let's build something amazing together
From concept to handoff, we'd love to learn more about what you are working on.
Send us a message below or call us at 1-800-989-6022.