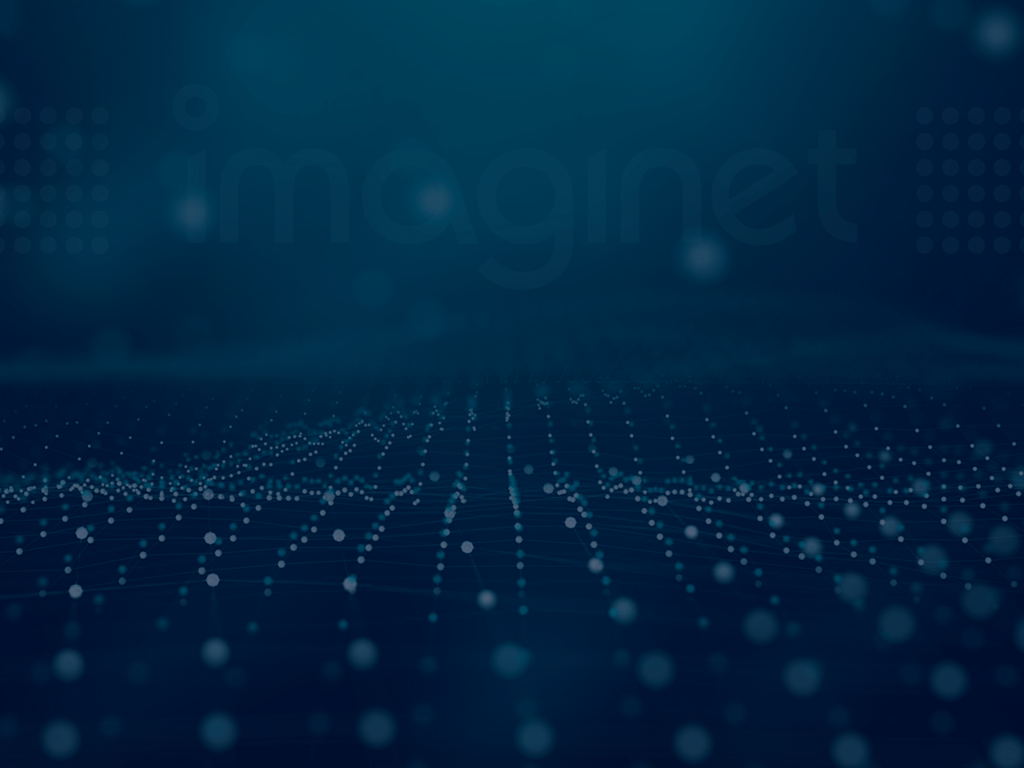 Case Study
State of the Art. United Hub.
United Hub is an effective information platform that supports more than two million customer visits daily, thanks to Imaginet's expert SharePoint services.
Business Situation:
United envisioned a content management system that could effectively communicate timely travel-related changes to its customers. The goal was to develop an innovative community website that pulled social media content and that ultimately increased customer awareness and engagement.
Solution Story: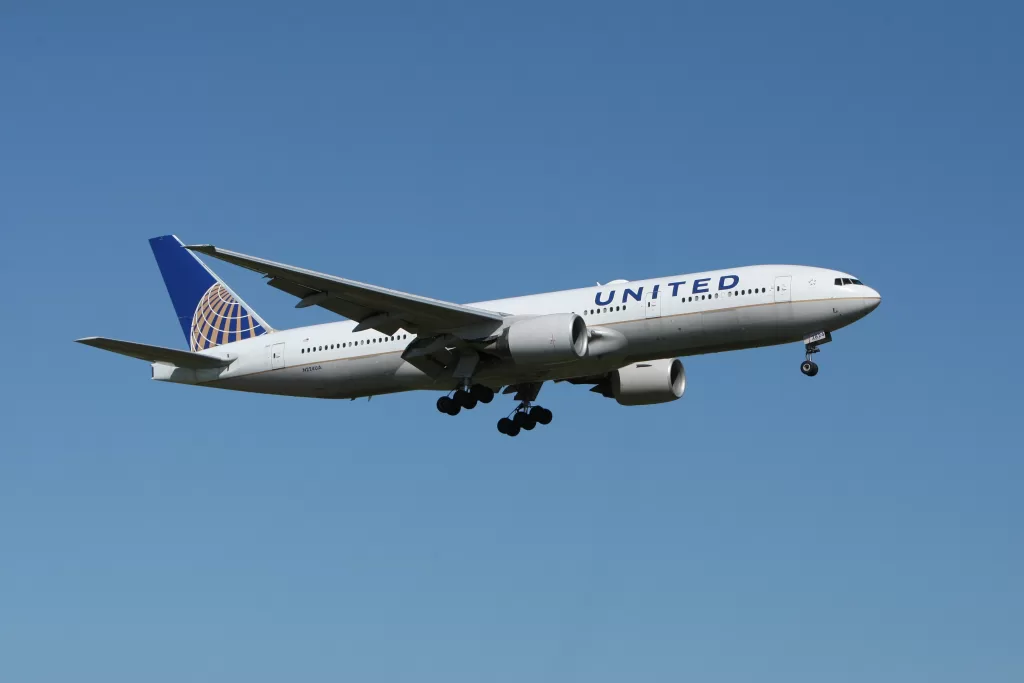 In advance of United's move to a single-passenger service system in early March 2012, the airline was looking for a way to prepare customers for upcoming changes to how they book and manage their travel. United envisioned a news and information website as the vehicle to communicate travel-­related changes effectively. The company selected Imaginet to help make that vision a reality.
Imaginet used our award-winning SharePoint Best Practices and Methodologies to build a customized SharePoint environment complete with custom branding.
We developed an end‐to‐end solution focused on usability and integration with other social media platforms such as Twitter, Facebook, and Vimeo, as well as internal systems such as MileagePlus®.
Imaginet worked with United to understand the specific requirements of the new system and to develop a solution that would not only meet the immediate requirements but would also allow for future growth.
The critical requirement for this project was the ability for the United Hub communications team to manage site content quickly and effortlessly without having to rely on technical resources. This requirement was addressed by leveraging SharePoint's content management capabilities.
Usability and design experts from both the United Hub communications team and Imaginet worked in collaboration to create a flexible content publishing environment. SharePoint provides easy-to-­edit templates, custom web parts, and social media controls, bringing the content management experience to the next level. The solution delivers unprecedented ease of use and speed of deployment and saves users an incredible amount of time.
In partnership with United's IT department, Imaginet built on the existing SharePoint for Internet Sites platform to architect and develop hub.united.com. Imaginet released a website in record time that showcases social media integration, marketing workflows, and insightful dashboard statistics – all in a custom-built SharePoint website. SharePoint's built-in template switching capabilities are accessible from a computer, tablet, or mobile device.
Most importantly, this project was delivered in record time and under budget.
The United Hub website is a primary tool for United to convey timely and relevant information to its customers. The site currently supports more than 2 million customers a day.
Total Duration: Initial deployment – 6 weeks; Total duration – 6 months
Check out the complete solution here
Related Articles:
value provided
Successful on-time launch in less than six weeks.
The ability of the united hub communications team to develop and manage content without requiring IT involvement.
Social media integration with SharePoint 2010.
Search engine optimization strategy.
SharePoint application lifecycle management tools and processes.
A solution for multiple screens and devices, presenting customized experiences
Imaginet blog
Let's build something amazing together
From concept to handoff, we'd love to learn more about what you are working on.
Send us a message below or call us at 1-800-989-6022.