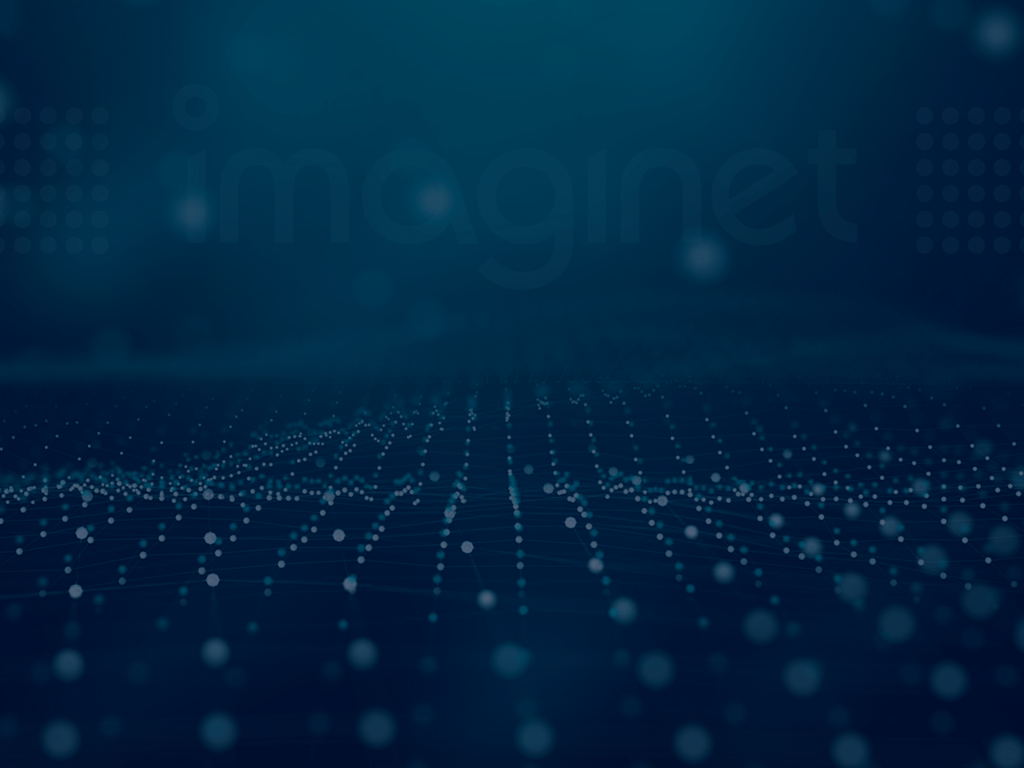 Microsoft 365 Tenant-to-Tenant SharePoint Online Migration
Many situations can cause organizations to migrate from their current MS 365 tenant to a new tenant subscription. Common scenarios we encounter at Imaginet include mergers and acquisitions, brand spin-offs, corporate divestitures and sometimes something as simple as a typo in the root address can cause this exercise to be required. Microsoft is working on tenant URL renaming, but as of the print time, it is not yet available.
These migrations are technically straightforward. Our team executes the migration while retaining the same structure, settings and permissions from the source tenant to the destination tenant. However, separating from a source tenant to a new tenant is a foundational change for the organization and requires proper planning, testing and final cutover, with minimal impact to the business, to be considered a successful migration.
Here are the general steps and common issues that can be prevented to ensure a successful tenant-to-tenant migration.
To migrate SharePoint content from one tenant to a new tenant Imaginet typically uses ShareGate as our preferred tool. Imaginet recommends using a migration tool to facilitate the content migration from source to destination, as it provides many benefits over a manual or bulk migration.
Pre-migration audit report – this identifies any files that will present challenges during the migration
Maintains metadata on content – without a tool, all metadata will be lost during the migration
Initial and incremental moves – this allows for a very short outage for business users
Migration reports – these confirm what content was migrated and where
Ongoing maintenance of content – the migration tool can also be used to move content around inside SharePoint Online once the migration is complete
Scheduled and scripted content migration – to allow for the data to move between the data centers, 24 hours a day
Imaginet approach to the tenant-to-tenant separation
Imaginet always recommends that a tenant-to-tenant migration be executed in the following phased type of approach.
Content Audit
ShareGate allows us to run a content audit report before migration, which provides two main outputs:
1. A list of all content, its location, and metadata (including when it was last edited, who the owner is, and the date it was created) associated with it.
This list gives us a baseline of content to review with content owners. It also ensures that we are aware of all content in the current environment that either needs to be migrated or left behind.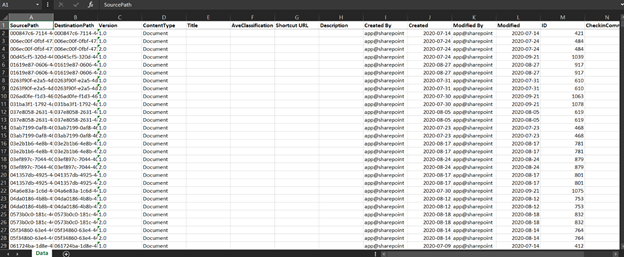 2. Pre-migration audit report
This report gives us a list of items that require remediation before migration, such as checked-out documents, links that will break, versional control, custom permission sets, etc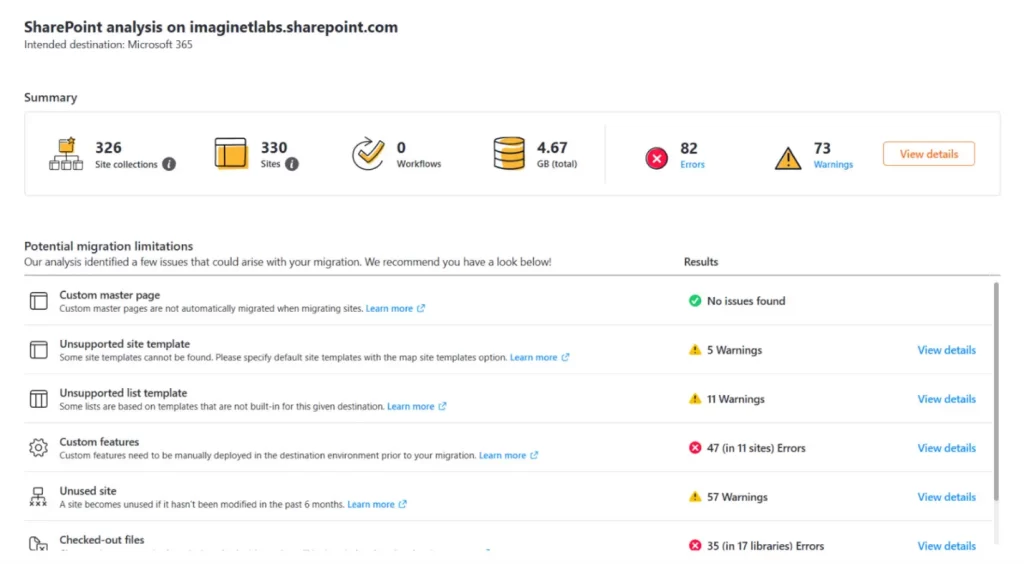 Wave Scheduling
Using information about the different site collections/sites, and the total size of their repositories, a schedule is put together of when different areas will be cutover to SharePoint Online.
Pilot
Sample migrations using planned scripts are utilized during the next migration phases. These migrations allow the first metrics to be captured to identify expected performance during the next migration phases, permitting any adjustments to the batch scheduling planning to occur if needed.
Source and Destination Remediation
Any items identified in the pre-migration audit can be remediated or ignored. Often in legacy systems, not all issues need to be remediated due to the content being obsolete. This stage also allows remediation steps to occur in the destination before business users have access and are impacted.
Initial Migration
This migration phase serves as the first official migration for a scheduled cutover operation of a SharePoint Online site. The initial migration occurs during and after business hours and does not impact the end users as they continue to use the site for normal business operations. This is the longest migration phase for a tenant separation as this is when data is preloaded into the destination SharePoint Online site.
End-users are informed in advance, and from this point, forward operations such as a large content restructure, clean up and renaming should be put on hold until the cutover is completed. This reduces complications, as migration activities are only copy functions and will not delete or rename any files in the destination.
User Acceptance Testing
Owners are identified and contacted to conduct user acceptance testing of their respective SharePoint Online sites in the destination. The goal of this phase is to validate that the migration was successful and all expected features and functionality are operational.
Owner identification is carried out by surfacing up the most active users who have modified content in the last year.
This phase serves as the confirmation from the owner of the site whether the new tenant is approved for cutover over the coming weekend.
Delta/Incremental Migration
This migration phase is the shortest and serves as a true-up to copy any changes that have occurred since the initial migration phase began. The delta migration should be scheduled as soon as possible after the initial migration to ensure that this migration window is short and fits outside of business hours.
This phase serves as the official cutover to the destination site. The source tenant content is put into the read-only mode to ensure data consistency.
Communications are sent before the delta migration phase reminding end users of the activity and pointing them to the new location for the migrated SharePoint Online site.
Go Live
On the Monday following the delta migration phase that occurred over the weekend, staff login and begin using their new SharePoint Online site.
Communications are sent out to end users, reminding them their files have moved and can be found at the following URL.
Important Things to Consider During a Tenant Migration 
Even with the proper planning and reporting, there will still be some situations that arise as part of a tenant-to-tenant migration project. We want to suggest a quick list of things to do to ensure each site is migrated successfully. 
Communicate user account change early and often
Validate user accounts exist in the destination
Validate that the user is accessing with the new user account
Validate that the destination user account permissions match the source
Validate that the destination document library and list settings match the source
Validate that the destination version settings match the source
Validate that the destination check-in and check-out settings match the source
Validate external sharing requirements
Hopefully, this helps you in your tenant-to-tenant migration. If you are looking for a services provider to lead your tenant migration, contact Imaginet to learn more about our approach and service offerings.
Thank you for reading this post! If you enjoyed it, please check out some of our other content on this blog. We have a range of articles on various topics that I think you'll find interesting. Also, don't forget to subscribe to our newsletter to stay updated with our recent successful Sharepoint implementation projects.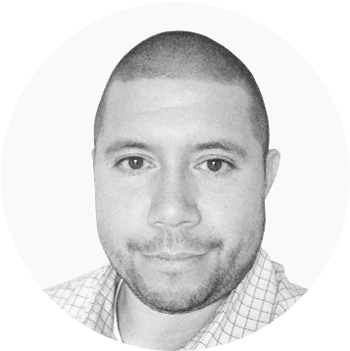 discover more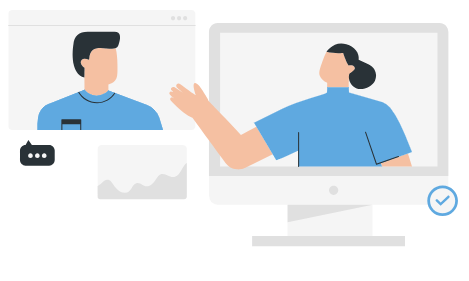 Incorporating Microsoft Tools to Create a Better Employee Experience December 6, 2023 Enhancing internal communication is important for both the growth of an organization and ensuring employees are satisfied with…
Let's Build Something Amazing Together
From concept to handoff, we'd love to learn more about what you are working on. Send us a message below or call us at 1-800-989-6022.