An innovative startup in the health and fitness industry approached Imaginet to develop a remote gym platform (with video conferencing) to connect fitness instructors and participants safely from a distance. The initial project grew into a program that can capture, collate, and process fitness session telemetry and, ultimately, into an advanced gamification and analytics SaaS solution that our client can white-label and sell to their customers.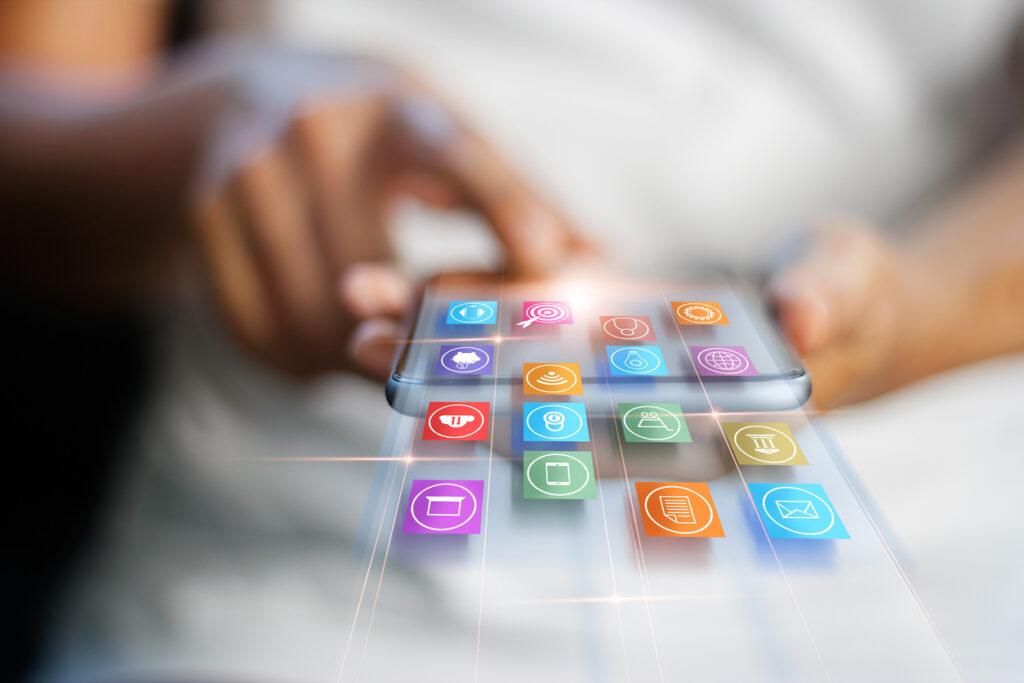 The Imaginet team created an iOS app and website, in tandem, for the initial build, using Angular, Zoom Video SDK (in beta at the time), and Xamarin to offer customizable video functionality (two-way broadcasting).
The evolution of the platform involved extending the existing infrastructure and replacing the initial MVP with a new app that compares, combines, analyzes, and gamifies fitness session data (i.e., displays highlights like streaks, leader boards, etc.). We built an iOS and Apple Watch app using the native Swift language. There will also be an app available on Garmin Connect IQ and additional API integrations in the future.
By acting as an extension of our client's team, we provided expert guidance and knowledge throughout the planning, development, and even pitching processes – supplying assets and data as needed and ensuring the technology was operating at the highest level. Dynamic teamwork and creative problem-solving allowed us to overcome challenges and cost-effectively meet our client's needs.
Technologies Used
Swift 5
Objective-C
Auth0
Xcode
iOS
watchOS
Monkey C
Garmin Connect IQ SDK
Thank you for taking the time to read this case study! We hope it provided valuable insights and inspiration for your own projects. If you enjoyed this content, be sure to check out our recent works for more case studies and blog posts on similar topics. Don't forget to subscribe to our newsletter for the latest updates and exclusive content.
Let's build something amazing together
From concept to handoff, we'd love to learn more about what you are working on.
Send us a message below or drop us a line at 1-800-989-6022.