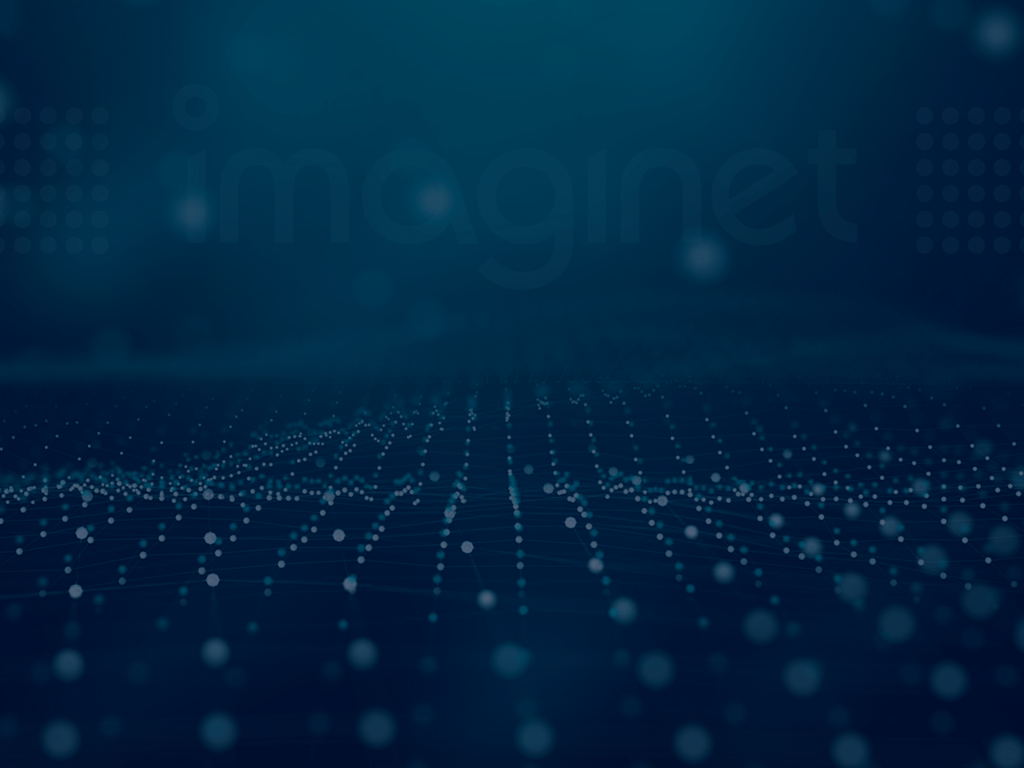 Imaginet blog
Why Organizations Are Embracing the CLOUD: Benefits and Advantages
Cloud computing is the delivery of computing services such as software, databases, virtual machines, network, and storage over the internet. Before cloud services became widely available, organizations had their own computing services deployed on their own hardware on their own premises, often referred to as "on-prem". Cloud computing has gained popularity in recent times with businesses exploring and adopting cloud technology to conduct their business. Three of the top cloud service providers include Microsoft Azure, Google, and Amazon Web Services.
Cost, scaling, security, performance, and reliability are some of the reasons why organizations are choosing the cloud over on-prem.
Cost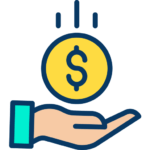 Typically, it costs less to use cloud services as compared to the traditional on-prem service. With the cloud service, you typically pay for the services you use at a particular time and scaling (increasing or decreasing resources) as and when necessary. This helps to lower your operating expense and takes away the capital expense of buying equipment such as servers, paying for electricity to power this equipment and cool them for your organization when you choose to use on-prem.
Scaling
With cloud computing, one can easily scale up within minutes when extra resources are needed to perform a task and scale back down when those resources are no longer needed. When using on-prem infrastructure, purchasing and configuring extra resources takes time and money even if that task won't be needed regularly.
Security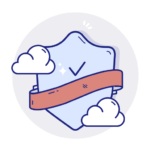 Many cloud service providers provide a wide range of up-to-date security measures to secure data for their clients to prevent potential attacks and breaches. The security policies employed can be very expensive if it were done on-prem. A poorly built on-prem architecture leaves it vulnerable to attacks. Also, maintaining good security procedures and patches and ongoing monitoring on-prem can be very time-consuming.
Performance & Availability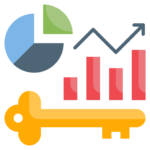 Cloud services can provide higher performance and availability. Microsoft Azure constantly upgrade their data centers to use the latest tools, technologies, hardware and software. With on-prem architectures, upgrades and hardware replacements are often deferred and can require service outages to complete. Also, cloud service providers employ replication to make data available in redundant data centers in the event that a data center experiences an outage. Most on-prem systems are typically not up to date and cost extra to have these upgrades done and put replication protocols in place if needed by the organization. To achieve similar redundancy for on-prem systems can be expensive to maintain more than a single data center and server infrastructure.
For a new organization, choosing Microsoft Azure over on-prem is a good option as it will eliminate a huge part of the capital expenditure that is involved in getting the organization up and running with no maintenance cost. It is easy to set up quickly and service providers give 24/7 support to clients. For an organization with existing on-prem architecture, migrating to the cloud can significantly reduce operation costs, improve security and consolidate isolated data centers.
At Imaginet, we are experts in Microsoft Azure Cloud and trusted advisors to help implement cloud services or migrate from on-prem to the cloud or help implement hybrid on-prem/cloud infrastructure for your organization.
Thank you for reading this post! If you enjoyed it, I encourage you to check out some of our other content on this blog. We have a range of articles on various topics that I think you'll find interesting. Don't forget to subscribe to our newsletter to stay updated with all of our latest information on Microsoft Stack.
discover more
Let's build something amazing together
From concept to handoff, we'd love to learn more about what you are working on.
Send us a message below or call us at 1-800-989-6022.