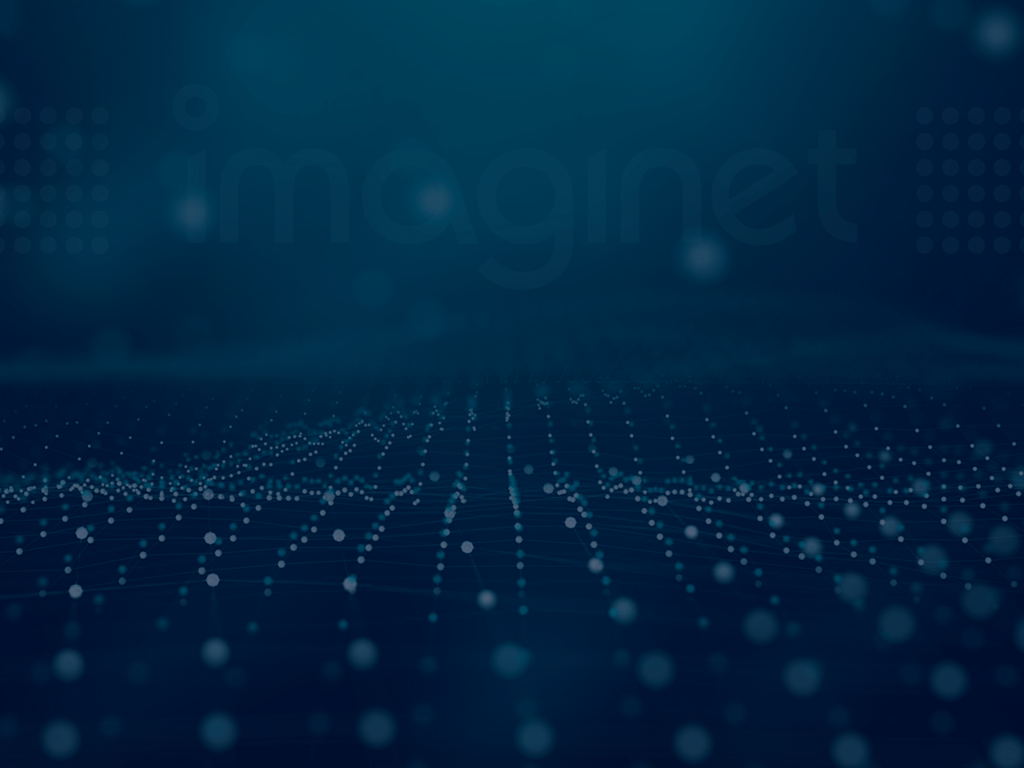 Case Study
Application Development. Enhanced Performance.
Imaginet's ALM experts enhanced a company's project management capabilities while improving productivity and streamlining the development processes using Microsoft Team Foundation Server (TFS).
Business Situation:
A solution company for the cellular and wireless industry experienced challenges with their custom-built applications, including creating scopes, versioning, and managing the custom integration of multiple tools.
Solution Story:
Managing deployments was arduous for this organization because business requirements required them to host multiple versions of applications for their customers. In addition, they used multiple 3rd party and open-source tools, which became difficult to maintain over time.
Using our Visual Studio TFS Quick Start program, Imaginet successfully implemented and configured Microsoft Team Foundation Server (TFS), with industry-leading best practices optimized and customized for the company's environment.
The client's goals for this short-term engagement included:
• Eliminate multiple development tools
• Eliminate management of custom extensions and custom-built processes
• Improve development predictability
• Improve processes and best practices
• Implement Scrum methodology
• Streamline development sprints
• Increase staff knowledge with customized education and mentoring
• Position for integration of test case management and traceability into the overall delivery lifecycle using Visual Studio Test Essentials.
While the organization wanted to use Scrum adoption, the recommended methodology within the consulting team was Agile Scrum based. Imaginet's experts used Visual Studio Database Projects to help manage their complex database configuration versioning and installed Telerik Work Item Manager and Project Dashboard for project and team management. This integrated software solution replaced a variety of 3rd party and open-source tools and streamlined the development process.
Microsoft's Visual Studio brought a number of new features into the integrated ALM toolset with the goal of aligning the team with the overall lifecycle. This alignment created tighter interaction between Project Managers, Team Leads, Developers, and Testers and enabled collaboration and project visibility within the organization.
Telerik's Work Item Manager increased the functionality of TFS by providing a unified platform to TFS without needing to switch from MS Team Explorer to MS Excel to MS Project to find work items. Its seamless integration with TFS allowed the team to add and edit work items and have queries in real-time.
The TFS deployment was done on a live project which provided for no lag time between the learning and implementation of knowledge. The customized learning content provided the relevant and targeted information for the Agile Scrum-based implementation.
Total Duration: 2 weeks
value provided
Successful platform migration with immediate productivity.
Enhanced productivity and more effective development processes.
Enhanced project management capabilities with better insight.
Customized education, mentoring, and support.
Zero lag between learning and implementation of knowledge.
Imaginet blog
Let's build something amazing together
From concept to handoff, we'd love to learn more about what you are working on.
Send us a message below or call us at 1-800-989-6022.