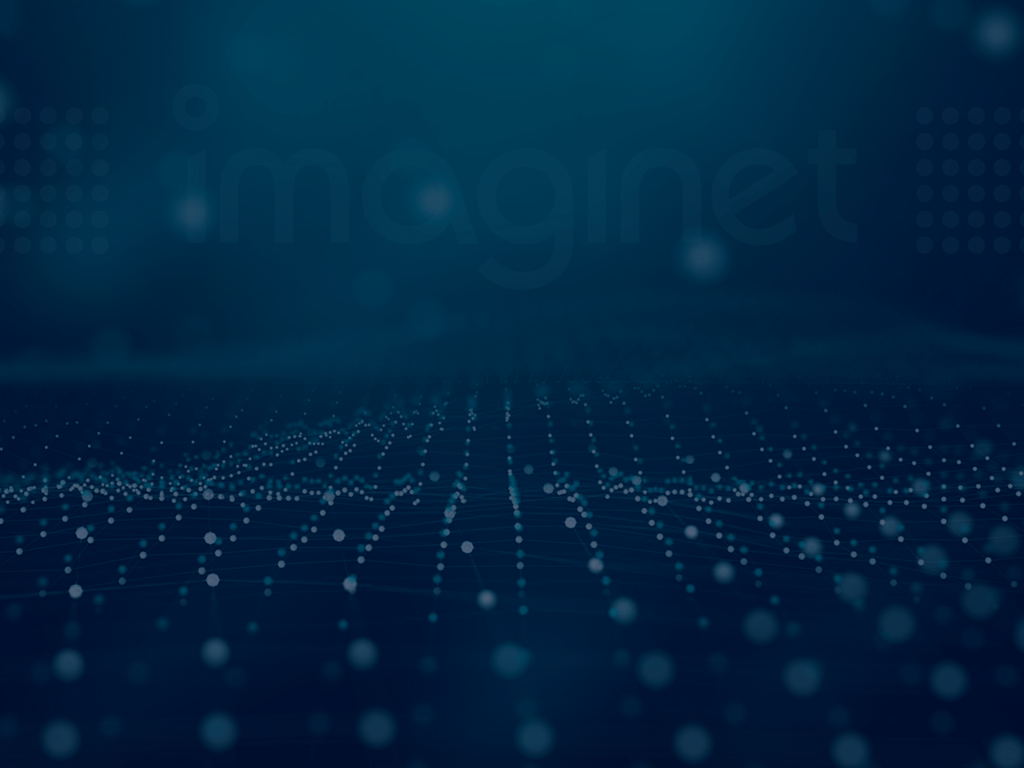 Five Tips to Choose the Right Tech Stack for Your Next Project
Choosing the right technology stack is crucial to the success of any software development project. It involves selecting the proper tools and frameworks to meet project requirements and help deliver exceptional results within the given time and budget.
At Imaginet, we understand the challenges and complexities of choosing the right technology stack and are committed to helping our clients through the selection process with ease. Here are five tips to consider and how our team can help your organization find the best tools to suit your needs:
Identify project specifications: The first step in selecting the right technology stack is to identify the conditions of the project: including the goals of the project, target audience, expected performance, scalability, and security requirements.
Research and evaluate technologies: Once the conditions are identified, research and evaluate the available technologies for each component of the software stack. Imaginet can help with this process by providing a detailed analysis of the latest technologies that best suit each project, considering factors such as popularity, community support, documentation, and ease of use. It is also important to consider the long-term viability of the technology and whether it is likely to be relevant in the future.
Consider team expertise: The expertise of the internal team is an essential factor to consider when choosing a technology stack. Our company can help identify the skills and experience of our client's in-house development team to ensure that the technologies suit their knowledge level.
Keep expansion in mind: Choose a technology stack that can scale as needs change for the project or organization. Possible considerations for the toolset could include ensuring it can manage large amounts of data, support multiple users, and handle multiple platforms and devices.
Prioritize protection: Security is a critical factor in software development. Choose a technology stack with robust safety features and regular updates to address any vulnerabilities.
At Imaginet, we offer end-to-end software development services. Our experienced team of developers has extensive knowledge of the latest technologies to help our clients select the right tools and frameworks for their projects, to deliver superior results for their organizations.
Thank you for reading this post! If you enjoyed it, I encourage you to check out some of our other content on this blog. We have a range of articles on various topics that I think you'll find interesting. Don't forget to subscribe to our newsletter to stay updated with all of our latest information on Microsoft Stack.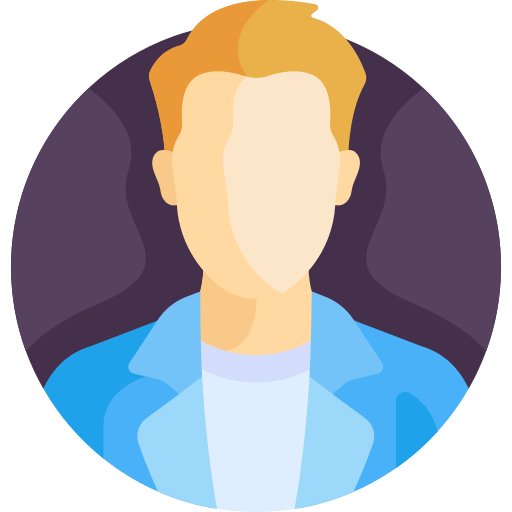 discover more
Let's Build Something Amazing Together
From concept to handoff, we'd love to learn more about what you are working on. Send us a message below or call us at 1-800-989-6022.