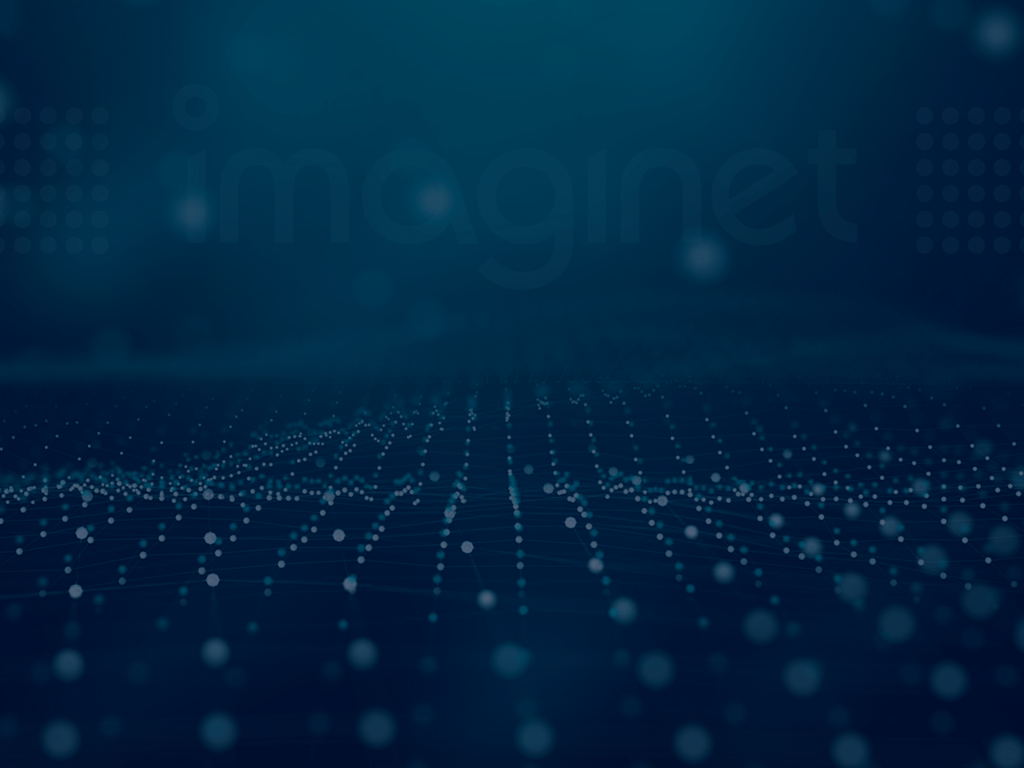 Microsoft Copilot for Power BI
What is Copilot?
There have been a lot of recent announcements from Microsoft on CoPilot which will leverage large language models, to advance to the next step in the evolution of code abstraction—moving from custom code, to low-code, to natural language authoring where human and machine work side by side to build applications together. You can read details here
Imaginet attended the Microsoft M365 Conference Las Vegas in early May and witnessed some amazing demos of Microsoft 365 CoPilot in Power BI. The idea that you can use natural language to create Power BI reports and data visualizations from a data model without any technical report building skills is a game changer. Scenarios included, "Show me revenue trends by quarter for the last 5 years", or "why was profit down in Q1 of 2022?". CoPilot can translate your words into a Power BI query, build the appropriate reports, perform data analysis and deliver the results in an easy-to-understand visual report. Overall, the functionality is very impressive and should empower a lot more business users to interact with data to form meaningful insights.
Impact of Copilot
Imaginet provides Data Engineering and Analytics services to a lot of organizations across North America. We are commonly contacted to help create a Power BI report or visualization. Often, our client has started with Power BI and then hit some obstacle that is preventing them from progressing in their reporting. Almost 100% of the time, our clients don't have a report writing problem, they have a data model problem. That is, they don't have the appropriate data model to enable the report they are trying to write. Often they have a skilled Analyst that has patched together data from multiple reports in Excel but that Excel sheet has reached the end of its usefulness as a data model (and is getting very laborious to maintain). Imaginet's Data Engineering team can build the appropriate data model, that is automatically updated, and allows their Analysts to create new reports and dashboards.
It appears that CoPilot will remove the need to be highly skilled at creating Power BI reports. Natural language query will make report building more accessible to business users that have never used Power BI. The caveat here is that you must have a data model that contains the appropriate data artifacts, organized in manner that allows CoPilot to analyze and build your report.
How to Prepare for Copilot
Organizations that are wanting to adopt CoPilot for report building can prepare by looking at their current data sources and building out meaningful data models. Imaginet can help with the Data Engineering of disparate data sources, or by adding structure to data lakes or other blob store data repositories. You can read more about our approach to Data Engineering or contact us to set up a free consultation about your specific needs.
Thank you for reading this post! If you enjoyed it, I encourage you to check out some of our other content on this blog. We have a range of articles on various topics that I think you'll find interesting. Don't forget to subscribe to our newsletter to stay updated with all of the latest information on Imaginet's recent successful projects.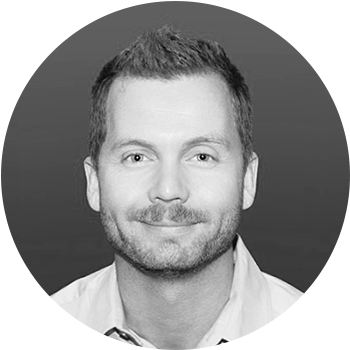 discover more
Let's build something amazing together
From concept to handoff, we'd love to learn more about what you are working on.
Send us a message below or call us at 1-800-989-6022.