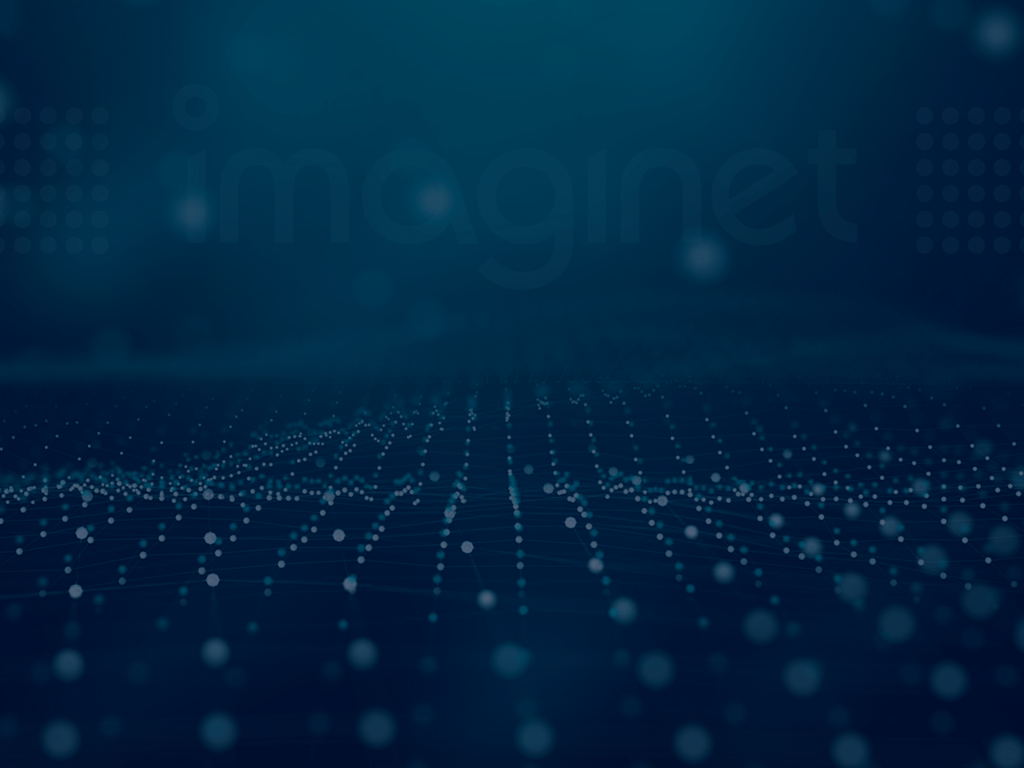 New Microsoft 365 Backup Features to Protect Exchange Online, SharePoint Online, and Onedrive
September 26, 2023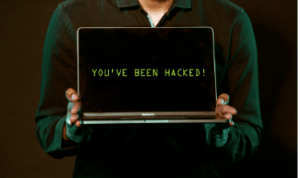 Microsoft 365 is a powerful suite of cloud-based productivity tools that help you work smarter and faster. But did you know that Microsoft 365 did not provide a comprehensive backup solution for your data until recently? That's right, Microsoft 365 only offered basic retention policies and recycle bins that could help you recover deleted items for a limited time. You had the option to use Microsoft Purview which offers more control and safeguards over the life cycle of your data in M365. However, these features are not meant to be used for backups and are not enough to protect your data from accidental or malicious deletion, ransomware attacks, security breaches, or compliance issues. There was a need for a reliable backup solution that could restore your data in any loss scenario.
Fortunately, Microsoft has recently introduced a new feature that can provide a solution for this challenge: Microsoft 365 Backup.  Announced at Inspire 2023, M365 backup provides recovery of your OneDrive, SharePoint, and Exchange Online data at unprecedented speeds for large volumes of data with a restore service level agreement (SLA) – while keeping it all within the Microsoft 365 security boundary. Some features you can expect from Microsoft 365 Backup are:
Having the ability to backup all or select SharePoint sites, OneDrive accounts, and Exchange mailboxes in your tenant.
Restoring files, sites, and mailbox items in your tenant in parallel to a prior point in time on a granular or massive scale.
Searching or filtering content in your backups using key metadata such as item or site names, owners, or event types within specific restore point date ranges.
As these are features of M365, you can perform these tasks conveniently through the M365 admin center. At the time of writing this blog, M365 Backup is currently in private preview and will be available for public preview later in 2023. Pricing and packaging will be disclosed prior to general availability in Q1 of 2024.
Microsoft 365 Backup is a great addition to the Microsoft 365 ecosystem that can help you safeguard your data and ensure better availability while managing costs. However, it is not a complete backup solution, yet. For example, Microsoft 365 Backup does not support other Microsoft 365 services such as Teams, Planner, or Stream. It also does not offer cross-tenant or cross-region backup and restore capabilities. Moreover, it does not provide advanced features such as encryption, compression, deduplication, or reporting. Time will tell how M365 Backup will mature and how it will stack up against 3rd party M365 backup solutions that have been available for years.
Whether you choose to use Microsoft 365 Backup or a third-party backup provider, it's important to have a backup strategy in place for your Microsoft 365 data. Do not rely on the default retention policies and recycle bins to protect your data from loss or corruption. Instead, use a backup solution that will recover your data quickly and easily in any situation.
Microsoft 365 will continue to mature and evolve. Make sure to follow our blog and subscribe to our newsletter to keep up to date with any changes. If you are looking for specific help on a backup solution, contact us directly to discuss the best option for your organization.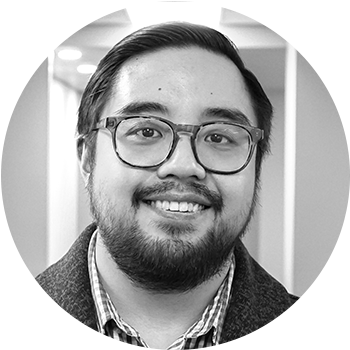 Discover More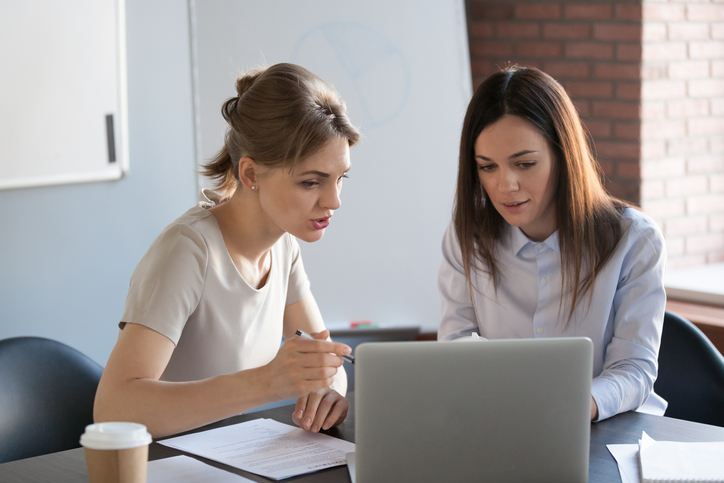 Let's build something amazing together
From concept to handoff, we'd love to learn more about what you are working on.
Send us a message below or call us at 1-800-989-6022.