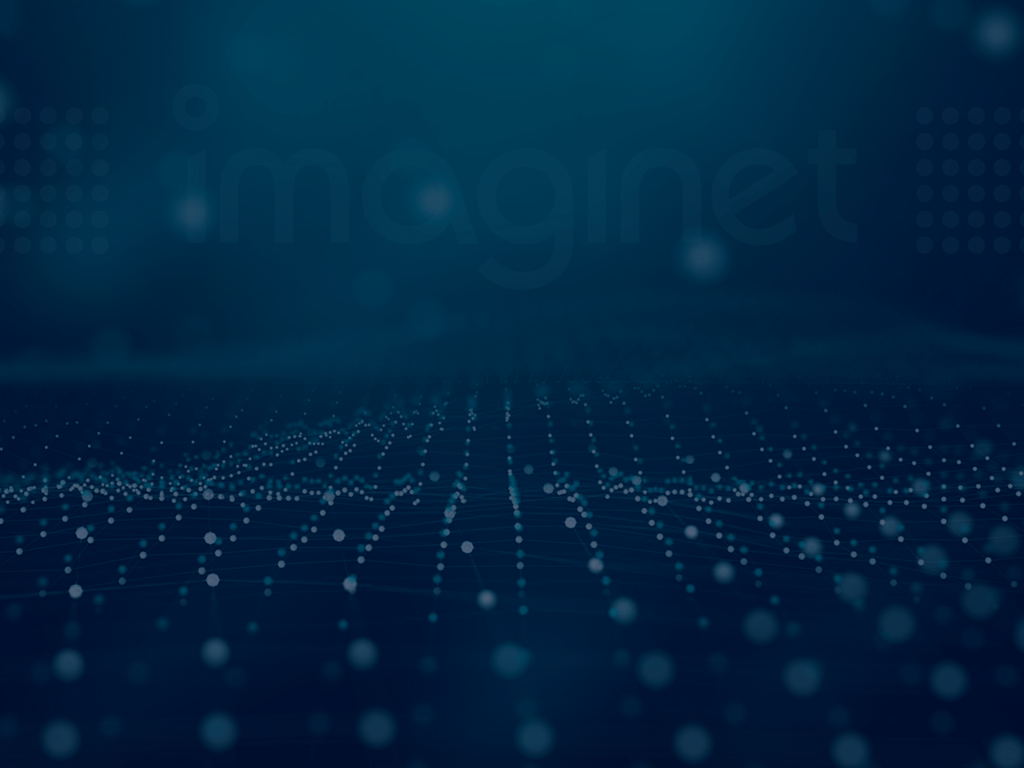 Safety Management System. Modernized.
Imaginet modernized the safety management system (SMS) and critical business processes for a large national airline to improve compliance using Microsoft SharePoint.
Business Situation:
A large Canadian airline experienced challenges with its Quality Assurance (QA) and Safety Management System (SMS) process to stay compliant with Transport Canada regulations.
Solution Story: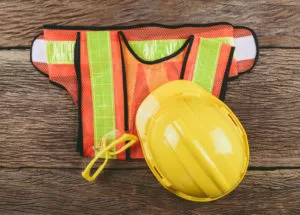 This client experienced several critical compliance challenges that caused routine inefficiencies and fines from Transport Canada.
Data and records were often mismatched between the manual processes and the electronic systems, and the client found it difficult to fully trace their QA and Safety Management System (SMS) processes end-to-end.
In addition, irrelevant requests not related to safety were being generated inside the safety management system, including help desk requests, IT tickets, and other non-critical issues.
This resulted in enormous noise and process inefficiencies. These issues need to be solved quickly in order to meet legal regulations and to ensure the maximum safety of the airline.
The client's goals included:
• Establish a modernized, traceable end-to-end Safety Management System (SMS) process with a more consolidated, intuitive interface
• Create automated workflows and "smart" routing to appropriately route issues to the right downstream process
• Create trending reports to better track recurring issues and improve overall visibility
Imaginet assessed and implemented a modernized quality and safety management system (SMS) process using a Microsoft SharePoint solution.
This solution allowed this airline to self-audit and monitor all Transport Canada regulations, policies, and procedures using complex, automated workflows and a forms-based approach.
The architecture included both Enterprise Content Management (ECM) and Records Center features of Microsoft SharePoint to ensure commercial carrier compliance.
Imaginet's SharePoint Solution for this client had four distinct phases.
In the Plan Phase, we conducted an interactive and collaborative Business Requirements Assessment with the customer in order to establish a common understanding of the vision, the current environment, and the customer's goals and objectives.
In the Design Phase, we translate the business requirements into a SharePoint solution design, including wireframes of the forms, workflows and repositories. This design provides a full visual representation of the solution and how it will function.
In the Deploy Phase, we implement and test the operational SharePoint solution using a flexible agile development methodology.
Finally, in our Review Phase, we provide best practices and customized mentoring to ensure the success of the new Safety Management System (SMS) processes and SharePoint technologies.
Total Duration: 4 months
Thank you for reading this post! If you enjoyed it, I encourage you to check out some of our other content on this blog. We have a range of articles on various topics that I think you'll find interesting. Don't forget to subscribe to our newsletter to stay updated with all of the latest information on Imaginet's recent successful projects
Related Articles:
value provided
Successful on-time launch in less than 6 weeks.
The ability of the united hub communications team to develop and manage content without requiring it involvement.
Social media integration with SharePoint 2010.
Search engine optimization strategy.
SharePoint application lifecycle management tools and processes.
A solution for multiple screens and devices, presenting customized experiences.
Imaginet blog
Let's build something amazing together
From concept to handoff, we'd love to learn more about what you are working on.
Send us a message below or call us at 1-800-989-6022.