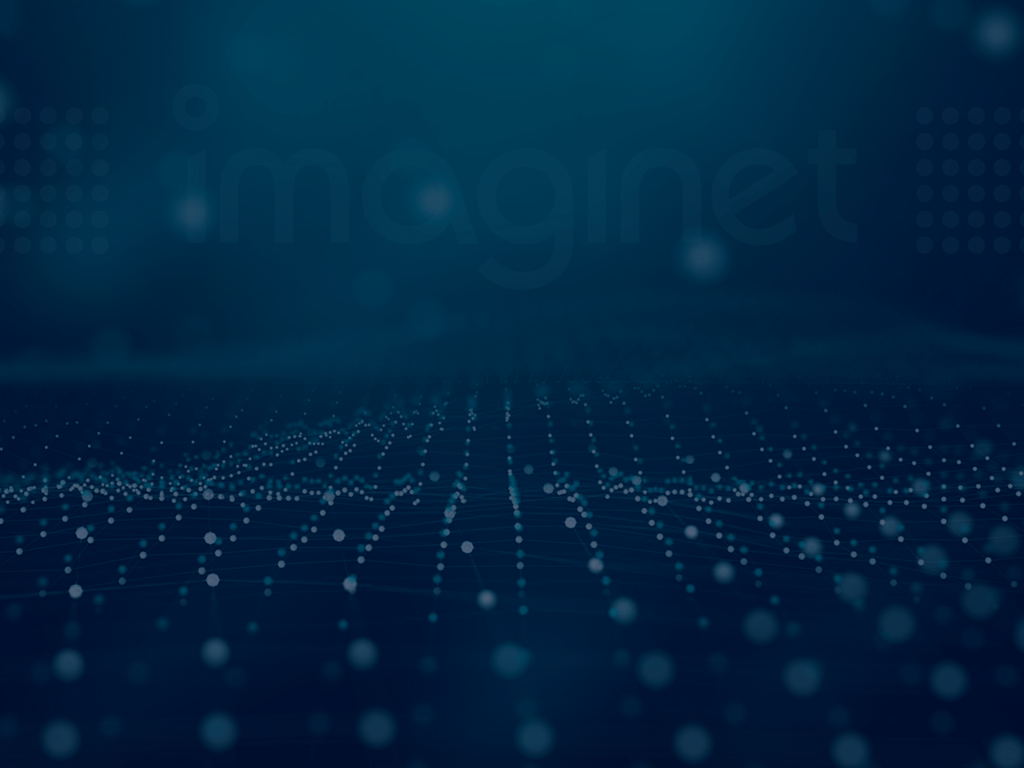 The Imaginet Difference – Application Development Approach – Part One: Assessment, Planning, and Scheduling
August 9, 2023
.
Enterprise-scale projects are large, complicated initiatives with many moving parts and a great deal of scrutiny. As an organization, how can you be sure that the vendor you have contracted to develop your project will complete the work on time and on budget? Imaginet's proven approach and methodology to enterprise-scale projects ensures there are few to no surprises and provides high accountability at all points to the project sponsor and other client stakeholders.
We're excited to share more of our process with you as we explore the key steps we take to guarantee success for our clients during application development.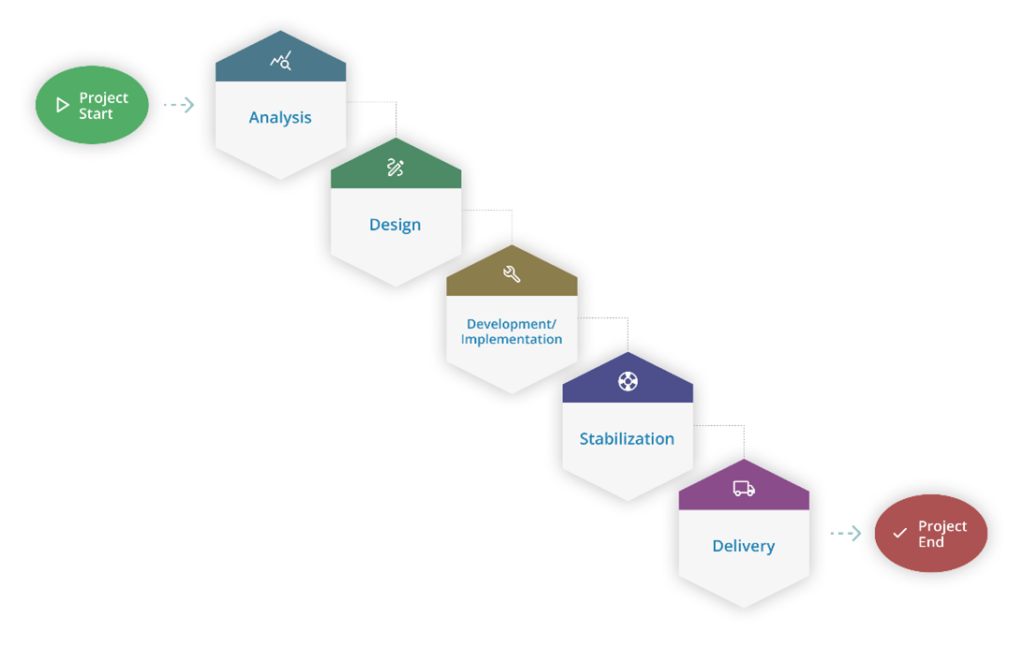 Initial Assessment
Imaginet begins each project with an assessment led by one or two senior principal consultants or solution architects. The objective of the assessment is to establish a roadmap from the current state to the future state. To understand the current state, the assessment team reviews the existing documentation, data sources, and even source code. Once a library of applications has been built, each application is evaluated on a matrix to give them a challenge ranking using difficulty, risk, and priority as criteria. The challenge ranking illustrates the importance of each component of the client's ecosystem. The assessment also identifies gap analysis findings and challenges expected in transitioning from the current to the future state. This differential analysis forms the delta between the two states.
The assessment is accompanied by a preliminary estimate of effort to provide an idea of cost for budgetary and go/no-go decision-making. This estimate prevents a formal analysis from being funded, only to find that the scale of the project is too large of an undertaking.
Assessments can vary in scope based on the complexity of the application, as no two applications are the same.
One of Imaginet's clients (a large manufacturing company) had a software library consisting of hundreds of decades-old applications, services, and third-party tools that required updating, from factory floor systems and automated processes to management and reporting tools. Imaginet scoured through documents, source code, and demos of this suite of software over several weeks to build a high-level roadmap and estimate, prioritized according to the client's needs, that formed the basis for executive-level approval of a multi-year, multi-million-dollar modernization project.
Planning and Scheduling
After completing the assessment phase, we provide an initial offering of timeline, scope, and a prioritized list of products to be produced or enhanced. A project leadership team (within the client's organization) and Imaginet consultants (project manager and solution architect) revise, as needed, to create a plan that accounts for the scope, timeline, and budget considerations to achieve the project objectives.
The manufacturer in our previous example used the assessment roadmap to find commonalities in some of their systems, enabling them to consolidate and plan for a reduction in the number of applications in their catalogue. They also established a greater understanding of priorities for their modernization efforts without the increased cost and scope of systems that were no longer required.
Check back next week for part two of our application development series, where we'll delve into our outlook on analysis and design for our application development projects.
We hope you've found this content insightful, and if you have any trouble or questions you need answered, we'd love to assist you. Complete the contact form below this post and one of our team members will be in touch as soon as they can. And don't forget to subscribe to our blog for more helpful content.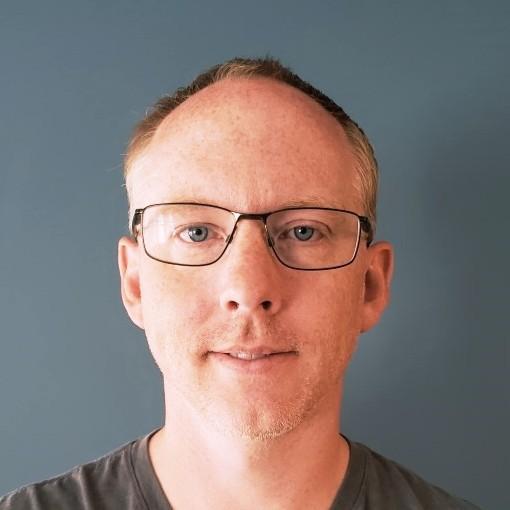 Discover More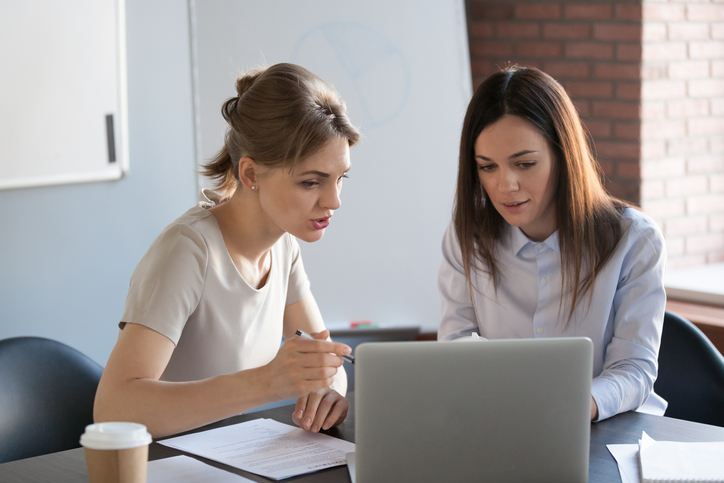 Let's build something amazing together
From concept to handoff, we'd love to learn more about what you are working on.
Send us a message below or call us at 1-800-989-6022.