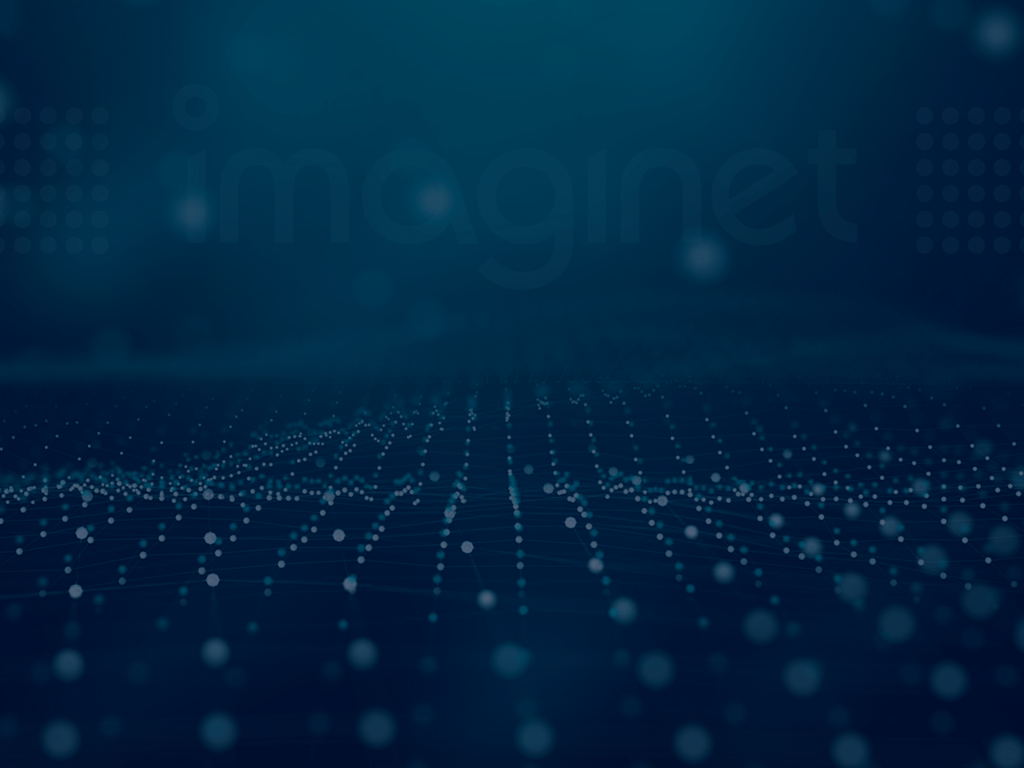 What is a Microsoft Partner and how do I Find one?
September 7, 2023
Microsoft products are used by millions of organizations worldwide, and the chances that you have used one at some point in your life are likely 100%. Microsoft products have changed the way we do business. They have paved the way for improved organizational collaboration, security, communication, and more. In this blog, we will look more in-depth at what a Microsoft Partner is, what they do, and how you can find one.
What is a Microsoft Partner?
They are entities officially recognized by Microsoft as a Partner and offer Microsoft-related products and services. They typically offer a variety of options, including application development, SharePoint consulting, intranet development, and data analytics. Becoming a Microsoft Partner is not easy. Microsoft has high standards and is therefore selective regarding who is awarded this certification. Partners can access services only available within the network of Microsoft Partners.
What Does a Microsoft Partner do?
Microsoft Partners do a lot more than just offering Microsoft products and services. Technological advancements are constant and can be difficult to navigate, and this is no different when it comes to Microsoft. Partners can keep up with the evolution of tech and provide ongoing support. Their expertise can help organizations adopt more efficient processes, better workflows, and ensure adherence to regulatory compliances. They elevate a client's Microsoft products and ensure they are being utilized in a way that meets each organization's unique requirements.
Microsoft Gold vs. Silver Partner
Both Microsoft Gold and Silver Partners are firms that provide Microsoft-related products and services. They are officially recognized as partners by Microsoft and have obtained this accreditation by achieving certain prerequisites and proving they provide expert quality of service and achieving high-performance levels. The key difference is that a Gold Partner is much more exclusive. Only 1% of all Microsoft Partners have achieved the Gold status. Imaginet is one of the 1% that has achieved this status, and we pride ourselves on living up to that title.
How do I Find a Microsoft Partner?
The process of finding a Microsoft Partner is quite simple. The first step is to go to the Partner Page on the Microsoft site. Once you've navigated to this page, scroll down to the bottom. You will see this banner, where you'll click the Explore now button:

This will direct you to a page that lists all the Microsoft Partners. On the left-hand side of the webpage, there will be a "Filters" section, where you can search by country, products, services, size, etc. This will allow you to find a Partner best suited to your organizational needs.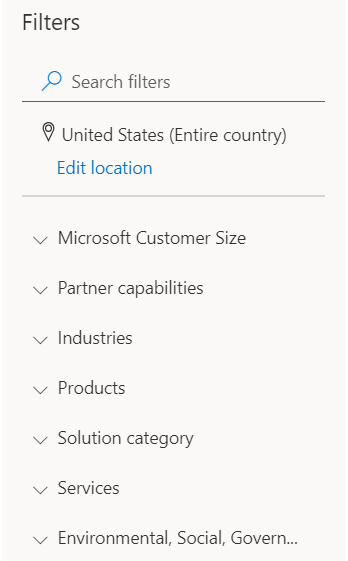 If you already have someone in mind, you can use the search function to find that Partner immediately. Simply type the name into the search bar, and if they are a MicrosoftPartner, they will be listed.

You also can click on any Partner that catches your eye to get a full description of the services they offer, the solutions they can provide, the products they use, and the industries they service. There is also an option to contact an organization directly on that page. You will be asked to provide your contact information, as well as a brief description of the problem you're facing or how the organization you're contacting can assist.

Microsoft makes it simple to find a partner, but even simpler yet, there's a Microsoft Partner right here! Imaginet has been providing professional services for over 25 years and was one of the earliest Microsoft Partners in Canada.
We hope this blog will help you find the most suitable partner for your needs. If you have a specific project in mind or don't know where to start, get in touch. We'd love to hear from you and determine if we're the best partner for your next project.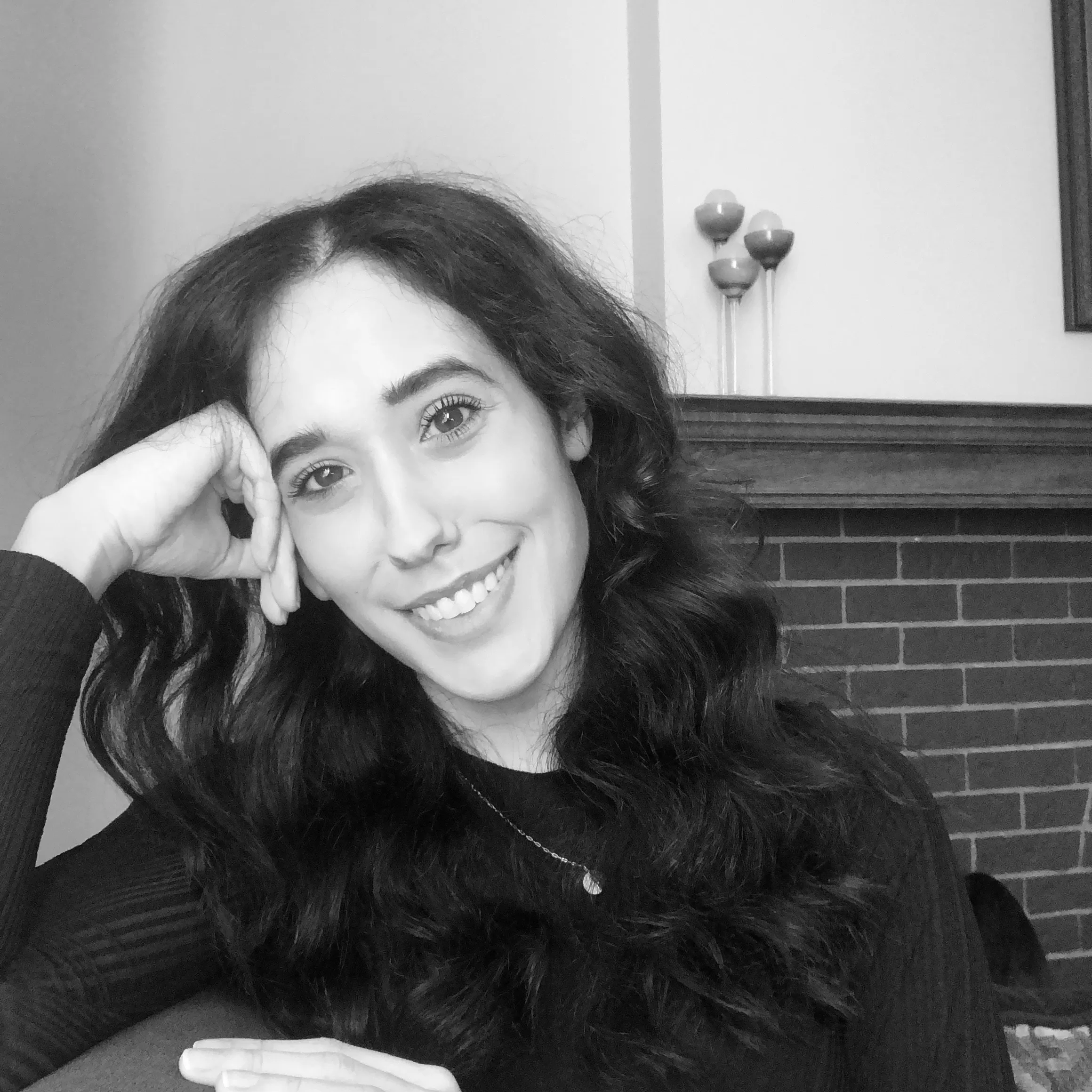 Discover More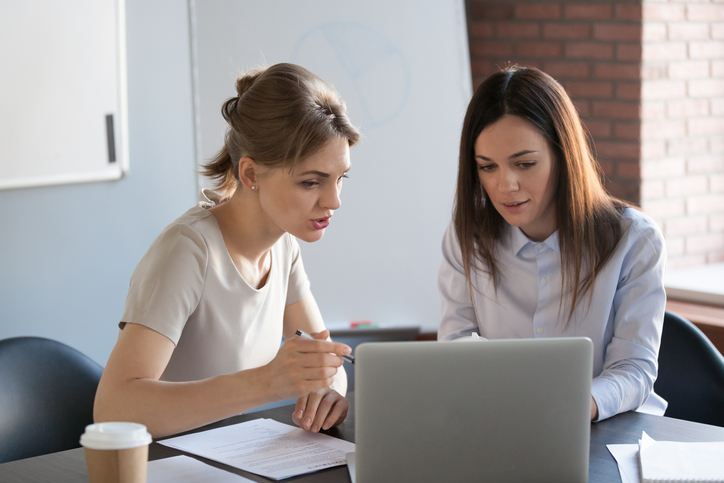 Let's build something amazing together
From concept to handoff, we'd love to learn more about what you are working on.
Send us a message below or call us at 1-800-989-6022.