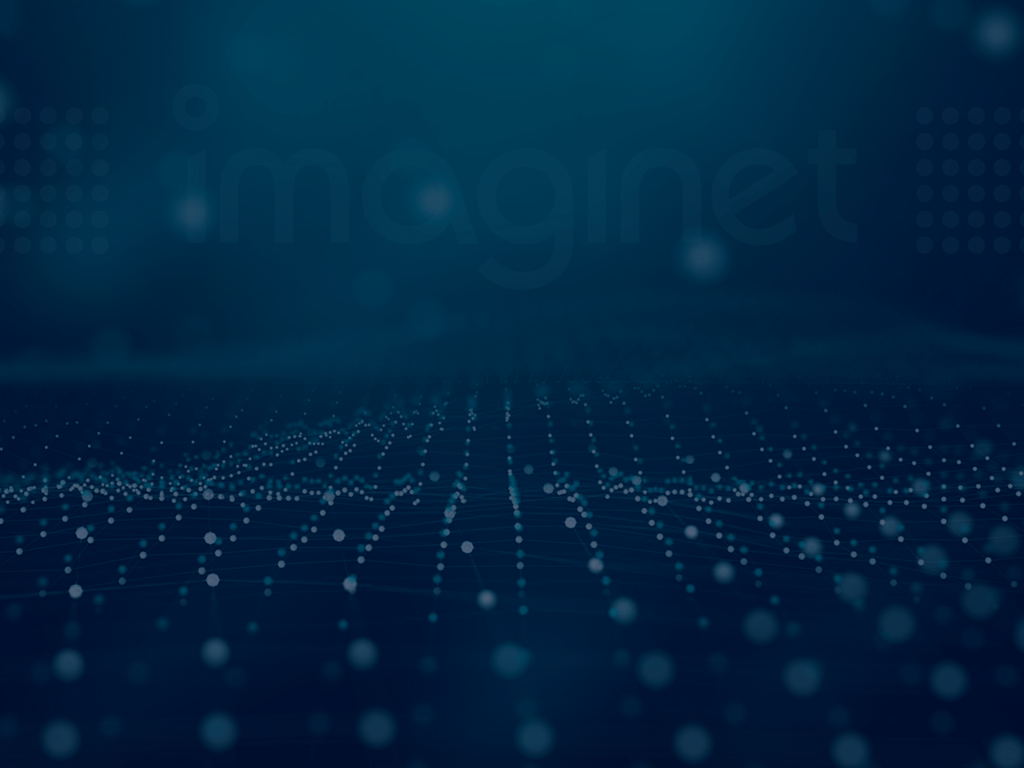 Imaginet blog
For over 25 years, Imaginet has been at the forefront of the software industry as a globally-recognized premier consulting and software development company.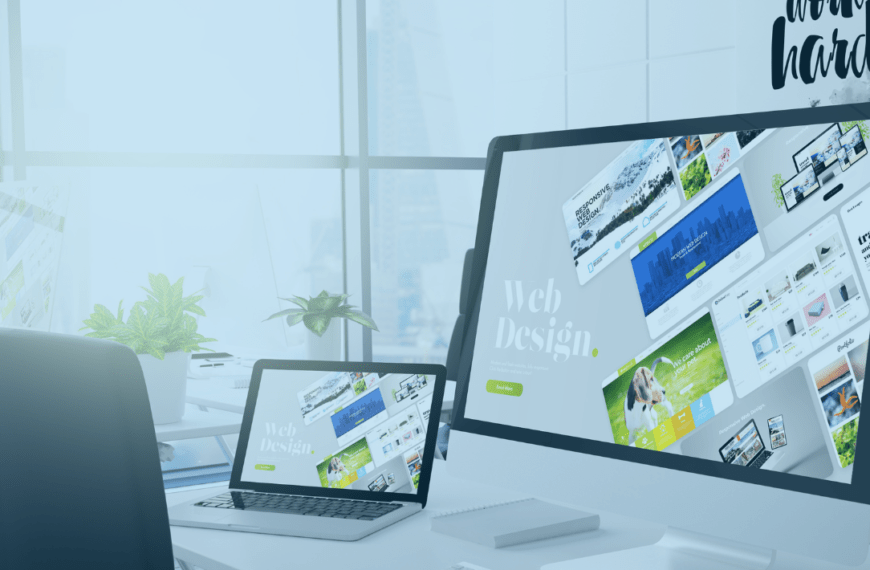 Microsoft Power Pages Power Pages – Microsoft's low-code solution to create secure front-facing websites with minimal web design experience What is Power Pages? Power Pages, an upcoming release in the Microsoft Power Platform suite, makes building beautiful websites a breeze. This low-code solution allows businesses…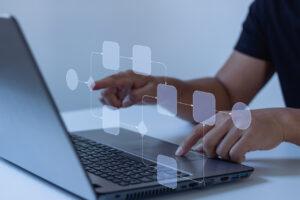 How to Enhance Power Automate Flows Microsoft Power Automate is a powerful tool that can help you automate your business processes and workflows. It allows you to create automated workflows that can be triggered by events or data changes, and it can also be used…
Let's build something amazing together
From concept to handoff, we'd love to learn more about what you are working on.
Send us a message below or call us at 1-800-989-6022.