Digitize forms, automate workflows, and fully integrate with SharePoint and Teams.
Imaginet brings the Power Apps to life inside your organization.
Business Process Automation with Power Platform and Microsoft 365
Save time and boost productivity with clear, easy, and secure workflow automation. Streamline your processes so you can focus on what's important using the Microsoft Power Platform. Build forms, add pictures, and implement workflows, all from anywhere, on any device, with the comfort of M365 security controlling access.
As a certified Microsoft Partner, we are proud to offer a suite of services that empower businesses to transform their operations and drive growth. With our expertise and the power of Microsoft's technology, we can help you create custom solutions that meet your unique needs.
Benefits of Implementing Business Process Automation with Imaginet
We're experts in all the M365 components (Power Apps, SharePoint, Teams, Planner, etc)
We use business logic in forms to reduce input errors
Our solutions are responsive and can be used offline
Security and permissions-based accesses are foundational elements of our solutions
Ongoing support and maintenance is always just a call/email/chat away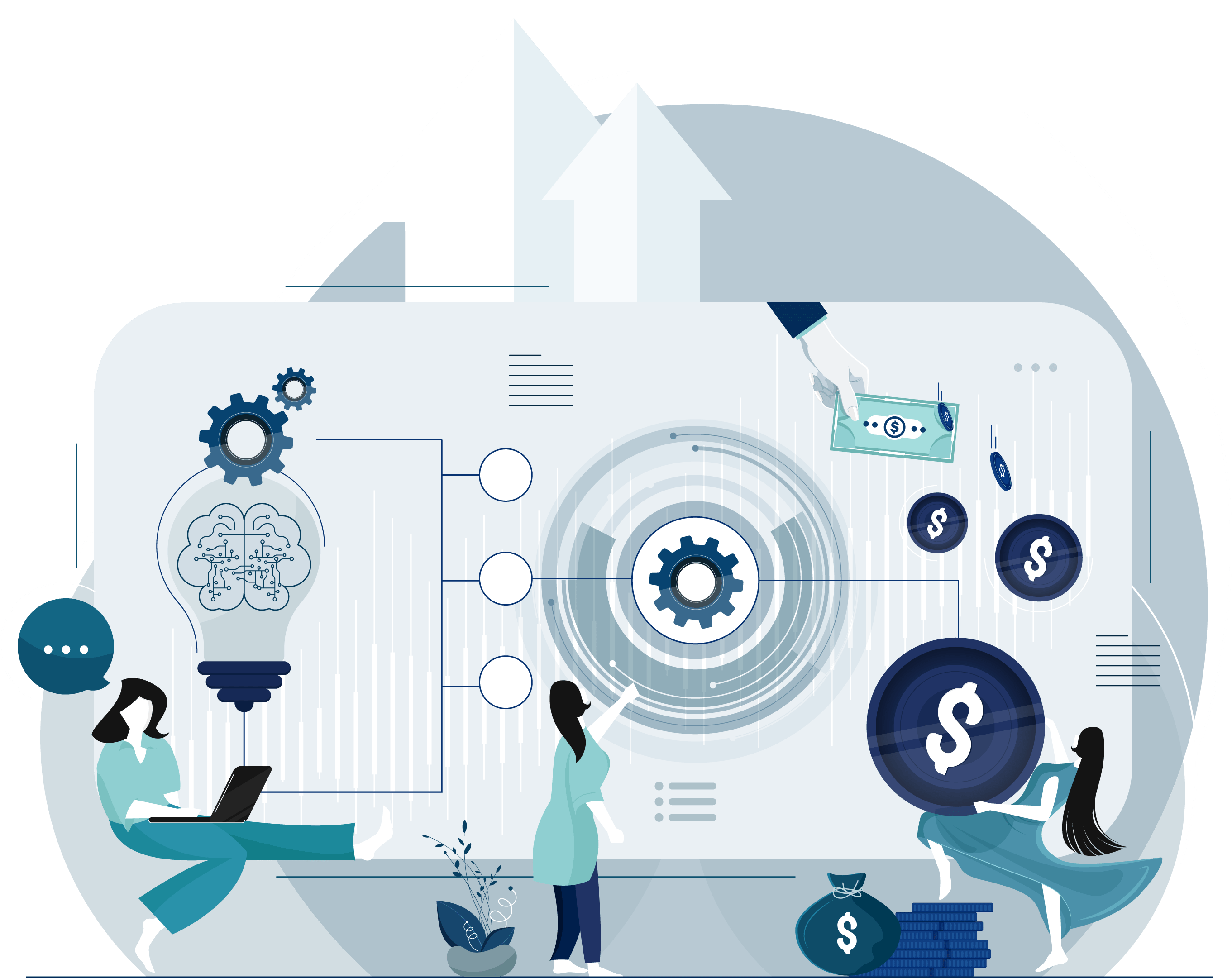 discover more
One of the largest trailer leasing and rental companies in the United States needed assistance building an intranet hub site and department sites for their organization with the goal of enhancing team productivity. While they already had a couple of…
Let's build something amazing together
From concept to handoff, we'd love to learn more about what you are working on.
Send us a message below or call us at 1-800-989-6022.