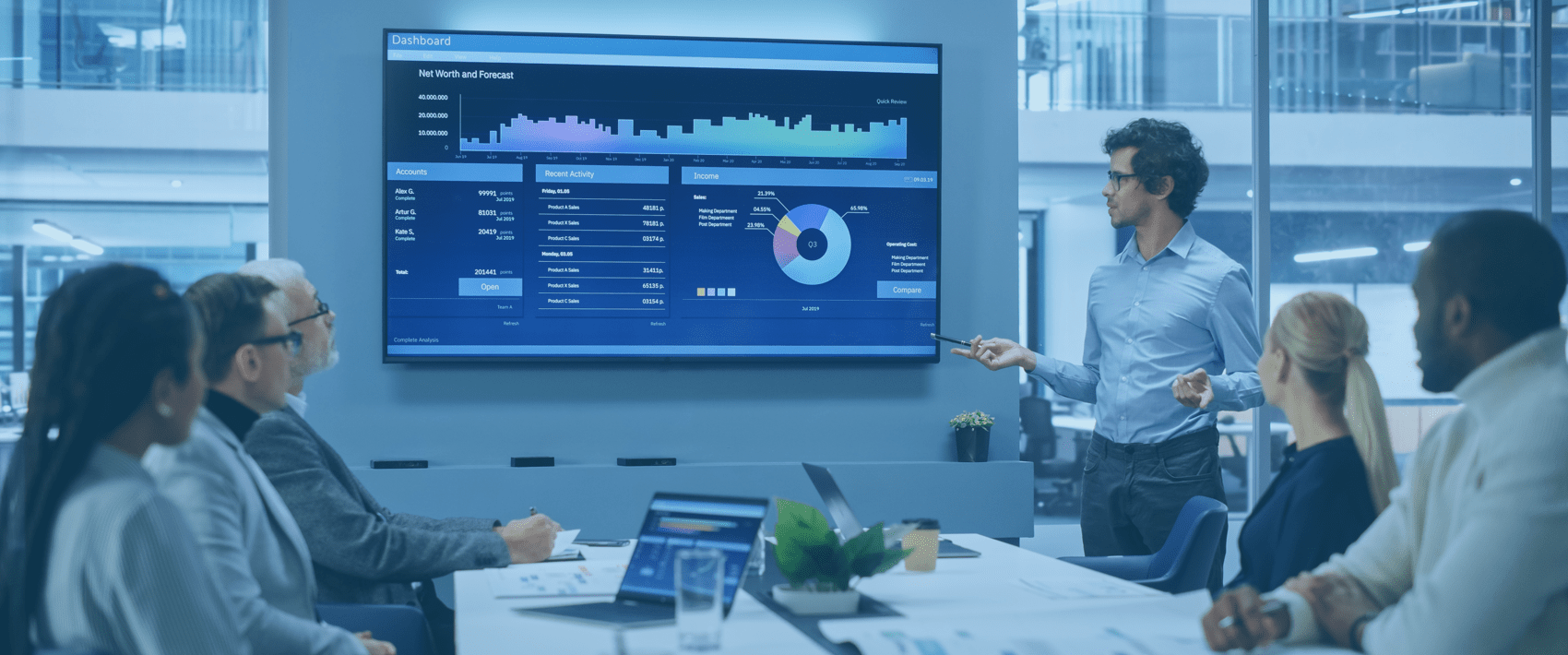 Enterprise Content Management
in SharePoint
SharePoint is a very robust platform to deliver Enterprise Content Management (ECM) to your organization. Our hundreds of past ECM engagements have identified primary drivers for organizations implementing ECM are:
Improve search capabilities for end users – This includes both navigational search (i.e. I can find what I need by intuitively clicking through the site), and search bar results (I have relevant items returned to me when I query and item in the search bar)
Permissions and Security – The correct group of users can create, find, edit, and consume the correct set of content for their job role-based on organizational permissions and security frameworks.
Governance and Maintainability – There is a clearly defined model within the organization of how we grow, update, curate, and retire content during the content lifecycle (and business lifecycle).
Creation of knowledge networks – Connecting users and content in the organization in an engaging manner so that organizations can benefit from the full breadth of skills, knowledge and content that exist with the organization's footprint.
Core Concepts
To implement ECM, the following have to be established in your organization:
Content-Location:
All content is a known location i.e. SharePoint/OneDrive/Teams. There is an enterprise content architecture in place that determines where each item of existing content is supposed to be. There should not be uncertainly if a document is a Finance folder or a Client Team site.
Content Accuracy:
The current version of any piece of content should be the one presented to users. The phrase "one version of the truth", applies here. Version control allows for historical, and work-in-progress versions, but there should only be one "live" or "published" version of any piece of content. Updated versions of content should replace the previous version of the content in the same location with the same file name so there is no confusion to users as to which version they should use.
Content Accessibility:
Content can be accessed from aware, at any time, via any device. In the office, at home, at a hotel, from the ski hill. The location or type of device should not impede access to users.
Content Lifecycle: The state of a piece of content can change over time from draft to published, to archived. Without a content lifecycle, the content grows exponentially and becomes unmanageable. The state of a piece of content can be different for different groups of users but should always be defined.
Without a content lifecycle, the enterprise content grows exponentially and becomes unmanageable.
Content Access: Permission groups and security levels dictate who has what type of access to content. Some users may not have access to sensitive documents (payroll, trade secrets), or might have read-only access, or edit-only with approval. And end users' access level may change during the content Lifecyle. An employee may help draft a product specification early on and have full edit access to that document. Once the product is released and the specification is finalized, those same employees might only have read access. Some content might not even be viewable to groups of users; they cannot even see the content exists due to their permission levels.
Content Findability: Users should be able to find the right content when they need it. This should be possible via an intuitive search with the ECM navigation i.e. I click through SharePoint Home Page to Finance to Client Billing to Client A to Project A to Invoices to "March 2019 Invoice", and also via the search bar i.e. "Client A Project A Invoice". Both should lead the user to the same document, provided that the user has the correct permissions to access that content.
MS 365 (SharePoint/Teams/One Drive) allows for ECM solutions that include all of the above functionality if your environment is configured correctly. It is not simply a matter of applying a templated approach to "best practices", as each organization has unique types of content and business process around that content.
Imaginet applies our MS 356 ECM Methodology to ensure your solution will maximize the ROI for your organization by ensuring end-user adoption and long-term sustainability.
Imaginet's Approach to Enterprise Content Management in SharePoint
FOUNDATIONAL ELEMENTS
Imaginet has identified foundational elements that are critical for enabling ECM and we encourage our clients to include these elements in during their implementation.
Information Architecture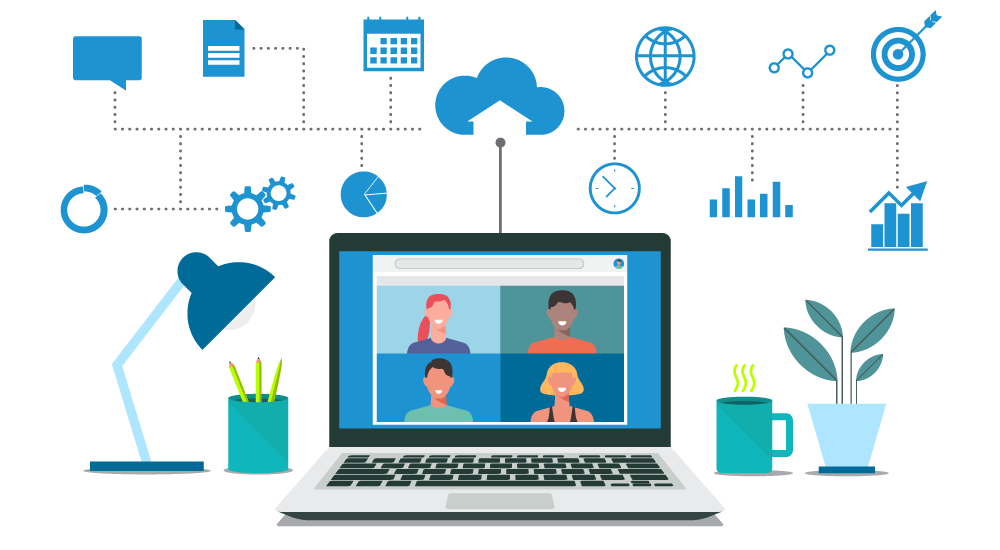 Information architecture (IA) focuses on organizing, structuring, and labeling content in an effective and sustainable way. The goal is to help users find information and complete tasks. To do this, you need to understand how the pieces fit together to create the larger picture, how items relate to each other within the system. A well designed IA allows for all content to have a place within your organization over the course of its lifecycle as well as helping to identify where new types of content should go as your organizational content grows. IA also includes the identification of metadata (both structural and descriptive) for content types and how they should be applied.
Site Taxonomy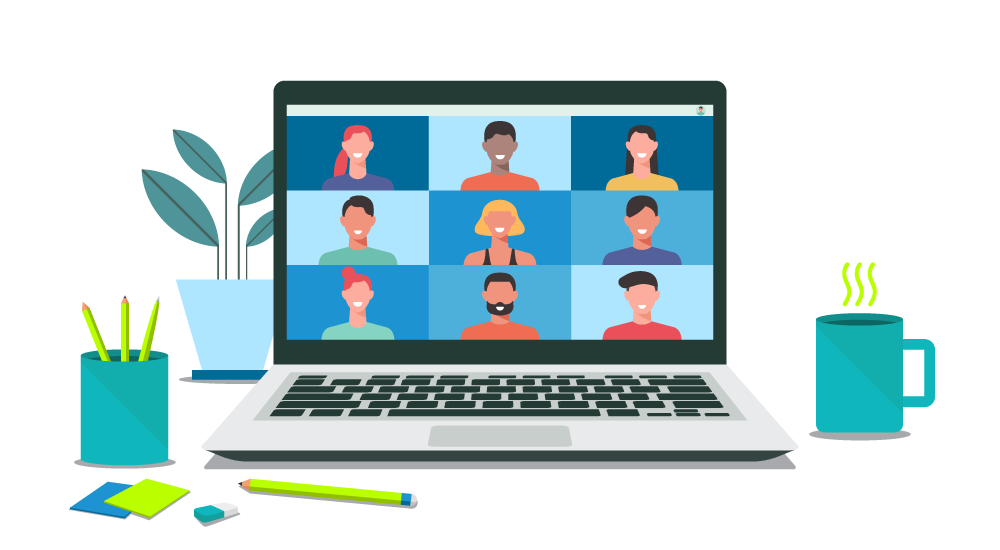 Site Taxonomy creates a classification system within sites and subsites to make it easier for users to navigate and for visitors to find the content they are looking for. This happens because taxonomy makes it possible to label structured and unstructured enterprise content and give business context to documents.
In other words, taxonomy makes it easier to organize, arrange, rearrange, search, and distribute content in various ways. This includes presenting related and relevant content to users and improving the search experience. Site Taxonomy is often presented via a visual diagram and can be hierarchical or flat (or a combination of both)
Permissions and Security Map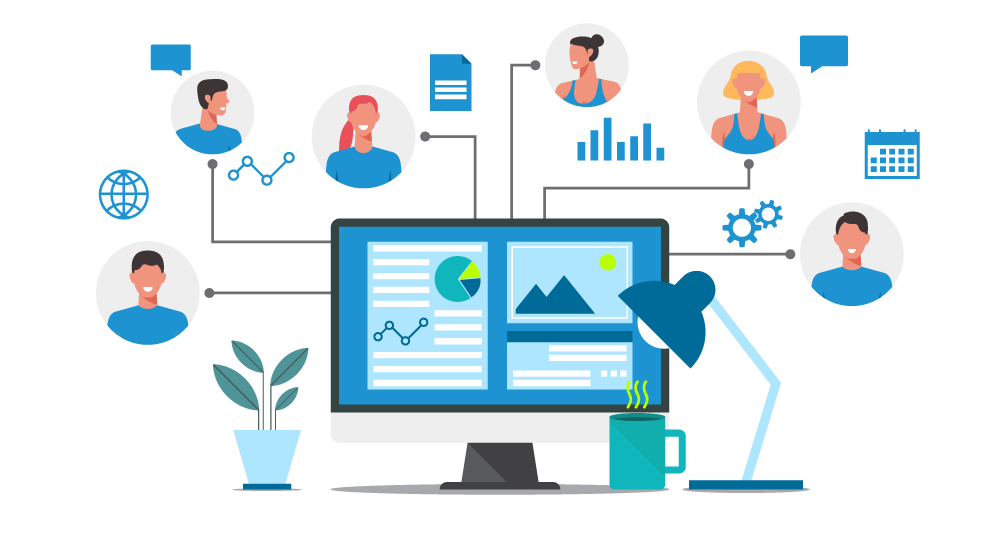 In order to enable the correct users to correctly access the correct content, permissions and security are important. SharePoint by design is permissions based so each user will see a targeted experience for their permissions. Two different users can navigate to the same page but see different content based on their permissions. Similarity two users can access the same document but one may be able to edit it while the other can only read it. Permissions becomes very important when returning search results and creating connections between people and content. If permissions are too liberal, sensitive information can be viewed and important documents can be changed, if permissions are too strict, users will be unable to find or use content that is relevant to them.
Governance Model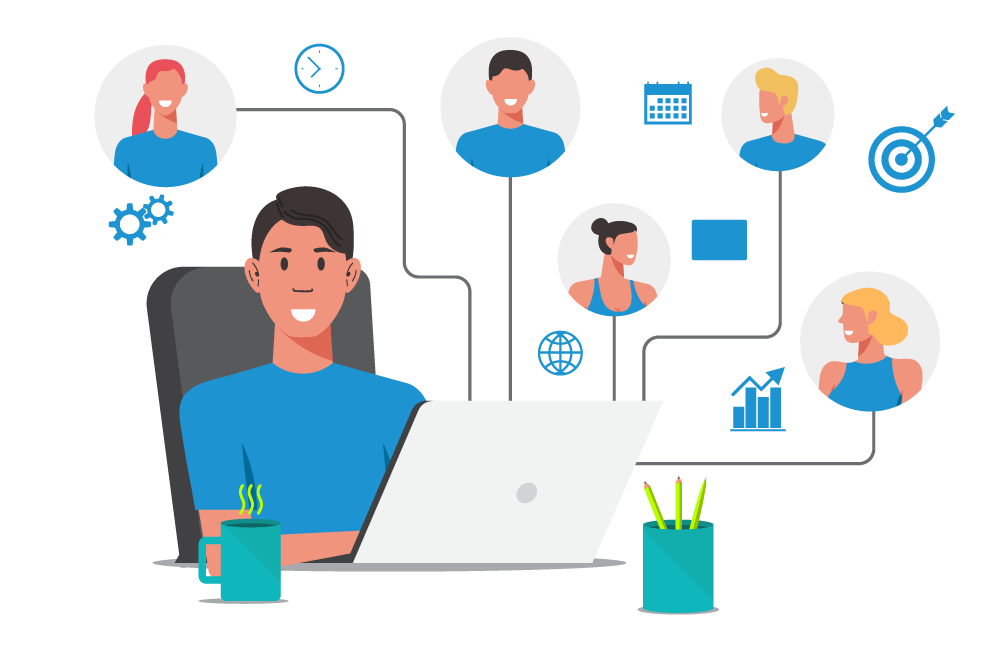 Governance is the set of policies, roles, responsibilities, and processes that control how your organization's business divisions and IT teams work together to achieve its goals. Every organization has unique needs and goals that influence its approach to governance. There are a variety of options to enable your governance policies across SharePoint and related services.
Your organization might require that you implement strict controls on how these teamwork tools are used. Naming conventions, guest access, and classification of sites, groups, and files can all be implemented in SharePoint. Having a consistent framework to address new content, new organizational needs, and unknown changes to the organization are key to long term sustainability.
KEY ACTIVITIES
In order to generate the above items for your organization, Imaginet takes the approach of understanding the interdependent nature of users, content, and context.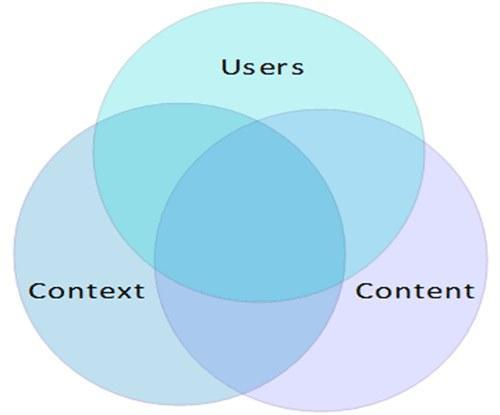 Lou Rosenfeld and Peter Morville's venn diagram showing the Information Ecology: context, content, users
Content: What type of content do you have or plan to create? Where is your content (File share/Dropbox/SharePoint) Is your content limited to specific initiatives or team? What is the operational purpose of the content? Document and data types? Existing structure? Governance and ownership?
Context: What type of business goals/activities do users have with/for the content? What is the politics, culture, technology, resources, and constraints?
Users: Who is the audience? What are their tasks/needs/pains/comfort with technology/past experiences with content?
The concept of Content, Context and Users is the driver behind the following workshops:
MS 365 Collaboration Overview Workshop
Organizations often look to SharePoint as an ECM solution. Although SharePoint is a fundamental component, a lot of content creation and interaction can be done via other workloads in Office 365 such as Teams, One Drive, Stream, Yammer, and the Power Platform. In order to create awareness for the breath of collaboration available in MS 365, Imaginet leads a workshop with business users that presents a fully populated demo environment of Office and presents use case scenarios for each workload. Participants are encouraged to discuss ECM and collaboration challenges that they currently have, so that guidance and demonstrations of MS 365 solutions can be provided to create awareness for the "art of the possible" with MS 365. This workshop creates a foundation of knowledge for the Business Content Requirements Workshops which follow.
Enterprise Content Assessment Workshop
Imaginet reviews and assesses your organization in its current form to determine:
How much content is there and where does it reside today? What form is in?
How much of the current content is being used, does it all need to be migrated?
Does it need a new IA?
Is there metadata today that needs to be maintained?
Is there metadata that could be added to certain content during a migration?
The Content Assessment creates a list of all of your organization's content, its location, metadata and other elements based on specific needs.
Business Requirement Capture (BRC) Workshop(s)
BRCs are typically done with each target audience or business group. A common example is dividing the organization by business group i.e. Marketing, Finance, Sales, etc. The workshop looks to determine the ECM needs of the audience as well as the specific business activities they perform that involve content, and how they use content to complete those activities. Documented findings are reviewed with the target audience to ensure accuracy.
These workshops allow Imaginet to capture all the necessary inputs to create an ECM implementation plan for your organization.
discover more
One of the largest trailer leasing and rental companies in the United States needed assistance building an intranet hub site and department sites for their…
Let's Build Something Amazing Together
From concept to handoff, we'd love to learn more about your work.
Send us a message below or call us at 1-800-989-6022.