Microsoft Teams Services
Imaginet implements Teams so that you can
meet, chat, call, and collaborate
Set up your team's space, so everything you need to work together is available anytime, all in one place.
Microsoft Teams installs easily and allows users to quickly begin collaborating on projects. Managing content location and access can be challenging in Teams, especially as more and more content is created. We often see content become unmanageable in Teams over time. There is also the concept of "should this content be in Teams or SharePoint," which can lead to users becoming frustrated and unable to find the content needed to perform their roles.
Imaginet's end-to-end services will combine work efforts in a way that makes sense for your team, so you remain confident and secure with your Microsoft Teams implementation. Imaginet will work with you and your end-users on requirements gathering, road mapping, assessing, strategy and planning, testing, set-up and installing, training, and mentoring.
Benefits of Implementing
Microsoft Teams with Imaginet
We take a holistic approach to content management in Teams, SharePoint and OneDrive
Should this go in Teams or SharePoint? We can help you answer that question.
Teams integrations are our specialty. If it can be done; we can connect it.
We remove the chaos from your Teams environment. Our governance models will allow you to function optimally.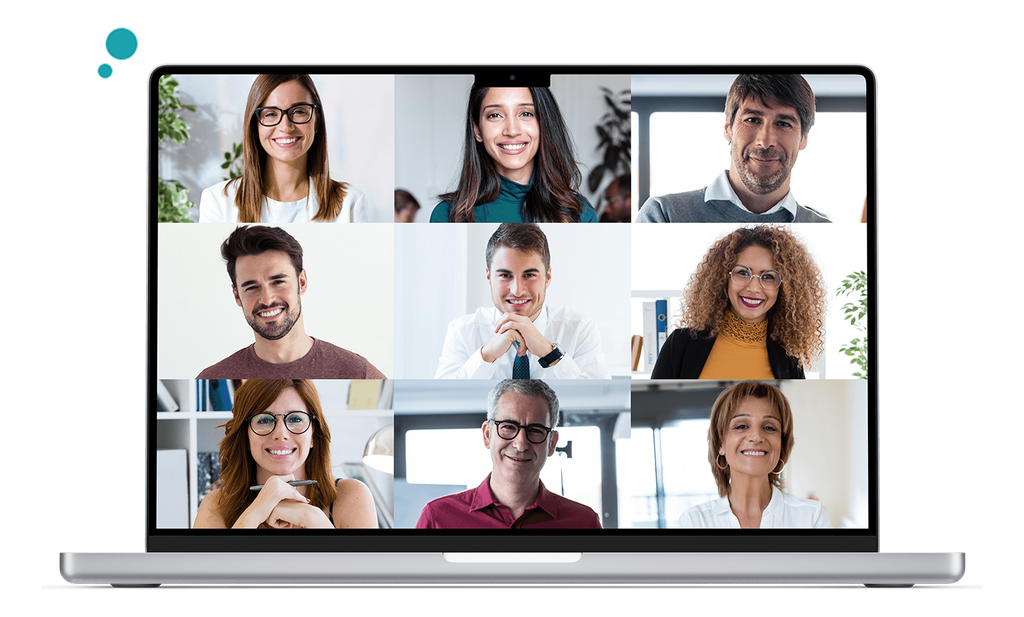 discover more
One of the largest trailer leasing and rental companies in the United States needed assistance building an intranet hub site and department sites for their organization with the goal of enhancing team productivity. While they already had a couple of…
Let's build something amazing together
From concept to handoff, we'd love to learn more about what you are working on.
Send us a message below or call us at 1-800-989-6022.