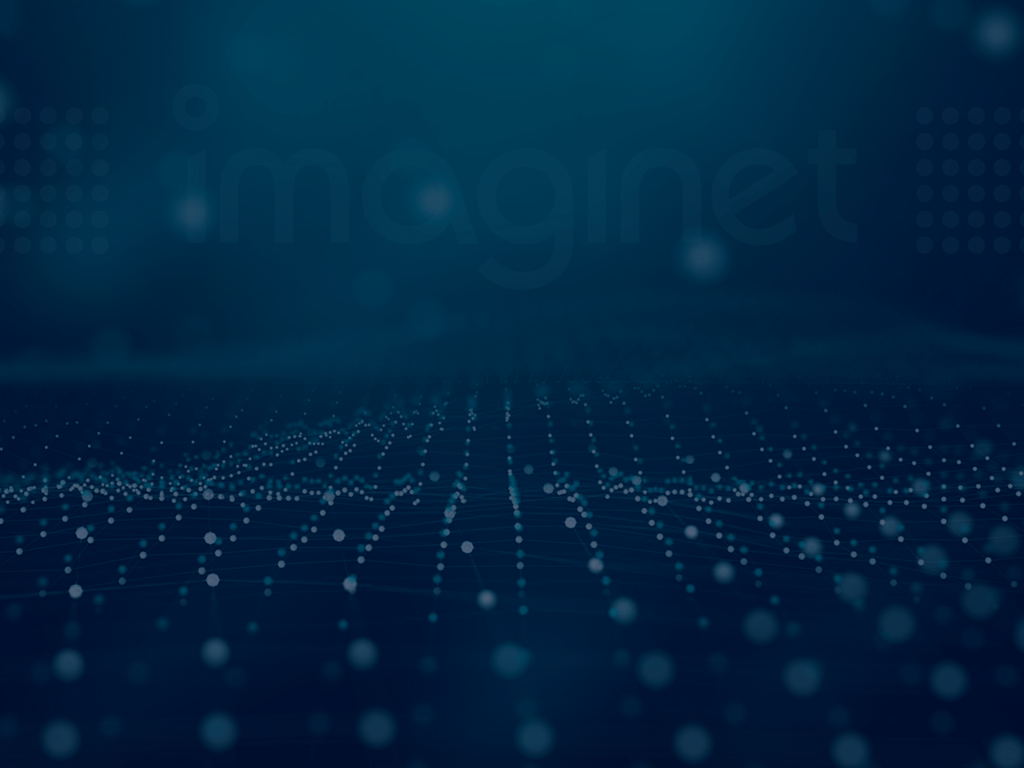 DevOps Defined in 3 Simple Sentences
Many of us are already familiar with the general concept of DevOps. But when asked by someone unfamiliar with DevOps, "What exactly is DevOps?" it can be very tough to explain succinctly.
In the latest Azure DevOps update video, Microsoft provides the perfect definition of DevOps in 3 simple sentences (jump to 02:45 in the video down below):
"Think of DevOps as one continuous motion, where you plan, build, deploy, and operate your apps. But it doesn't end once your code hits production. Once in production, we still need to gather telemetry and feedback, and this feedback will let us know if we are delivering value, which in turn will come back and help us plan more effectively for that next iteration."
Check out the full Azure DevOps update video from Microsoft below, covering:
How Azure DevOps can be used with your preferred language, tools, and processes
How to take advantage of new first-party GitHub integration for your open-source projects
How to use turn-key, cloud-hosted code versioning, and automated approval workflows
How to build and release CI/CD process with Azure pipelines
How to automate code quality checks with release gates
How to use new features, such as IntelliSense, Autocomplete, and the Visual Editor, to help you build quality code faster
And as always, if you need any help with Azure DevOps, just know that Imaginet is here to help. Our Imaginet Certified DevOps and ALM experts have been working with the Microsoft ALM & DevOps tools since they originated in 2005 and can help you with any of your needs.
To find out more, schedule your free consultation call with Imaginet today.
Thank you for reading this post! If you enjoyed it, I encourage you to check out some of our other content on this blog. We have a range of articles on various topics that I think you'll find interesting. Don't forget to subscribe to our newsletter to stay updated with all of the latest information on Imaginet's recent successful projects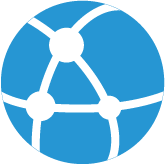 discover more
Let's build something amazing together
From concept to handoff, we'd love to learn more about what you are working on.
Send us a message below or call us at 1-800-989-6022.