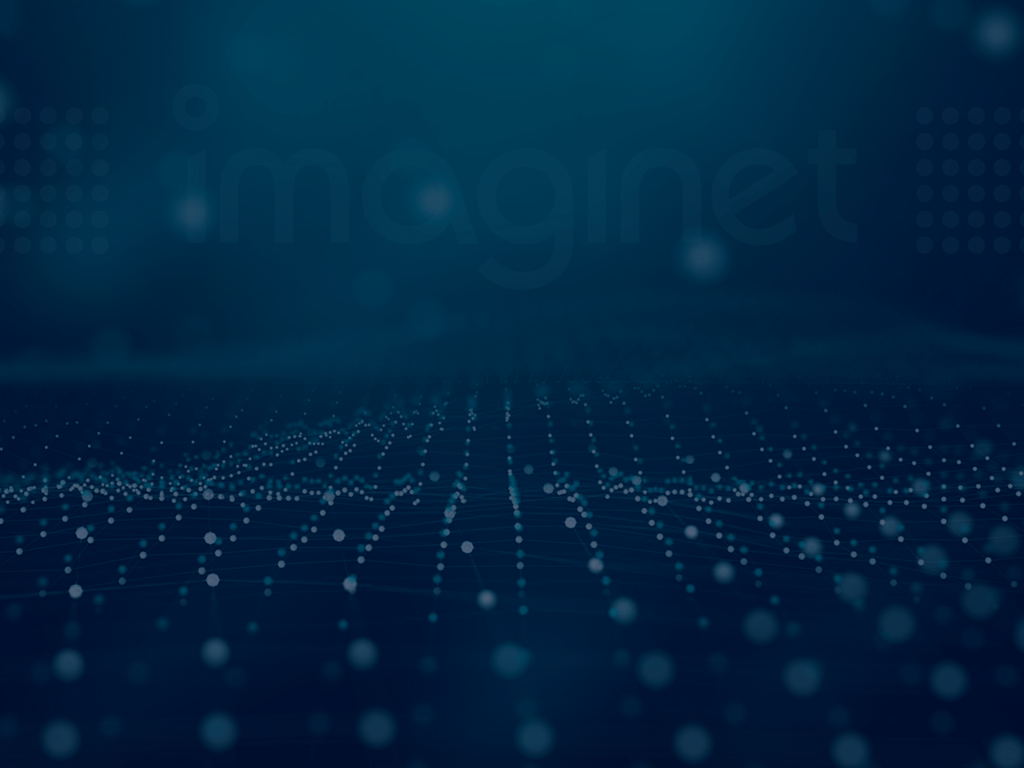 Top 8 Business Benefits of Microsoft of Microsoft Power Apps
Power Apps is Microsoft's entry into the world of so-called low-code development platforms. Like other offerings in this category, the idea is to provide non-professional developers a way to create business solution apps via an interface that minimizes the overall amount of actual coding required. Professional developers can also leverage Power Apps to crank out apps more quickly and with less complexity than traditionally done.
If you aren't already using Power Apps, then you're missing out on some amazing benefits. In this article, we will explore the top 8 business benefits of Microsoft Power Apps and how it can boost productivity and efficiency in your organization.
Benefit #1: Speed
In a world where the next month can be too late, getting the apps you need when you need them is critical. One of the biggest benefits of Power Apps is how quickly one can develop a useful, functioning app. Power Apps extracts many time-consuming elements from the usual development process (such as creating a user interface, creating links from form fields to code and data, etc.) and replaces them with an intuitive drag-and-drop interface. As a result, Power Apps makes developing a new app faster than ever.
A drag-and-drop environment with common tasks, features, and user interface elements means that you can prototype your app right in the interface. Imagine the department computer wiz sitting at a conference room table and building that new tracker while the sales manager looks over his or her shoulder, suggesting additions and improvements. When everyone is happy with the interface, all that's left to do is to hook up the data and actions, much of which can also be dragged and dropped into place.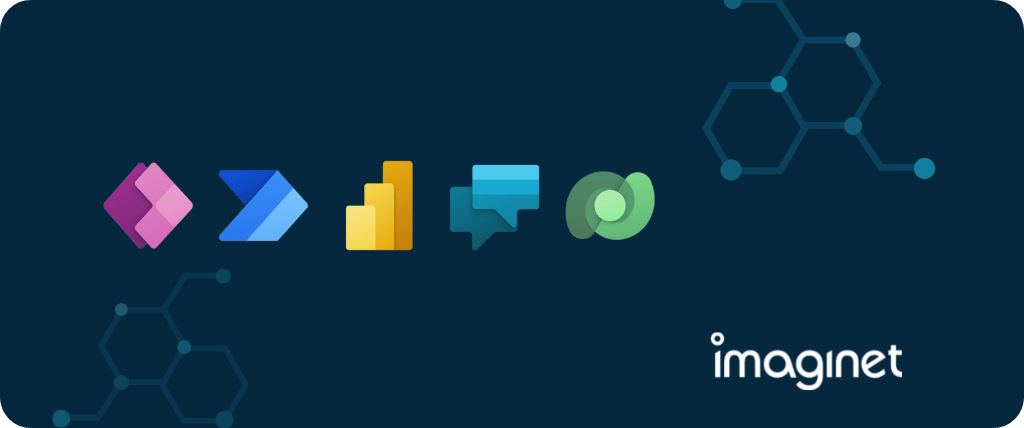 Benefit #2: Streamlined Development
At most companies, there are typically professional developers, consulting companies, or teams of developers available to create business apps. Unfortunately, most of them aren't sitting around waiting for something to do, so you'll have to wait your turn. Between submitting tickets, getting manager approval, design, prototype signoff, Q&A testing, security, and rolling out the newly developed app, creating a new app can be so difficult that many departments would rather suffer with doing it manually, or limping along on an old application. With Power Apps, new apps can be conceived, built, and distributed all within the group that needs them.
Whether Power Apps are built by the company's developers or by an ambitious team member willing to do a little bit of research and sorting through connectors and functions, Power Apps start far away from scratch. In many ways Power Apps are like popular recipe-in-a-box services. You still have to do the cooking to put it all together, but all the parts and instructions are already there.
Benefit #3: Easier App Creation
With APIs, libraries, functions, and objects, coding an app can be daunting for the non-programmer. The benefit of Power Apps is that the majority, if not all, of that coding can be handled by dragging and dropping. Whether building a mobile app, an app that runs in a browser, or an in-house desktop app, Power Apps handles all of the usual overhead that goes into making the app fit the environment. With Power Apps, there is no need to know about the pros and cons of frameworks, dependencies, or libraries. Power Apps handles all of that behind the scenes.
Benefit #4: Easy Standard Connectors
One of the hardest parts about developing apps for non-professional developers is knowing how to connect to data. While all the pretty drag and drop interface tools make building the front end easy, this won't help a power user in the accounting department build a complete app if they still have to contend with building SQL queries, or heaven forbid regex filters, on the back end. Thanks to Microsoft Power Apps connectors, many standard data storage services are easy to connect to and use with Power Apps. Additional drag and drop selections and templates make accessing data from cloud services or common Microsoft applications easy.
For example, let's assume your new Social Media Manager needs a way to get a quick look at tweets on Twitter that might involve your company or its services and to publish them to a SharePoint list. That's a lot of Googling (and coding) to figure out how to connect to Twitter, find the right tweets, and then get that data into SharePoint. A major benefit of Power Apps is that many common tasks like these already exist in the standard connector library. Click Twitter, and then on the next screen you'll find, "Save specific tweets to a SharePoint list and get a notification." Fill in some information, and build the app in an hour.
Benefit #5: Office 365 Integration
Getting the data from an app is great, but where should that data go? Thanks to Power Apps integration with Office 365, Microsoft Flow, and Microsoft Power BI, it's easy to get data into and out of SharePoint, or Excel, or any of the other 365 apps on which your business depends.
Benefit #6: Mobile Ready
All too often, there is already a really great way for a user to access exactly what they need… as long as they are sitting at their laptop or desktop computer. However, when the same user is out on the road, or just away from the office, it can be difficult to access the same information on a mobile device. Cluttered interfaces that work perfectly on a 24" screen can be worthless on an iPhone or Android device. Microsoft Power Apps allows you to develop for a phone form factor right in the same interface so you can always be sure that the great new app you are building will work for your road warriors. Thanks to the easy to use interface and common connectors, chances are there is a way to easily create a mobile-friendly version using the same data access that the desktop version already uses.
Benefit #7: Microsoft Flow
Microsoft Power Platform comes integrated with Microsoft Flow. This benefit lets apps react to changing or updating data without the need to build your own poll or check to alert the app to run when there is an update. Various Power Apps subscriptions come with different numbers of flows that can be run each month, but the number can be increased if necessary.
Benefit #8: Low Cost
Another benefit of Microsoft Power Apps is its low cost. Standalone plans start as low at $10 per month for two applications and one portal, or $40 per month for unlimited applications. With an Office 365 license, it's even easier to add Power Apps to your stack. Contact your admin to add on or try it out yourself.
Microsoft Power Apps provides a great way to quickly and easily create easy-to-use business-level apps for your company. If you're ready to get started with Microsoft Power Apps, just know that Imaginet is here to help you. Our Imaginet Business Productivity team can help you get a jump start on Power Apps and any of the other Office 365 productivity tools.
Contact us today at info@imaginet.com or 1-800-989-7622 to schedule a free consultation call to get started.
Thank you for reading this post! If you enjoyed it, I encourage you to check out some of our other content on this blog. We have a range of articles on various topics that I think you'll find interesting. Don't forget to subscribe to our newsletter to stay updated with all of the latest information on Imaginet's recent successful projects
related articles: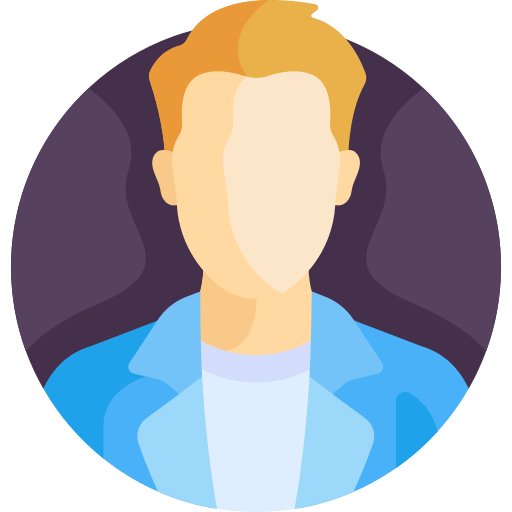 discover more
Let's build something amazing together
From concept to handoff, we'd love to learn more about what you are working on.
Send us a message below or call us at 1-800-989-6022.