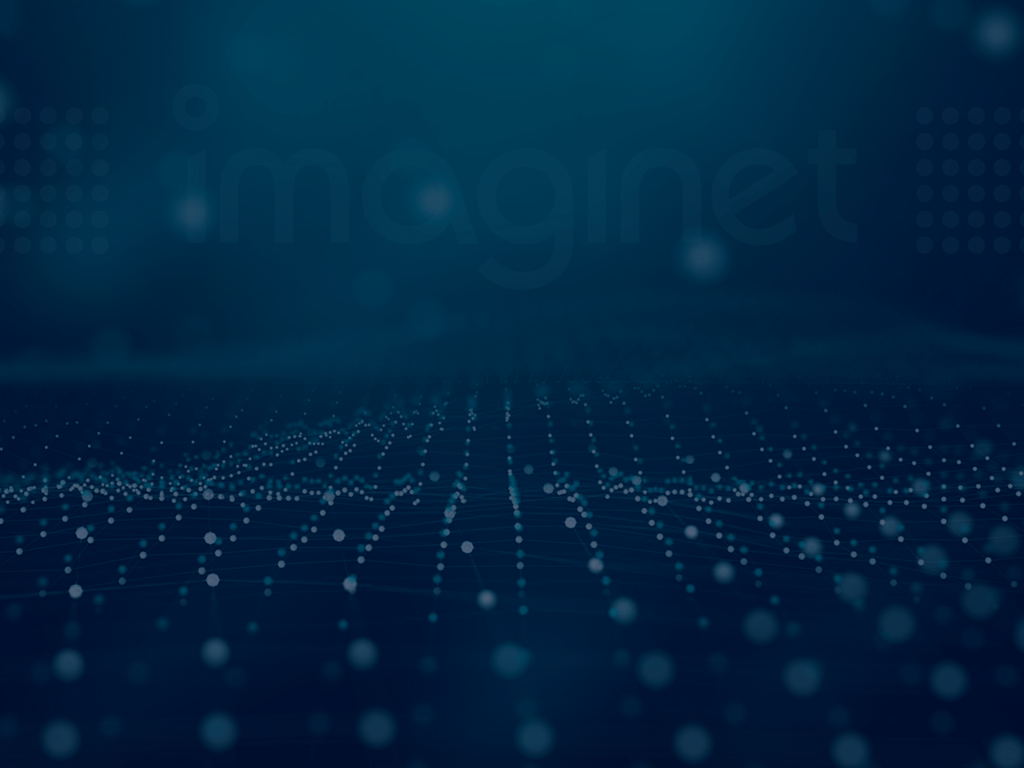 Business Process Automation with Microsoft 365
Transform Collaboration
Historically, the Microsoft Business Productivity space has largely centered around email, chat, voice, and document management. These functions were implemented via Exchange, Teams, and SharePoint. Business Process Automation (BPA) was supported in some capacity by SharePoint via workflows and InfoPath forms.
BPA was challenging to scale due to the need for forms and workflows to be custom developed. This required specific development capability (either in-house or outsourced) not just to build but to provide ongoing support. Most business processes change with business needs and custom-coded solutions can be challenging to modify without the specific development capability readily available.

At Imaginet, we saw BPA in SharePoint adopted in three scenarios:
Inhouse Development Capability – Large enterprises have a stable software development capability. This allowed them to create SharePoint-specific development teams to code InfoPath forms and custom workflows.
Well-Established Processes – Forms and workflows that had been established a long time ago and don't change were often outsourced for a one-time development to an organization such as Imaginet. Common scenarios were vacation request forms and employee onboarding forms.
Third-Party Workflow Tools – Nintex and K2 offered solutions that sat on top of SharePoint and allowed business users to build workflows via a not-code solution. These products have their own license, which had to be purchased in addition to SharePoint licensing.
Microsoft 365 Capabilities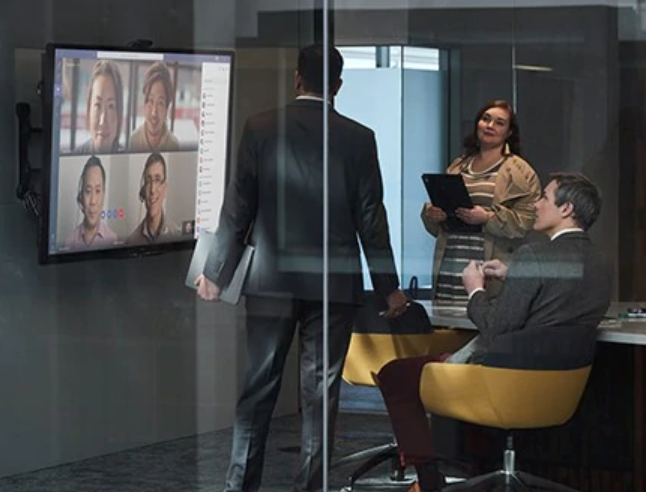 The Microsoft 365 platform presented a paradigm shift for BPA in the Microsoft Business Productivity space. There is now a suite of tools that allow for rapid, no-code solutions for BPA. These tools are especially effective if you have adopted Microsoft 365 as a platform and not just for email and document sharing.
At a conceptual level, most of the BPA we have implemented for our clients consist of the following components:
Capture Data
This is often via an electronic form or some other electronic template that is completed by a user for data capture. Other common starting points are to take a photo of something on your mobile phone and then add relevant data to that photo. Data can be later synced to main app storage.
Business Logic
The electronic form can help the user complete the form accurately with the use of business logic. This means pre-populating fields, only showing options that are relevant based on the previous input, dropdowns, or pickers to choose options versus free-form text, and dynamically updating the form instead of requiring the user to figure out what to do next.
Workflow
Once the information is captured a workflow automatically parses the information and sends it where it needs to go. This could include routing information to a person, or department, or triggering some other type of system-based action.
Relevant and Secure Data Storage
Certain data items may need to be tracked or monitored. The workflow may need to create a document from a template and populate it with data from the form. An existing document may need to be updated. For all these actions, permissions and data security may apply and may have strict controls to adhere to standards and audit compliance.
Notifications and Task Creation
People or departments may have to "do something" with the data from the form. Automatic notifications and reminders can go to people and groups so that they know when a task is waiting for them.
Dashboarding and Management Views
When workflows and BPA are used on any scale, management needs to be able to view what items are in progress and at what stage of the process. Custom views can be configured in SharePoint that display relevant work-in-progress metrics to the appropriate stakeholders.
Reporting and KPIs
Electronic forms and workflows not only improve the efficiency of data capture and business processes with that data but, also by default, make Microsoft 365 a single data source for reporting. Reports and scorecards can easily be automatically generated to display KPIs and shared with executives in an organization. This is often one of the biggest unforeseen benefits of BPA. Not only does the process become automated, but the ability to have real-time data and metrics is created as a byproduct, thus further empowering executives to make data-based decisions.
Streamline Business Process

At Imaginet, the primary components of Microsoft 365 that we use for BPA solutions are:
Teams
SharePoint
OneDrive for Business
Power Apps
Power Automate
Power BI
Together, the above components allow for the rapid build and deployment of BPA solutions to your entire organization. As a bonus, these solutions can be cloud-based or hybrid and are cross-browser (PC and Mac) and mobile-compatible from day one.
At Imaginet, we encourage you to review and adopt all the components of your Microsoft 365 platform to drive maximum value from your subscription cost. The easiest way to do this is to book a Microsoft 365 Discovery Session with us.
Microsoft 365 Discovery Session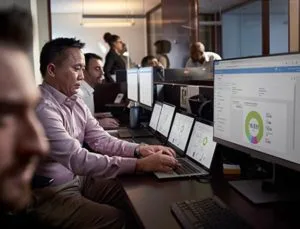 Imaginet consultants will conduct an introductory workshop for the Microsoft 365 services and applications that are available from Microsoft as part of the Microsoft 365 platform.
The goal of the workshop is to showcase the types of functionality available on the Microsoft 365 platform to get attendees energized and thinking of the business requirements that could be met by the application of the Microsoft 365 services. We do this by giving your organization a demo of a fully functioning Microsoft 365 environment that is configured to showcase all the collaboration and BPA capabilities. We also discuss current business challenges and/or pain points that your organization would like to solve, and we discuss ways of addressing those challenges with Microsoft 365.
These sessions can be done 100% remotely via Teams meeting, which leverages voice, video, screen share, and a virtual whiteboard. Click the button below to schedule a session and learn the full potential of your Microsoft 365 subscription.
Thank you for reading this post! If you enjoyed it, I encourage you to check out some of our other content on this blog. We have a range of articles on various topics that I think you'll find interesting. Don't forget to subscribe to our newsletter to stay updated with all of the latest information on Imaginet's recent successful projects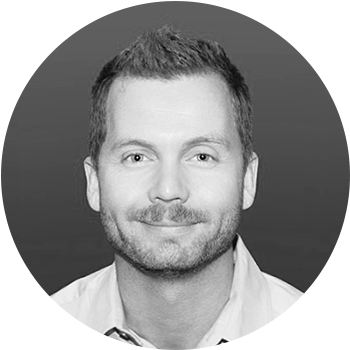 discover more
Let's build something amazing together
From concept to handoff, we'd love to learn more about what you are working on.
Send us a message below or call us at 1-800-989-6022.