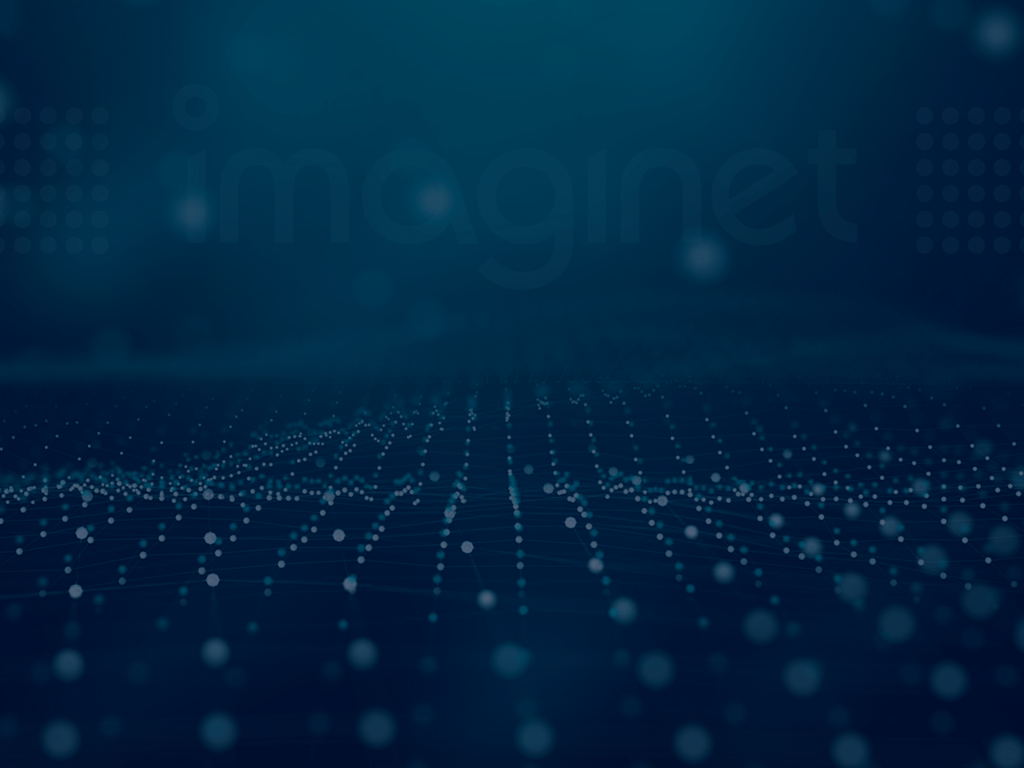 7 Rapid Ways to Maximize Business Process Automation
with Microsoft 365
7 Rapid Ways to Maximize Business Process Automation with Microsoft 365
Business Process Automation (BPA) helps organizations streamline their processes to enhance efficiencies, improve service delivery, accurately capture data, and empower teams. But without the proper tools or development capabilities, most organizations are slow to innovate using outdated systems.
Microsoft 365 has developed a robust suite of tools that allow for rapid, low-code solutions. These tools are especially effective if you have adopted Microsoft 365 as a platform, not just for email and document sharing.
In a previous post, I wrote about Business Process Automation in Microsoft 365 and the 7 common conceptual components our clients require. In this post, I will discuss quick ways to improve your Business Process Automation using Office 365 Power Apps, Power Automate, SharePoint, One Drive, and Power BI.
1. Capture Data
Data capture is usually via a form. These forms often replace paper-based forms or unstructured emails. For long-time SharePoint users, InfoPath forms often exist in their organization.
With Microsoft 365, you can build high-complexity forms quickly in Power Apps without having a developer "code" the solution. Tabbed forms allow a large number of fields to be included in one Power App, and all forms are responsive and mobile-friendly. You can also deploy forms right from Power App, which saves you time from publishing through the app store.
2. Business Logic
There are often many rules or dependencies applied to information captured in a form. For instance, a form might require a measurement but to the nearest linear foot, not the nearest linear inch. Or, if you are reporting an incident that happened between 9:00 am – 11:00 am, the Department Manager should be notified, and the Shift Supervisor should only be notified for incidents between 6:00 pm – 10:00 pm.
These types of scenarios benefit from business logic which guides the user to the correct outcome. Business logic can be configured directly in Power Apps during the form creation. As users move through the form, the form can dynamically update to only show options based on the previous information entered. This is not only helpful to the user but also allows for a more efficient form.
3. Workflow
Power Automate (formerly known as Flow), is the workflow engine within Microsoft 365. Some of you may remember the SharePoint workflow engine which was historically used to create workflows inside SharePoint. Power Automate has significantly more capability especially around the ease of triggering events from anywhere within Microsoft 365 (not just SharePoint), and the ability to extend the workflow and triggers to non-Office 365 applications.
Common workflows include storing data, notifications/approvals, and document creation.
4. Relevant and Secure Data Storage
The easiest place to have Power App data read or written is directly into SharePoint. This can be a SharePoint list, a document library, or any other area within SharePoint.
Another easy interface for data storage is OneDrive. Similar to SharePoint, the action of uploading a file to OneDrive can be used to start a workflow or trigger a task during a workflow. For more complex solutions, almost any data source can be accessed including the breath of Azure storage options as well as SQL Server or other databases on-prem.
5. Notifications and Task Creation
Power Apps and Power Automate can move captured data throughout the organization via a workflow. Often parts of that workflow require users to "do something" with the data captured. This could be as simple as review and improve an action or piece of data or more complex such as perform analysis with the data.
The ability to automatically create tasks and then notify the assigned user of their task is a very powerful workflow component.
6. Dashboarding and Management Views
Managing completed forms and workflows in progress is easy to do. The ease and speed of building Power Apps often result in multiple apps being built with each app being used by many people several times a day. This can quickly create a lot of work-in-progress forms and Power Automate workflows that are in varying degrees of completion. Users that are responsible for completing tasks can get overwhelmed and managers can be left wondering what the status is of the active workflows.
Setting custom views for each user or a collection of views presented in a dashboard can be created in SharePoint to ease management. This allows a user to see a custom single screen with actions they have to take to further the workflow. Managers can monitor any possible bottlenecks developing and manually intervene if a user is sick/away.
7. Reporting and Key Performance Indicators (KPIs)
At a department or corporate level, having formal reports and KPIs can be very useful for trend analysis and scorecards. As organizations become more data-driven, there is a growing desire to measure everything.
Power BI is a great tool for reporting data from Power Apps and Power Automate. For instance, a Power App form and Power Automate workflow might be used to report safety incidents at a manufacturing facility. An employee could use a Power App form to take a picture of a fluid spill, and report the location, time, and type of fluid. A Power Automate workflow would then notify maintenance of the spill, allow the maintenance manager to route the incident to the proper team, and then have the team dispatched for clean-up and report when the clean-up is complete. The facility manager might want to see a report of how many fluid spills there are per day, week, etc., and the VP of Operations might want to compare spills across facilities or regions.
Power BI allows for reporting, as well as data visualizations, to be created and shared with the correct audience. Power BI can be extended to include other data sources to create correlations and help find root causes. For instance, is there a correlation between the number of spills and the number of new hires in a month? And do we need more training during the onboarding process?
In summary, Power Apps, Power Automate, SharePoint, One Drive, and Power BI enable very powerful business process automation in Microsoft 365. There are a variety of scenarios that our clients have used these components to solve. The built-in security and compliance, along with cloud hosting, make Microsoft 365 a very compelling platform for business solutions. Find out how we helped Southland Holdings improve its business process automation. Also, don't forget to check out our Business Process Automation Services approach.
Thank you for reading this post! If you enjoyed it, I encourage you to check out some of our other content on this blog. We have a range of articles on various topics that I think you'll find interesting. Don't forget to subscribe to our newsletter to stay updated with all of the latest information on Imaginet's recent successful projects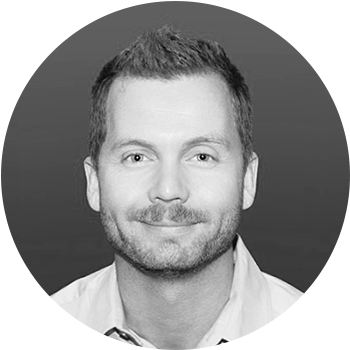 discover more
Let's build something amazing together
From concept to handoff, we'd love to learn more about what you are working on.
Send us a message below or call us at 1-800-989-6022.