Microsoft Office 365 Exchange Online Migration Modernizes Email & Strengthens Security
A national museum devoted to human rights awareness and education approached Imaginet to migrate their high availability, on-premises email environment. Our team had previously supported their migration to SharePoint Online and Microsoft Teams, and the client was interested in taking the next step to modernize their email services from a Microsoft Exchange 2013 hybrid, on-premises environment to Microsoft Office 365 Exchange Online.
Based on Microsoft's best practices, we enabled hybrid mode on the client's Exchange Server and connected to Exchange Online for the least amount of disruption for users. Following the success of a pilot to transfer 25 mailboxes, we created a semi-automated system to pre-sync the remaining mailboxes and re-located the email data through the cloud. We completed the migration of over 700 mailboxes, moved resources and shared mailboxes, and proposed security recommendations – designing a multi-factor authentication deployment plan for Office 365 that uses conditional access to automate some of the MFA enrollment. We assisted with the setup of Microsoft Defender for Office 365 for enhanced protection (e.g., anti-phishing and URL and attachment scanning for email and Microsoft Teams), constructed a decommissioning plan to dismantle their existing email environment, and executed an update for Office 365 and Exchange 2019 hybrid.
Even though the project scope increased, the Imaginet team was able to adapt to stay as close to the original budget as possible. By completing the mailbox transfer alongside the client's system administrator, we delivered additional value by minimizing costs, providing hands-on Exchange Online administration and Azure Active Directory (AD) MFA training, and creating support documents for the client's end users. Our thorough review of the business and in-depth planning helped minimize unexpected issues and ensure the migration was successful on the first attempt, with everyone aligned on project expectations and outcomes.
Thank you for reading this post! If you enjoyed it, please check out some of our other content on this blog. We have a range of articles on various topics that I think you'll find interesting. Also, don't forget to subscribe to our newsletter to stay updated with our recent successful Microsoft 365 projects.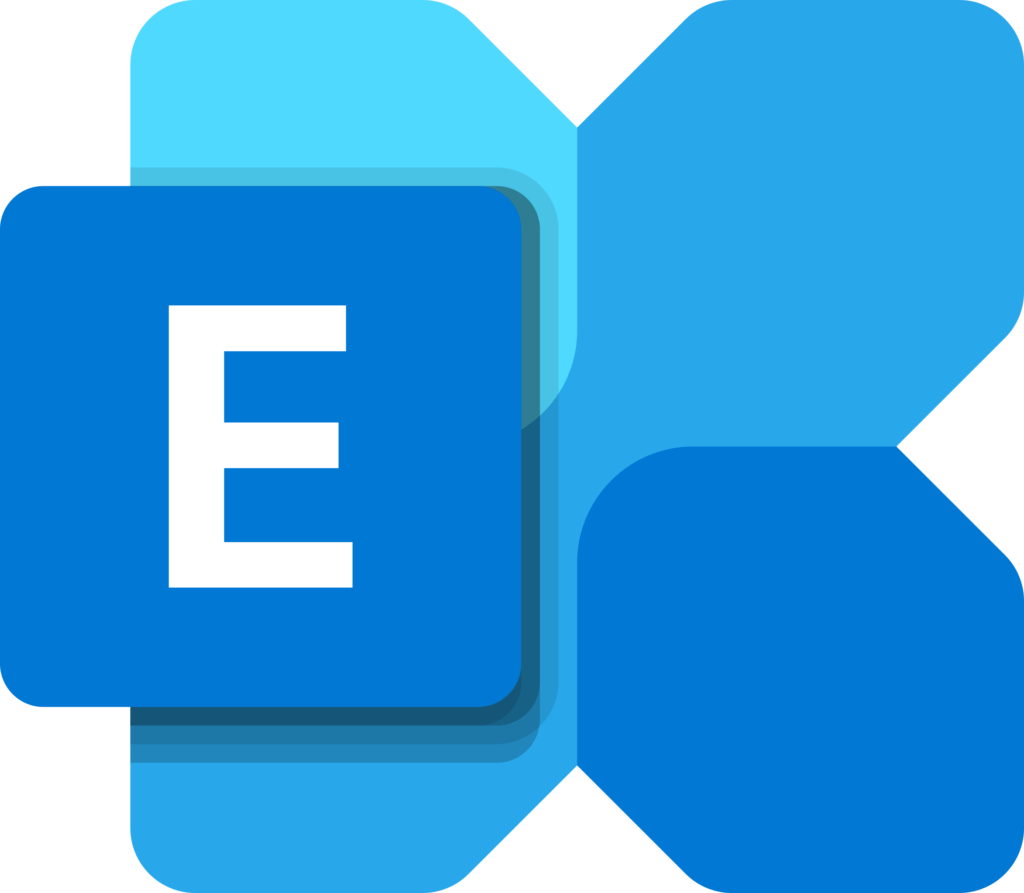 Technologies Used
Azure Active Directory (AD) Connect
Database Availability Group (DAG)
Microsoft Defender for Office 365
Microsoft Exchange 2013 (Hybrid)
Microsoft Exchange 2019 (Hybrid)
Microsoft Office 365 Exchange Online
Let's Build Something Amazing Together
From concept to handoff, we'd love to learn more about what you are working on.
Send us a message below or call us a line at 1-800-989-6022.