A district hospital in Northwestern Ontario approached Imaginet to develop a policy repository using SharePoint Online to improve the storage and management of hospital policies. The previous storage solution lacked specific capabilities, with end users often having difficulty locating certain policies.
We utilized Angular and SharePoint Framework (SPFx) to create a policy dashboard and built custom web parts to enhance performance and personalize the solution. We used PnP Modern Search to create a tailored search experience, which allows policy managers to generate and maintain policies in the repository and provides end users with a search function to find policies based on distinct criteria. We constructed a policy details web part to display comprehensive information about individual policies. We assembled a third custom web part for administrators to assign policies to individual users and allow users to open, read, and agree to the terms of policies at once. The assignment function was essential for the client's compliance and tracking requirements.
The upgraded policy repository enables managers to update and release policies effortlessly; meanwhile, users have a simplified policy search experience. With the help of Imaginet, the overall policy process is much more standardized and automated, making the rollout of new policies (particularly for new user onboarding or corporate policies) much more efficient.
Our team continues to manage the versioning of files and user types and provides ongoing support as needed.
Our team has been working hard to deliver exceptional results, and we are thrilled to share our success with you. Don't forget to subscribe to our newsletter to stay updated on our most recent Microsoft 365 projects.
Technologies Used
Angular
Power Automate
SharePoint Online
SPFx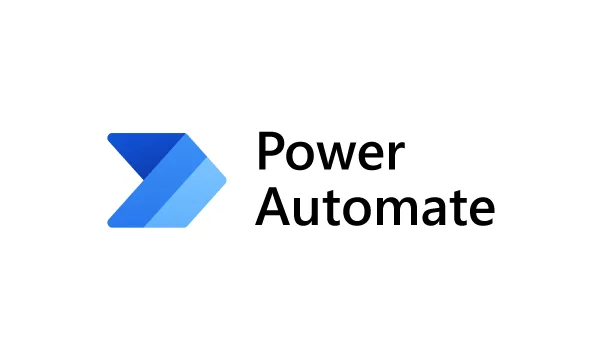 discover more
The Silent Saboteur: How Technical Debt Undermines Development September 12, 2023 Have you ever experienced a system crash? Had developers complain of convoluted code? Found it troublesome to hire developers for your niche system? Had slow running code? Or grew…
Let's Build Something Amazing Together
From concept to handoff, we'd love to learn more about what you are working on.
Send us a message below or drop us a line at 1-800-989-6022.