A well-revered, full-service civil engineering firm contacted Imaginet to design and launch an intranet portal for their team. When their existing employee intranet contract ended, they decided they wanted a more comprehensive and collaborative solution – something with a consistent and familiar feel to other tools they already used. Since the organization already utilized Microsoft Teams, it made sense to create their new hub site with SharePoint Online. We developed the hub site to meet their needs for clear communication, dynamic document storage, and organization.
Imaginet created a custom hub site featuring precise branding, simple navigation across departments, and changeable web parts/widgets. With the help of Power Automate, we developed two workflows for their classifieds section, including notifications for new advertisements (based on role or verticals within the organization), status changes, and an archival process.
Our User Acceptance Testing allowed the client to review and provide feedback which we then adjusted. We provided comprehensive training to system administrators and contributors to ensure maximum comfort and competence when using the new site.
With the help of the new hub site, team members are informed about news and updates, have visibility into events, and access convenient offerings like the classifieds section, all while having a more engaging employee experience.
We have recently completed some amazing projects that we are incredibly proud of! Our team has been working hard to deliver exceptional results, and we are thrilled to share our success with you. Don't forget to check out our blog. We have a range of articles on various topics that I think you'll find interesting.
Technologies Used
SharePoint Lists
PowerShell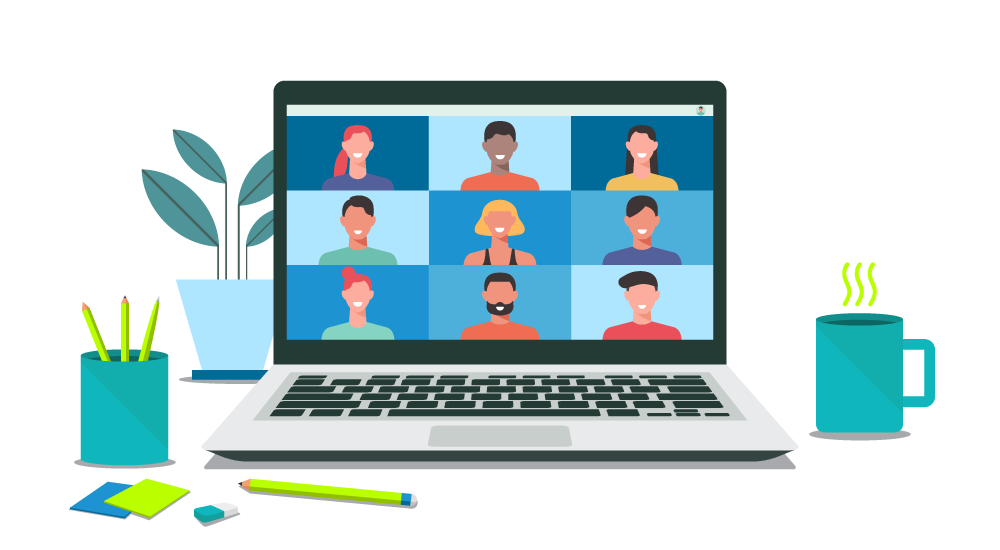 Let's build something amazing together
From concept to handoff, we'd love to learn more about what you are working on.
Send us a message below or drop us a line at 1-800-989-6022.