A leading North American investment firm approached Imaginet to migrate content and data storage, for an essential department in the organization, from an existing legacy server on their internal network to SharePoint Online. Other departments were already utilizing SharePoint Online, making it a natural progression to upgrade the environment for this critical business group too.
Content management had become complicated in the existing system, so Imaginet completed a full content audit and comprehensive plan to provide effective organization. Using ShareGate, we scanned all the folders in their servers and, based on those findings, completed mapping according to the business requirements.
PowerShell scripting allowed us to decrease some of the manual components of the project for repeated work tasks, increase efficiency, and reduce cost. While most migration projects come with the risk of losing metadata or documentation, the Imaginet process is structured to ensure clarity, confidence, and completion – without data loss or inaccuracy. With Imaginet's assistance, the client now has an organized and enhanced data storage solution.
Thank you for reading this post! If you enjoyed it, please check out some of our other content on this blog. We have a range of articles on various topics that I think you'll find interesting. Also, don't forget to subscribe to our newsletter to stay updated with our recent successful Microsoft 365 projects.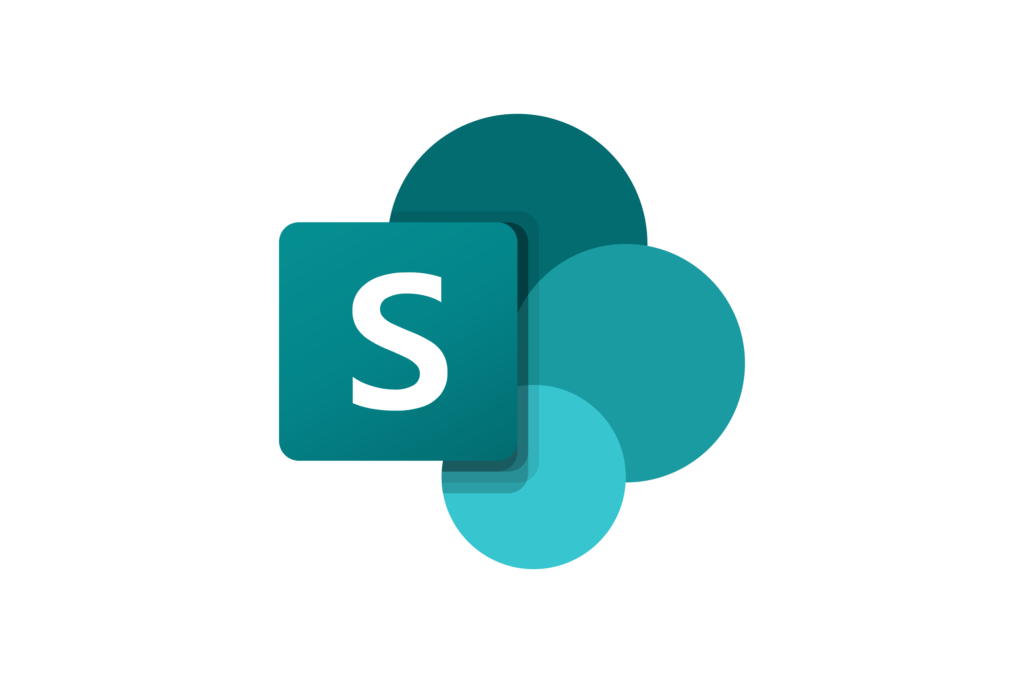 Technologies Used
Let's build something amazing together
From concept to handoff, we'd love to learn more about what you are working on.
Send us a message below or drop us a line at 1-800-989-6022.