One of the largest trailer leasing and rental companies in the United States needed assistance building an intranet hub site and department sites for their organization. While they already had a couple of SharePoint sites built, they weren't being used and needed direction and guidance to make the most of their products and get employees and leadership excited to use the sites. During previous phases, the Imaginet Business Productivity team built out sites for specific departments and pages for sub-departments. During phase three, the client was transitioning their remaining files off the network into SharePoint. To assist with the project, Imaginet focused on developing nine different SharePoint sites, each with unique document libraries and page setups.
Using the SharePoint Admin Center and settings for each SharePoint site, our team created the necessary layouts and folder structure for each page. The project required lots of detailed administration work (e.g., one site had 30 document libraries). Files needed to be organized accurately and efficiently. We also created permissions for every site.
Imaginet organized the client's files and consolidated all their data in one place, helping them transition off their old network into SharePoint. Our team helped them set up a foundation that they can now use moving forward to migrate all their remaining data.
Our team has been working hard these last few months, and we are excited to share our success with you. Don't forget to subscribe to our newsletter to stay updated on our most recent Microsoft 365 projects. Fill out the form at the bottom of the page if you would like to work with us and someone will be in touch.
Technologies Used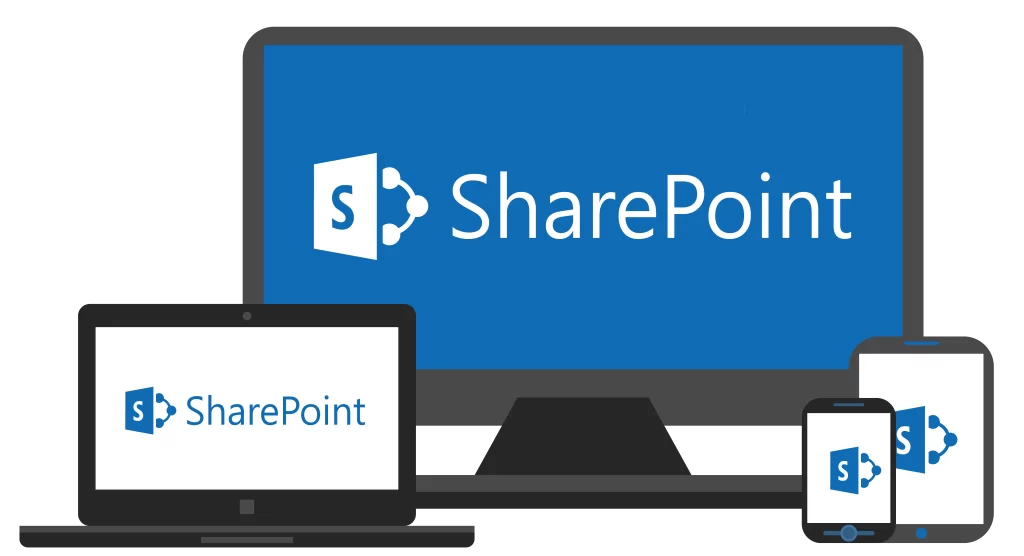 discover more
A major Canadian oil & gas company reached out to Imaginet to rewrite some of the old infrastructure they currently had in place and pursue an Azure Data Factory migration. Imaginet had built their data warehouse 10 years ago, but…
Let's Build Something Amazing Together
From concept to handoff, we'd love to learn more about what you are working on.
Send us a message below or drop us a line at 1-800-989-6022.