A global provider of learning and development solutions for applications engaged Imaginet to create a SharePoint Online site to track and organize invoices for their organization. Their existing external database held various accounting records, tracking charges and details on vendors, but lacked structure around the invoice approval process and a defined audit trail.
The Imaginet Business Productivity team built a SharePoint site that organizes invoices, routes them for approval, and identifies which ones are paid or outstanding. Workflows, set up with the help of Power Automate, automatically unzip any necessary files when new vendor invoices are uploaded and archive files when an invoice is approved (marked as paid). Bulk exports from the existing database into the SharePoint site trigger a flow that parses the XML, splitting it out into two SharePoint Lists to track invoice details at a high level (e.g., vendor name, total invoice amount, and invoice number) and more granularly (e.g., itemized details like specific charges).
Using Power Apps, we simplified the invoice-matching process by making it easy to display a list of invoice files that can be matched to their corresponding invoice record. After a manual match occurs between invoice files and records, an approval flow alerts authorized users of a new invoice to review. We also created a straightforward way for the client to pull a list of invoices pending approval and to add edits or comments to an invoice record directly through the app.
Any actions taken within the site create an audit trail, providing details on record edits, approvals, paid invoices, broken matches between invoices and records, etc. Lastly, we assembled a user guide and added it to the SharePoint site to ensure convenience and understanding of the new system for all employees.
Our efforts were all duplicated for our client's sister organization (that provides fiscal management), which allowed the client to keep the two entities separate but utilize the same enhanced process. With our updated SharePoint site, the client has one centralized location and singular process for invoice approvals and an audit trail for increased transparency, accuracy, and order within the organization.
Our team has been working hard to deliver exceptional results, and we are thrilled to share our success with you. Don't forget to subscribe to our newsletter to stay updated on our most recent Microsoft 365 projects. Fill out the form at the bottom of the page if you would like to work with us and someone will be in touch.
Technologies Used
Power Apps
Power Automate
Solutions in Power Automate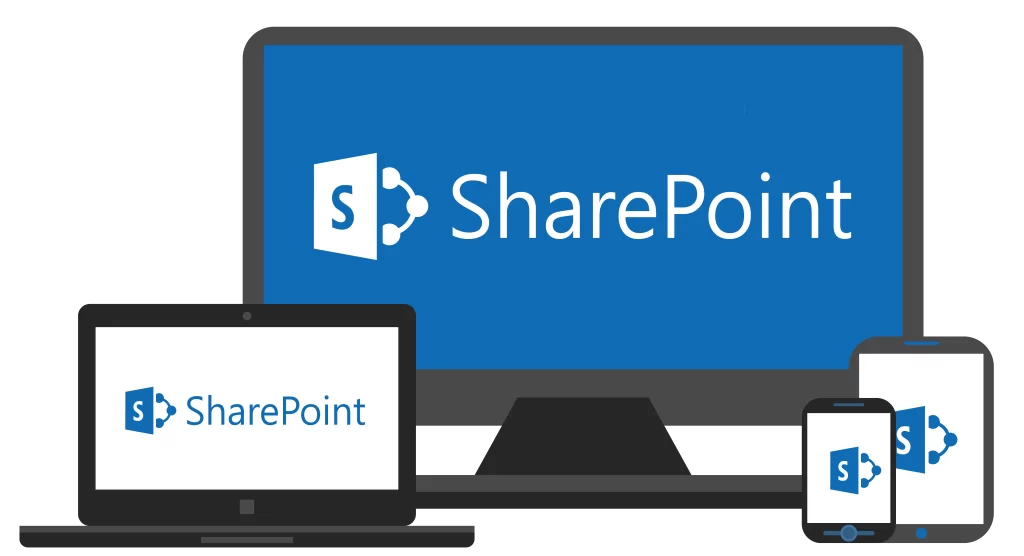 discover more
The Silent Saboteur: How Technical Debt Undermines Development September 12, 2023 Have you ever experienced a system crash? Had developers complain of convoluted code? Found it troublesome to hire developers for your niche system? Had slow running code? Or grew…
Let's Build Something Amazing Together
From concept to handoff, we'd love to learn more about what you are working on.
Send us a message below or drop us a line at 1-800-989-6022.