One of the largest trailer leasing and rental companies in the United States needed assistance building an intranet hub site and department sites for their organization with the goal of enhancing team productivity. While they already had a couple of SharePoint sites built, they weren't being used and needed direction and guidance to make the most of their products. Phase two of the project involved assisting with the setup of document libraries for specific departments and two different department sites (Marketing and HR) within the hub site (where their internal team had already started to build out other sites and document libraries).
The Imaginet Business Productivity team configured the Marketing and HR department sites to have a homepage that had a few consistent features across the organization (e.g., PTO calendar, work-from-home calendar, ability to link to a reference library, etc.) but also had some unique components that each department could customize to suit their needs (i.e., widgets, help desk tickets, news, event calendar, etc.). We created a custom SharePoint List for staff to track the days they work from home or in the office and then customized the visual layout of the lists. The custom templates visualize the work-from-home team schedule and PTO calendar that now includes an option to separate planned vs. unplanned PTO.
Our team also assisted with setting up the structure for the organization's document libraries for certain departments. These libraries needed specialized settings to store documents and manage access based on internal requirements. Lastly, we created a custom permission level for their scanner to have the ability to drop files into the different document libraries.
Imaginet's assistance saved the client time in getting their intranet project up and running. Our site structure and best practices gave the client a solid baseline they could customize to suit their needs. A central location for integral resources improved team efficiency and the employee experience. The client achieved their goal in improving their organization's team productivity.
Our team has been working hard these last few months, and we are excited to share our success with you. Don't forget to subscribe to our newsletter to stay updated on our most recent Microsoft 365 projects. Fill out the form at the bottom of the page if you would like to work with us and someone will be in touch.
Technologies Used
SharePoint Document Libraries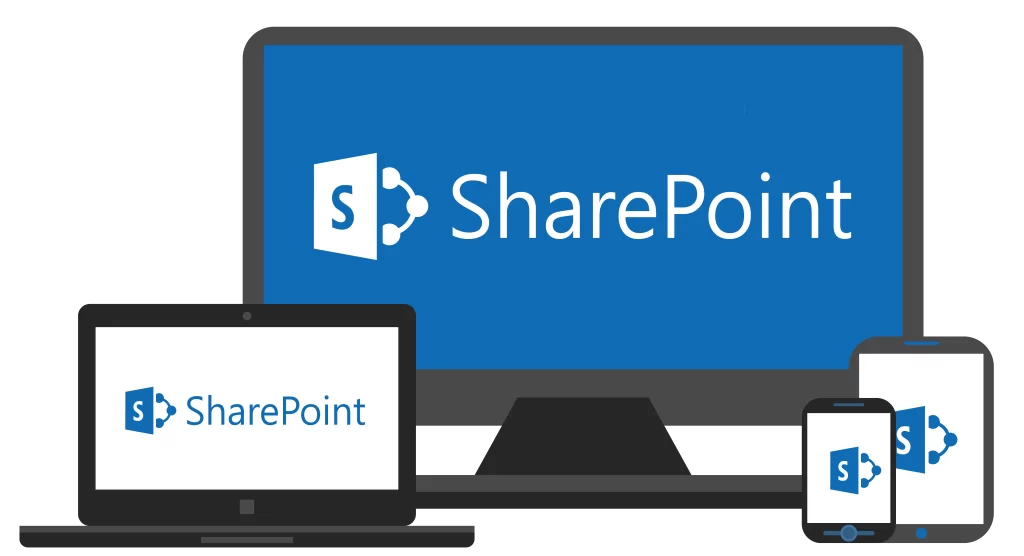 discover more
A major Canadian oil & gas company reached out to Imaginet to rewrite some of the old infrastructure they currently had in place and pursue an Azure Data Factory migration. Imaginet had built their data warehouse 10 years ago, but…
Let's Build Something Amazing Together
From concept to handoff, we'd love to learn more about what you are working on.
Send us a message below or drop us a line at 1-800-989-6022.