One of the largest trailer leasing and rental companies in the United States needed assistance building an intranet hub site and department sites for their organization. While they already had a couple of SharePoint sites built, they weren't being used to their full potential. The client needed direction and guidance to make the most of their products and to get employees and leadership excited to use the sites. Phase one of the project involved assisting with the setup of the client's hub site and two different department sites as a pilot – IT and Finance. Both departments required separate document libraries for their sub-departments, with custom permissions.
The Imaginet Business Productivity team modelled the hub site on another online resource the organization already had. We maintained consistency and kept the site simple, including links to frequently used resources and navigation to the department sites. We configured the IT and Finance department sites to have a homepage that had a few consistent features across the organization (e.g., PTO calendar, work-from-home calendar, ability to link to a reference library, etc.) but also had some unique components that each department could customize to suit their needs (i.e., widgets, help desk tickets, news, event calendar, etc.). The IT site needed to have a dedicated space for each of its sub-departments. Our team created pages for each of their sub-departments and linked them in the local navigation. Each page used the same format – a standard header, links to their libraries and resources, and categorized news that could roll up to the IT homepage. The news posts used properties to accomplish categorization (i.e., if a post was tagged with "project management," it would appear on both the project management page and the IT homepage).
The IT homepage also had a few calendars that required custom formatting. The calendars displayed important dates like maintenance windows, project release dates, certificate expirations, and dedicated PTO and weekly WFH calendars. Our team applied custom JSON formatting to the WFH calendar so that it would highlight which days team members were planning to work from home.
The IT department also required a standardized folder structure for their projects, with custom sorting. We created a custom workflow to ensure that when a new folder is created in the project library, a desired subfolder structure will automatically replicate. The client can easily modify the folder structure in a project template folder where they add or remove folders without updating the flow.
We concluded the project by providing the client with SharePoint site administration and contributor training.
With the help of Imaginet, the client reaped the benefits of existing products that had been underutilized. With our expert guidance and training, the client can continue to build and customize their sites while maintaining exceptional quality and functionality.
Our team has been working hard to deliver exceptional results, and we are thrilled to share our success with you. Don't forget to subscribe to our newsletter to stay updated on our most recent Microsoft 365 projects. Fill out the form at the bottom of the page if you would like to work with us and someone will be in touch.
Technologies Used
JSON
Power Automate
SharePoint Document Libraries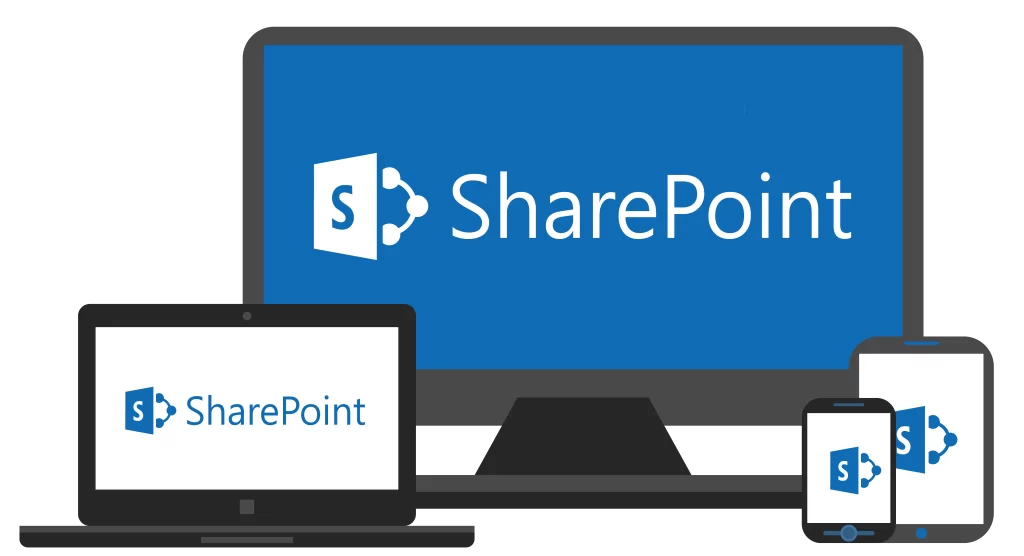 discover more
A major Canadian oil & gas company reached out to Imaginet to rewrite some of the old infrastructure they currently had in place and pursue an Azure Data Factory migration. Imaginet had built their data warehouse 10 years ago, but…
Let's Build Something Amazing Together
From concept to handoff, we'd love to learn more about what you are working on.
Send us a message below or drop us a line at 1-800-989-6022.