An innovative biopharmaceutical organization that Imaginet had previously helped with a SharePoint Online build wanted to automate workflows that were causing a lot of back-and-forth communication and delays in their approval process. Without the necessary knowledge or time to complete the build, the client contacted Imaginet to support the project.
Using Microsoft Power Apps and Power Automate, we created a workflow to assist with onboarding new hires and adding external user accounts to their Azure Active Directory environment. Microsoft PowerShell synchronizes the data between the SharePoint Online site and their local Azure Active Directory instance to allow communication between the different systems.
Once a record is created in SharePoint, either through a form or an import from the client's Ceridian Dayforce HR system, an approval process is automatically triggered to notify team members of actions or requirements for new hires. Record creators can specify whether a user is a contractor, consultant, or guest to set off the appropriate approval process. Azure Active Directory groups manage access to different Citrix Virtual Apps and Desktop applications, as well as various third-party software-as-a-service (SaaS) apps.
A SharePoint List tracks all organizations the client has contracts with, and only new companies are contacted for contract approval. In addition, during the approval process for each user, an expiry date is set for the record, which notifies team members before a contract expires. GraphAPI communicates with Azure AD to add external users and decommission users when their contracts expire. We utilized Adaptive Cards within Microsoft Teams to gather feedback and approvals effortlessly.
Imaginet's ongoing relationship with the client gave us the internal knowledge needed to create a solution that suited their needs and protected their sensitive internal data. The client now has efficient, automated processes to onboard new employees and add users to their Active Directory, ensuring the right approvals are collected on time.
Our team has been working hard to deliver exceptional results, and we are thrilled to share our success with you. Don't forget to subscribe to our newsletter to stay updated on our most recent Microsoft 365 projects. Fill out the form at the bottom of the page if you would like to work with us and someone will be in touch.
Technologies Used
Azure Active Directory
Ceridian Dayforce
Citrix Virtual Apps and Desktops
Graph API
Power Apps
Power Automate
PowerShell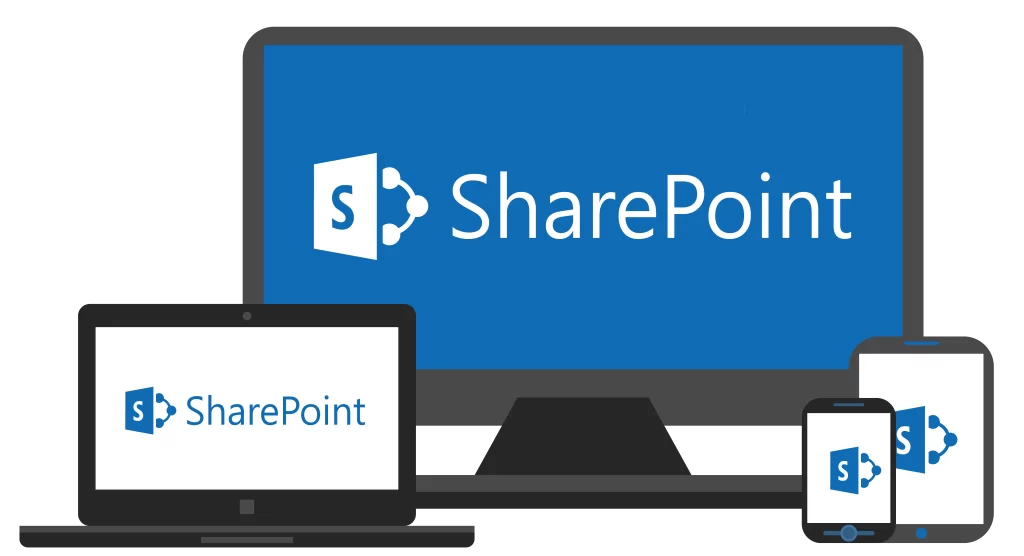 discover more
The Silent Saboteur: How Technical Debt Undermines Development September 12, 2023 Have you ever experienced a system crash? Had developers complain of convoluted code? Found it troublesome to hire developers for your niche system? Had slow running code? Or grew…
Let's Build Something Amazing Together
From concept to handoff, we'd love to learn more about what you are working on.
Send us a message below or drop us a line at 1-800-989-6022.