A full-service commercial real estate organization had difficulty managing vendor information and requests. Based on the volume of vendors and incoming submissions, it was challenging to keep everything organized, and the process had become increasingly manual. The client approached Imaginet to improve the vendor management process in their SharePoint Online site for them and their customers.
The Imaginet Business Productivity team used Power Apps to create a front-end interface for the portfolio manager. Based on their business requirements, several form types were constructed (e.g., a new request, resubmit a request, deactivate a vendor, reinstate a vendor, update information, etc.). Once a form is submitted, it triggers an update to a SharePoint List, and the management team can modify, approve, or reject each submission or complete any missing information. We enabled a time stamp for attachments to ensure a historical record of new vendor form submissions. We also made it easy to view a complete list of vendors, creating a new layer of transparency and convenience for team members to search for vendors in a centralized location.
Using Power Automate, we created an email template/flow that processes different requests based on the submitted request status. The flow updates the SharePoint List item based on each request and sends each result as an email template to the requester. A receipt generates for each vendor and necessary member of the management team. Based on this information and permission settings, management can determine who on the team will handle each request.
The enhanced business process and permission settings enable the client to limit access to team members and provide users with a better experience to modify and submit requests. Imaginet helped the client update and automate many pieces of their manual process for vendor management, optimizing data cleanliness, organization, and efficiency within the company.
Our team has been working hard to deliver exceptional results, and we are thrilled to share our success with you. Don't forget to subscribe to our newsletter to stay updated on our most recent Microsoft 365 projects. Fill out the form at the bottom of the page if you would like to work with us and someone will be in touch.
Technologies Used
Power Apps
Power Automate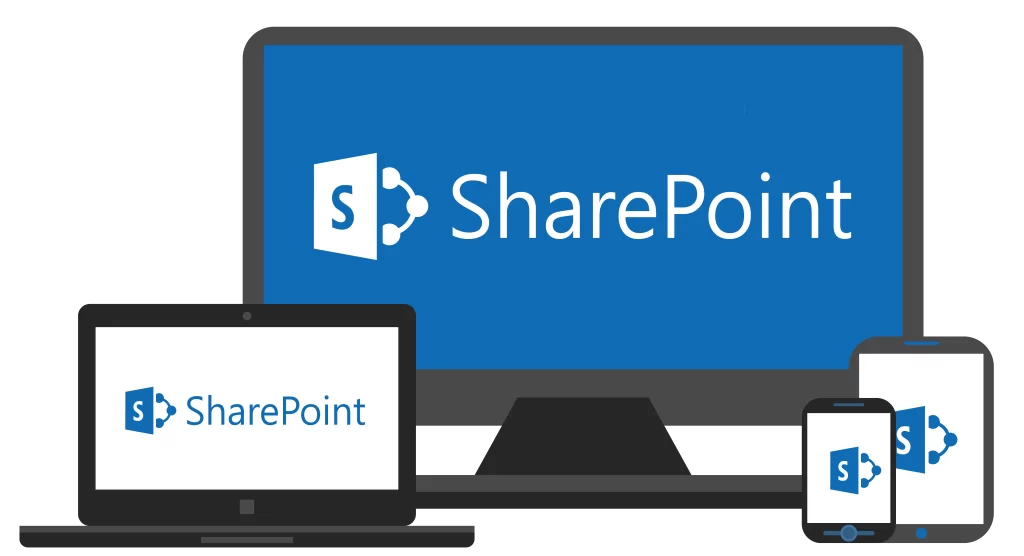 discover more
The Silent Saboteur: How Technical Debt Undermines Development September 12, 2023 Have you ever experienced a system crash? Had developers complain of convoluted code? Found it troublesome to hire developers for your niche system? Had slow running code? Or grew…
Let's Build Something Amazing Together
From concept to handoff, we'd love to learn more about what you are working on.
Send us a message below or drop us a line at 1-800-989-6022.