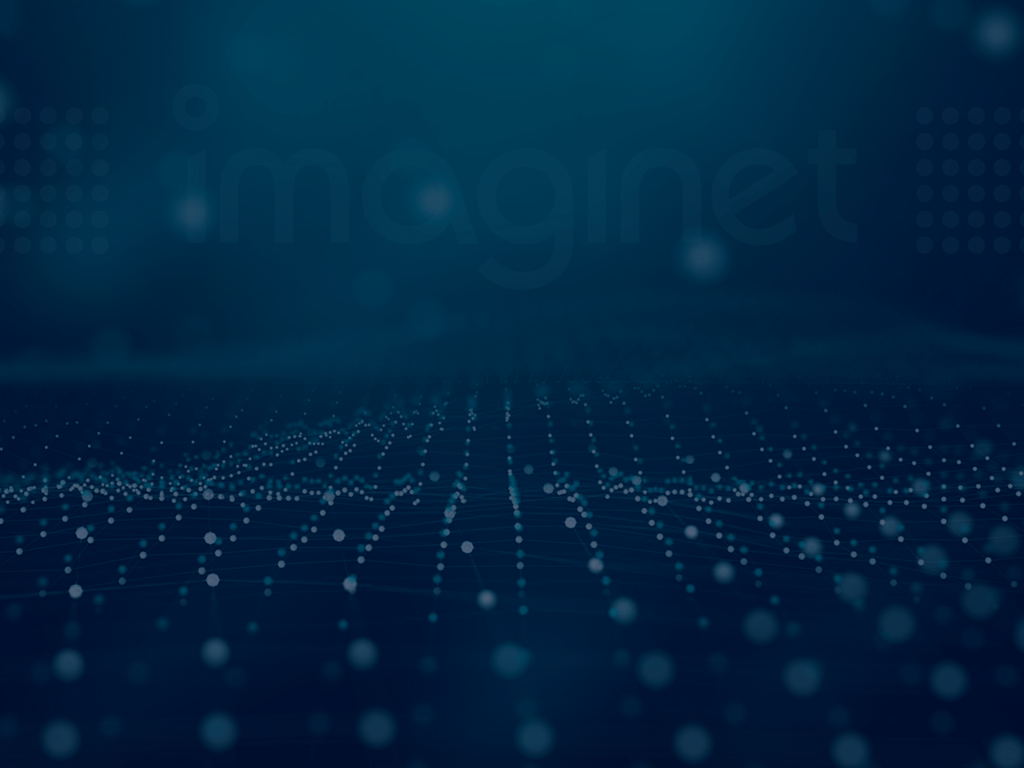 Imaginet blog
For over 25 years, Imaginet has been at the forefront of the software industry as a globally-recognized premier consulting and software development company.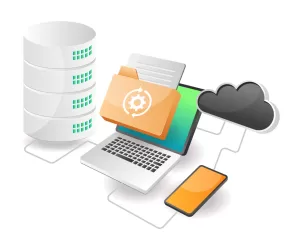 Step-by-Step Tutorial: IIS Redirect/Rewrites for SharePoint NOTE: THIS IS NOT SUPPORTED BY MICROSOFT; PROCEED WITH CAUTION AND AT YOUR OWN RISK. Perform the following steps on the Web Front End servers only. When working with websites, it is imperative for the users, customers, and possibly…
Let's build something amazing together
From concept to handoff, we'd love to learn more about what you are working on.
Send us a message below or call us at 1-800-989-6022.