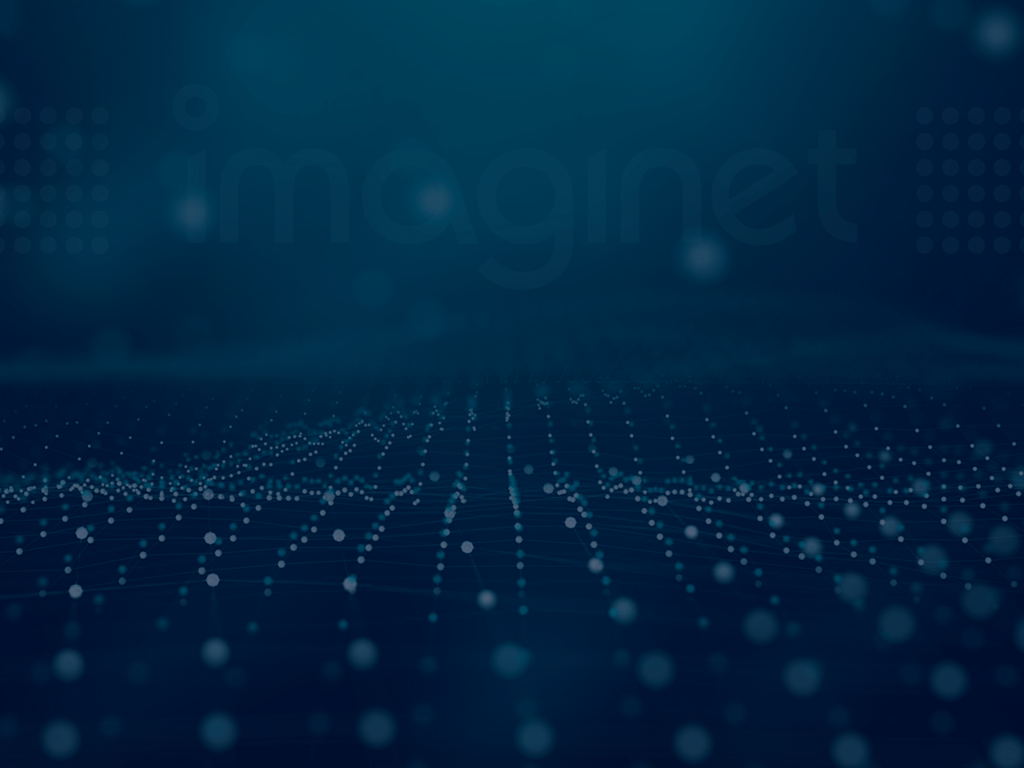 Imaginet blog
For over 25 years, Imaginet has been at the forefront of the software industry as a globally-recognized premier consulting and software development company.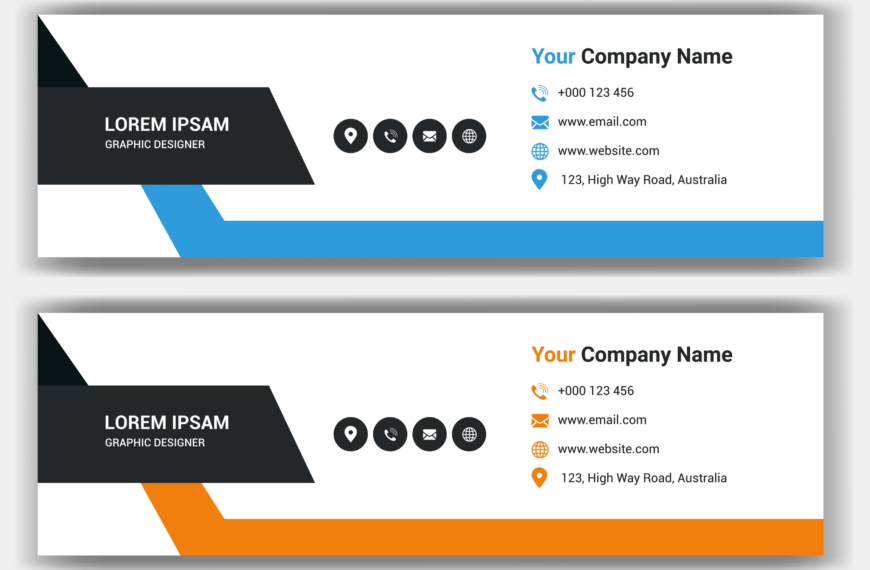 Understanding Organization-Wide Signatures and Disclaimers in M365 Streamline Your Org-Wide Signatures & Disclaimers with Microsoft 365 Organization-wide signatures and disclaimers can help to create a consistent and professional appearance for all emails sent from your organization. These signatures can include your organization's logo, contact information,…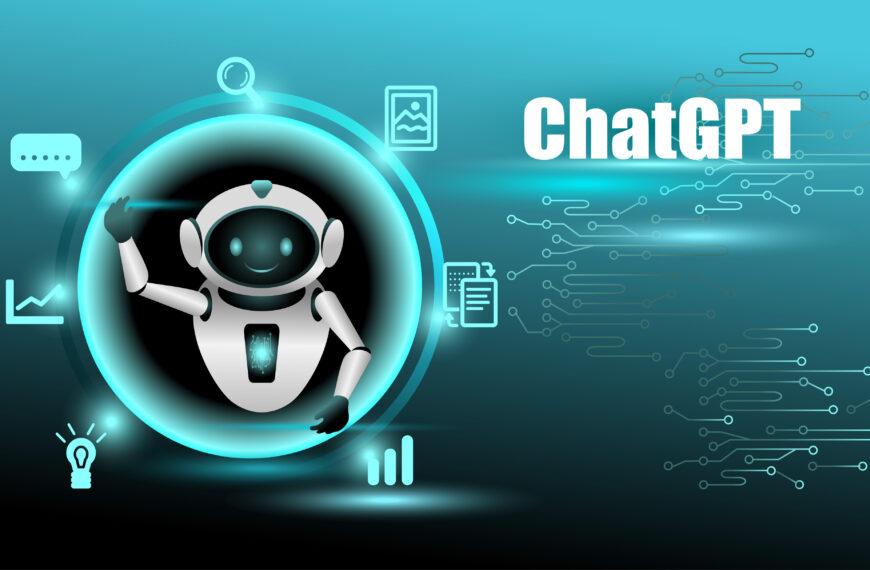 Optimise Learning & Efficiency of Application Development with ChatGPT Using ChatGPT to Optimize Learning and Improve Efficiency in the Development Process Artificial Intelligence (AI) tools like ChatGPT is becoming increasingly integrated into society, transforming numerous industries by improving efficiency and enhancing accuracy. The specific impacts…
Let's build something amazing together
From concept to handoff, we'd love to learn more about what you are working on.
Send us a message below or call us at 1-800-989-6022.