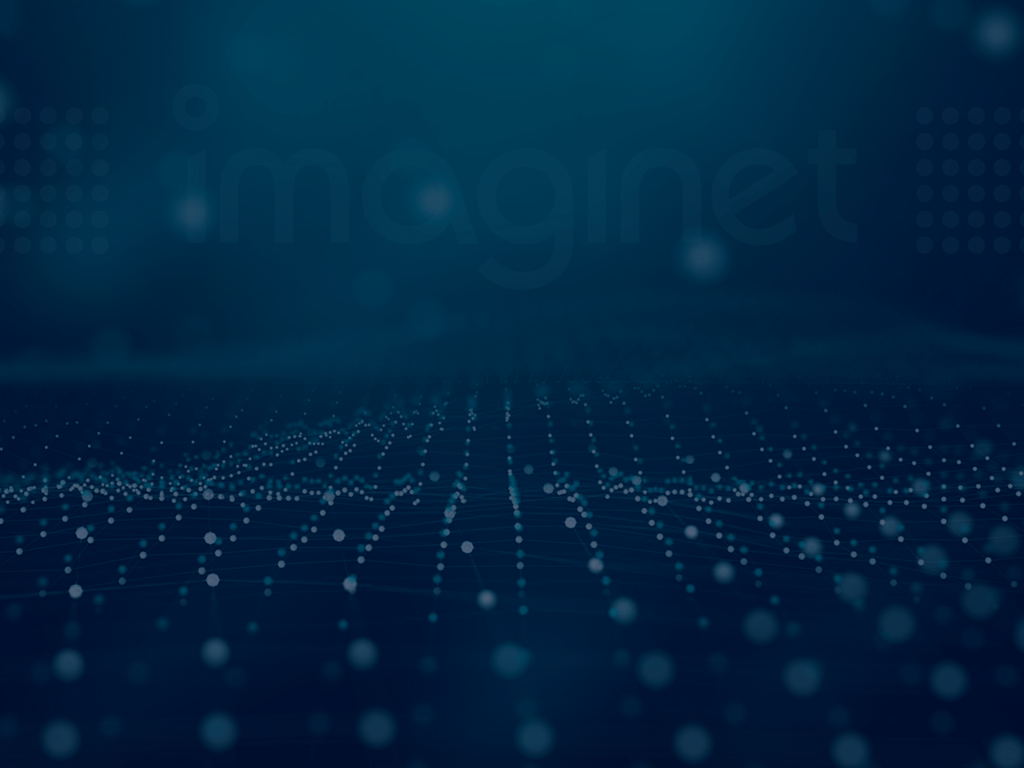 Imaginet blog
For over 25 years, Imaginet has been at the forefront of the software industry as a globally-recognized premier consulting and software development company.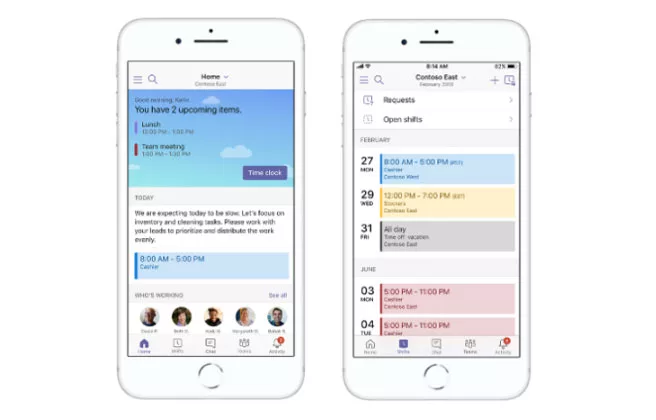 Why you should use a single TFS Team Project I seem to be spending a lot of time lately trying to convince clients that a single TFS Team Project for the entire Enterprise is the way to go. To most people this seems counter-intuitive. They tend to…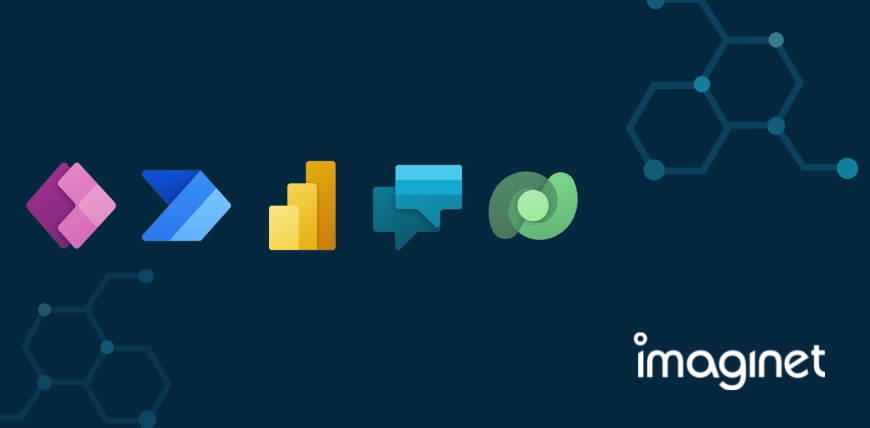 Microsoft Power Platform: What it is and Why do we need it? Businesses are generating more data than ever before. That data is now connected and available to almost every part of each organization. And all of that data offers great opportunities. Taking advantage of…
Let's build something amazing together
From concept to handoff, we'd love to learn more about what you are working on.
Send us a message below or call us at 1-800-989-6022.