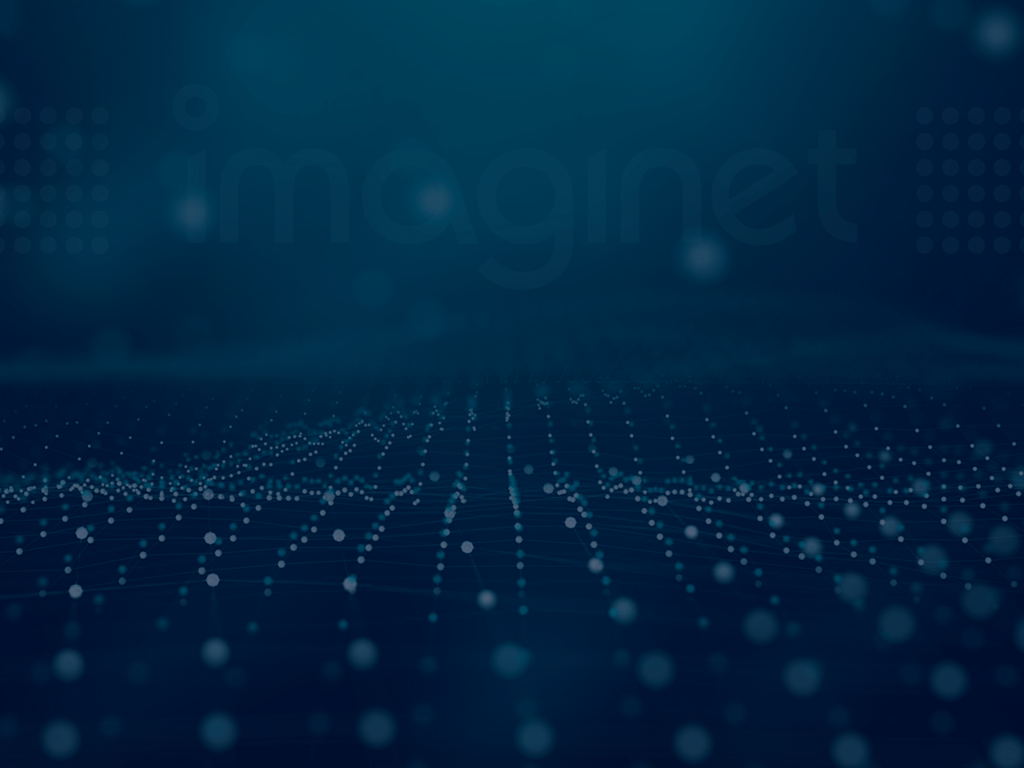 Imaginet blog
For over 25 years, Imaginet has been at the forefront of the software industry as a globally-recognized premier consulting and software development company.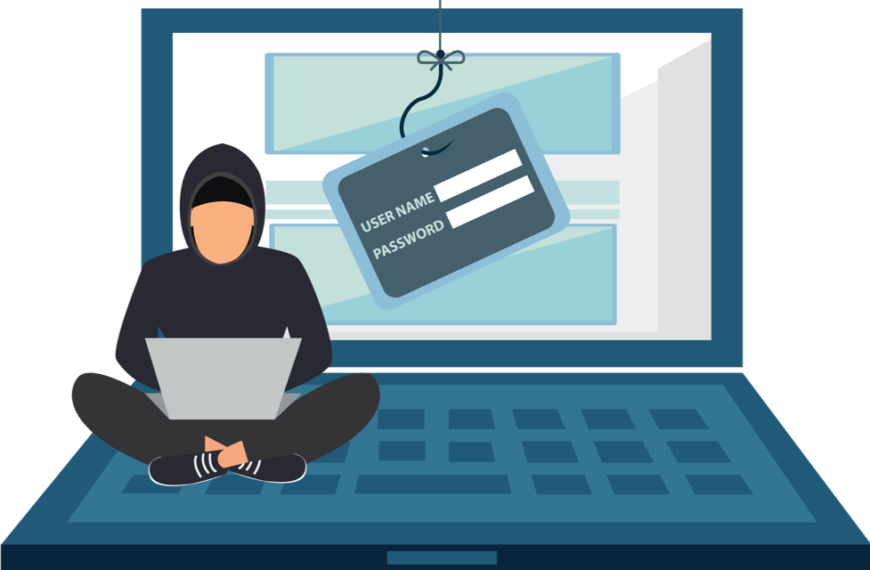 Office 365 Advanced Threat Protection 101: ATP (Anti Phishing Policies) Have you purchased or are you thinking of purchasing Office 365's Advanced Threat Protection (ATP) for your Office 365 tenant? In Part 1 of this article series, I'm going to show you how to take your first steps into…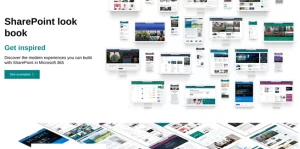 The Pros and Cons of SharePoint Lookbook Your SharePoint intranet is a powerful communication resource that connects your hybrid workplace with modern and intelligent content experiences. But if your intranet is not quite where it should be, then Microsoft has something in store for you. Microsoft introduced SharePoint…
Let's build something amazing together
From concept to handoff, we'd love to learn more about what you are working on.
Send us a message below or call us at 1-800-989-6022.